UABio letter concerning selling of unprocessed timber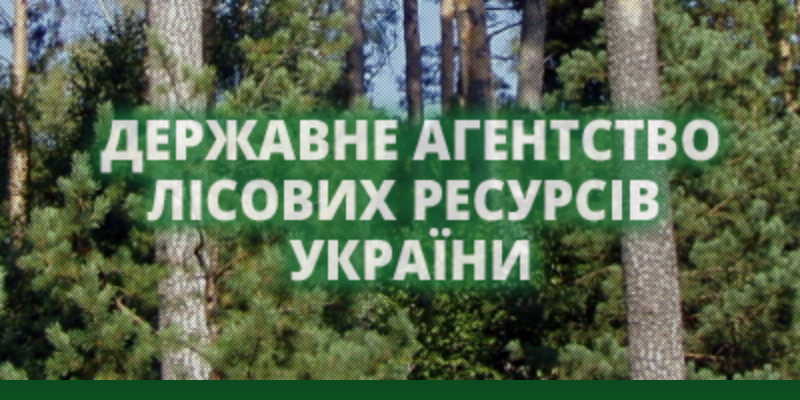 Bioenergy Association of Ukraine appealed to the First Deputy Chairman of the State Agency of forest resources Yushkevich Christina Vasil'yevna concerning the Regulation on the selling of untreated timber, a draft of which was made public on May 23, 2016. Due to the fact that the rules of the draft Regulation affect the interests of producers of heat and electricity from biomass (such as wood biofuel), in its letter UABio asks to consider some suggestions on its content.
According to p. 1.1 of the draft provisions, it regulates the selling of all unprocessed timber harvested by permanent forest users, except firewood and other unprocessed timber used for specific purposes, in the order of general and specialized auction tradings.
According to experts of Bioenergy Association, the list of timber products, sold at general auction tradings for residents of Ukraine must include wood, except firewood, sold under the applications to individuals. This will eliminate the opportunity for regular forest users to sell timber as firewood, including outside the territory of Ukraine.
In addition, according to the National Renewable Energy Action Plan for the period until 2020, approved by the Decree of the Cabinet of Ministers of 1 October 2014, the government envisages increasing the share of renewable energy up to 2020, in particular, an increase of nearly 3.5 times the share of thermal energy production from solid biomass from 1433 thousand toe in 2009 to 4850 thousand toe in 2020, as well as increasing the share of electricity generation from solid biomass from 28 MWe in 2014 to 660 MWe in 2020. This increase in production share of heat and electricity from solid biomass will be largely achieved through the use of wood and wood biofuels.
Therefore, according to UABio, producers of heat and electricity from biomass should be included in the list of entities that can participate in public auction trades for residents of Ukraine. Thus, by term "wood biofuels" in the Regulation should be understood "wood in the form of pellets, briquettes or wood chips, which are used for energy purposes."
Read the letter in full (in Ukrainian)