The number of biomethane plants in Europe has grown by 51% in two years – from 483 in 2018 to 729 in 2020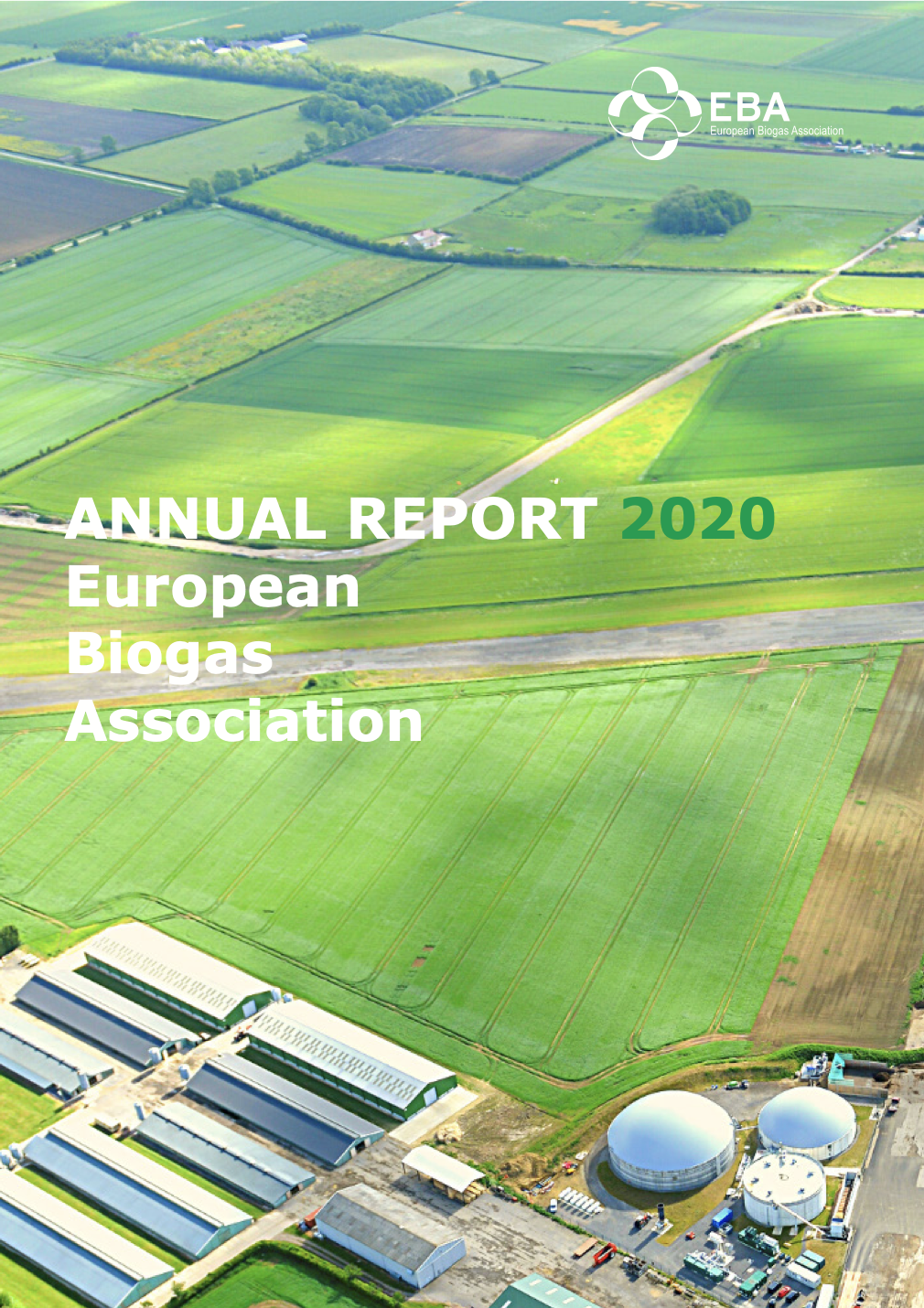 The European Biogas Association (EBA) has prepared a report on its activities for 2020:
A bird's eye view of 2020.
Advocating for renewable gas.
Key facts and figures in our sector.
Letting the outside world know.
The next wave of renewable gas.
The eba in a nutshell.
The renewable gas community.
It is worth noting that the EBA constantly monitors the state of development of biogas and biomethane production. According to data collected by the EBA for the 2020 statistical report, biogas production is beginning to stabilize, while biomethane production is growing rapidly. 
At the end of 2019, there were 18,943 biogas plants in Europe with a total biogas production of 15.8 billion m3. At the same time, there was the largest increase in biomethane production to 2.4 billion m3.
Important projects of the organization:
The European Biogas Association (EBA) and Gas Infrastructure Europe (GIE) released in June 2020 the second edition of the 'European Biomethane Map'. The analysis of the data collected shows that the number of biomethane plants in Europe has increased by 51% in 2 years, from 483 in 2018 to 729 in 2020. 18 countries were producing biomethane in Europe when the map was launched. Germany has the highest share of biomethane plants (232), followed by France (131) and the UK (80).
EBA, both individually and jointly with partners, has published several papers in 2020, as well as organized a series of webinars calling for immediate work to reduce emissions in the transport sector. Follow our news, we are constantly informed about the key achievements of the sector.
EBA is an active member of the European Commission's Expert Group on Fertilizer Regulation, which monitors the implementation of legislation to be adopted by the Member States no later than April 2022. The regulations will make it possible to process separately collected biological waste for the production of organic fertilizers.
About the organisation: EBA is the voice of renewable gas in Europe. Founded in February 2009, the association is committed to the active promotion of the deployment of sustainable biogas and biomethane production and use throughout the continent. EBA counts today on a well-established network of 40 national organisations and over 100 scientific institutes and companies from Europe and beyond.
It will be recalled that the Bioenergy Association of Ukraine has been a member of the EBA since 2019.
---
Source: Annual report (2020) of the European Biogas Association