Georgii Geletukha: Heat supply on biomass, biogas and biomethane, bioethanol, and landfill gas production as ways to decarbonization and creation of new jobs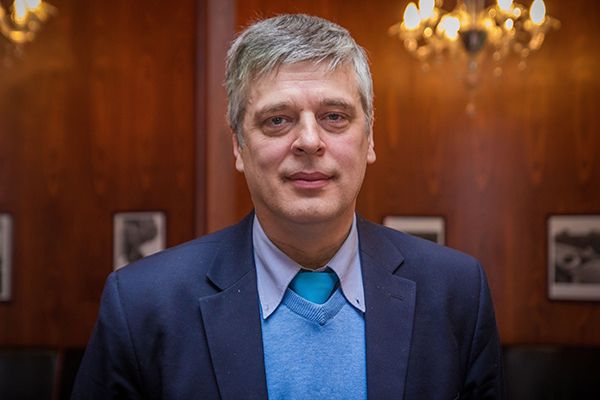 The second part of the interview of UABIO Head of the Board Georgii Geletukha for the online media Ekopolityka.
Topics covered by the UABIO Head in the article:
development of biomass heat production projects;
waste disposal and landfill gas production;
biomethane, its cost and prospects for its usage in Ukraine and in the world;
achievements of Ukrainian scientists.
Important arguments
Bioenergy is fully competitive with natural gas.
Fermented agricultural residues are an almost inexhaustible resource! It is very promising for Ukraine. It can be produced from almost any raw material, even from straw and stalks of corn and sunflower, with a potential of 8 billion m3 of this gas per year. We have all the infrastructure ready. It is a renewable energy source. Thus, we can decarbonise both the heat production sector and the transport sector.
In 2019, bioenergy replaced 4.2 billion m3 of gas. There is nothing stopping us from moving towards full gas replacement. We can completely achieve the transition of cities to biomass boilers and thermal power plants. That is, all heat supply could be made on biomass. We have raw materials and centralized heating systems.
The biofuel exchange is important instrument, but there is another necessary element – it is creation of competition in heat supply. That is why we need access to heating networks. And in the end we can really reduce the tariff for system users due to competition, and raw materials will be.
---
Source: Interview "Heat supply on biomass is a way of decarbonization and creation of new jobs, – Geletukha" (in Ukrainian)
The first part of an interview: Interview "Geletukha: If you are for the green transition, why a record debt to producers of RES in the country?" (in Ukrainian)