Microferm Green Gas: experience of Dutch dairy farmers in biomethane production from manure
We are exploring modern installations for the production of biomethane around the world.
In the Netherlands, the Microferm Green Gas anaerobic digestion (AD) installations for manure, developed and supplied by bioenergy and biogas technology specialists HoSt in collaboration with the Jumpstart initiative of dairy major FrieslandCampina, are proving a great success. The first plant was launched in 2018.
The HoSt company has installed such units on various dairy farms in the Netherlands. In total, according to last year's data, there are already more than fifteen Microferms plants operating in the Netherlands.
The two-thirds of which will have a combined biomethane production of approximately 3.2 million Nm3 per annum. The remaining installations provide green electricity and heat using combined heat and power (CHP) technology instead of biogas upgrading.
Сapacity
On an annual basis, each plant produces around 320 000 Nm3 biomethane from 12 000 to 16 000 tonnes of manure which is sufficient for the annual heating and cooking needs of approximately 240 gas-powered Dutch households.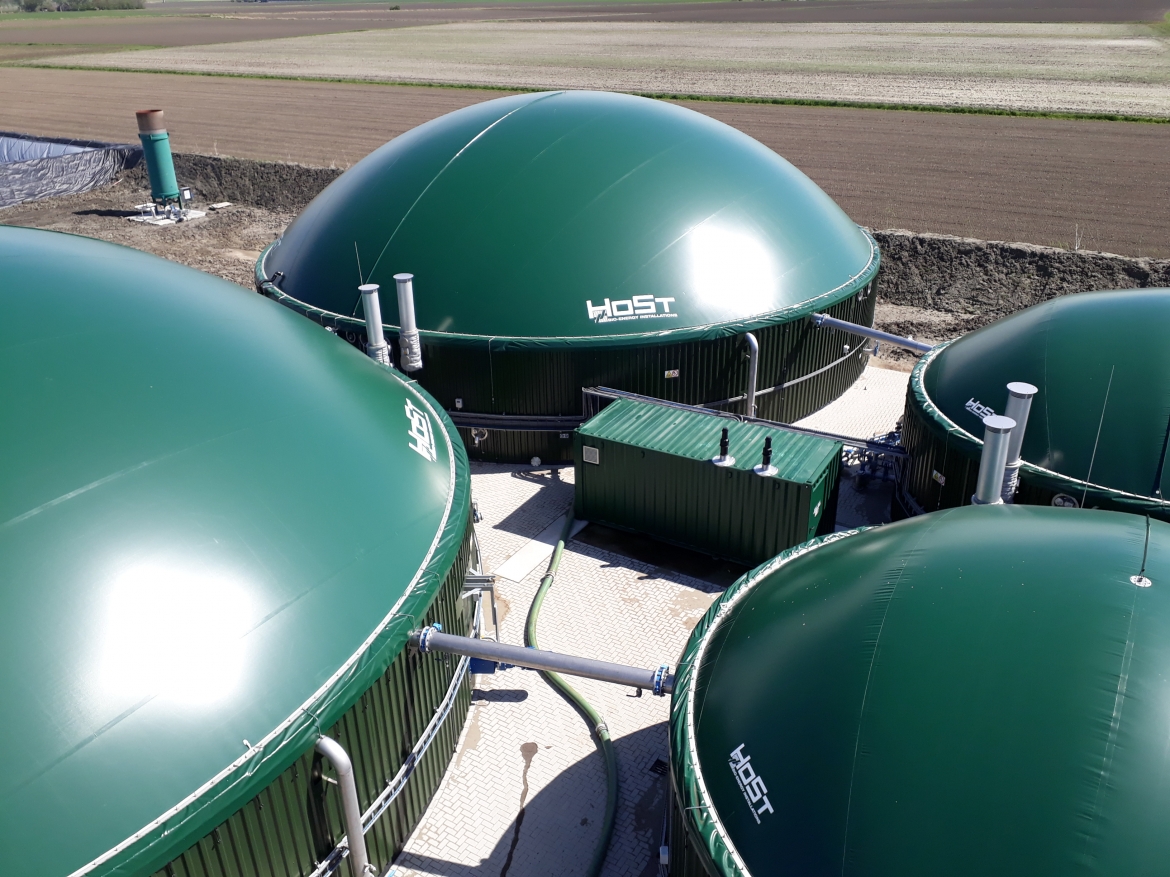 Technologies
Microferm Green Gas manure digester concept produces biomethane (aka green gas or renewable natural gas – RNG) from manure via anaerobic digestion (AD) and biogas upgrading. 
The Microferm system is suited for farmers that want to operate a manure digester in a profitable way and with minimum effort. 
According to HoSt, research shows that timely storage of fresh manure in a closed tank reduces methane and ammonia emissions from the manure storage below the barn.
The manure digester is basically a gas-tight, heated, insulated tank with a mixer. In this tank, the manure is anaerobically digested under controlled conditions, converted into biogas, and using a biogas upgrading system with membrane technology upgraded to biomethane.
This way, the methane is not released into the air and is optimally used. In addition, the Microferm unit can easily be expanded with a nitrogen stripper for manure/digestate treatment in a closed cycle.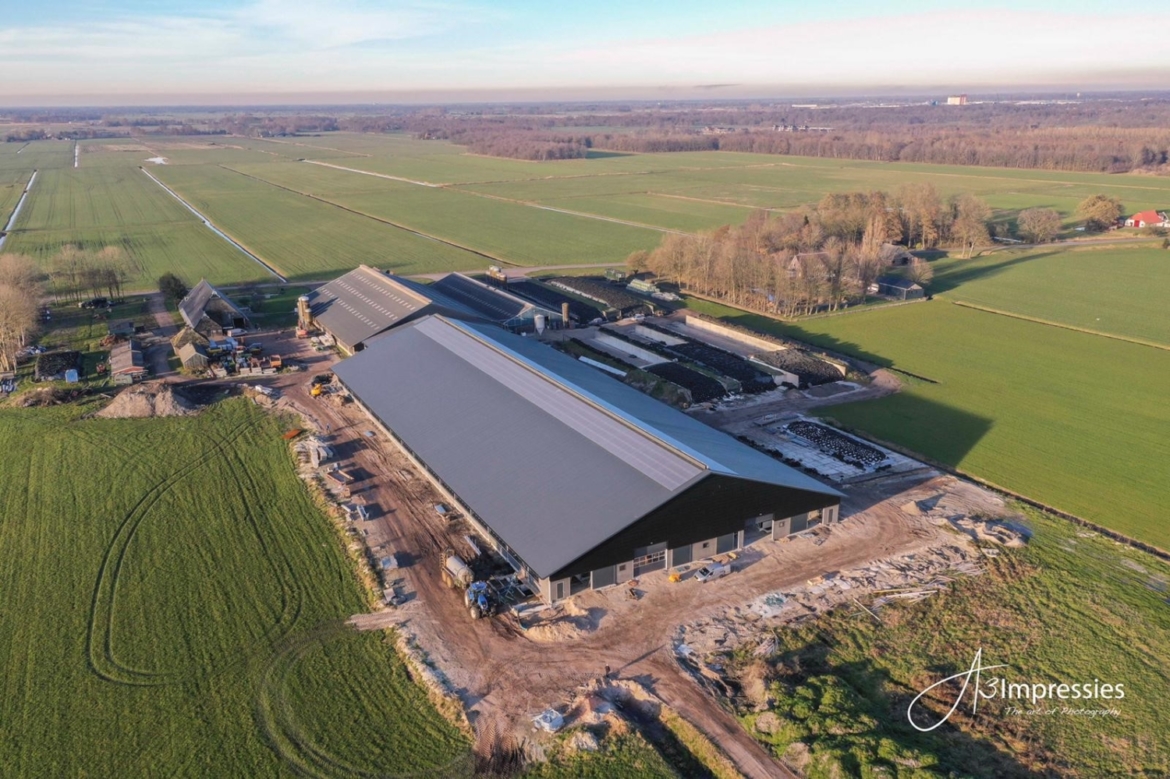 Benefits
The strength of this 'mini' biogas plant lies in its simplicity with proven technology, the low risk, and an investment that is manageable.
The Microferm is a compact installation with a control system, heat recovery, and biogas upgrading in one unit. The digester is equipped with a patented insulated double membrane roof for extra heat savings. Thanks to automated technology, the installation can be monitored online remotely via a very user-friendly control environment. The dairy farmer only needs to carry out a quick 15-minute daily check round.
Conclusion
Units specially adapted for dairy farms provide additional income for dairy farmers and a significant reduction in methane and nitrogen emissions. As a reminder, this sector has one of the most negative impacts on the environment.
---
Source: Bioenergy International.