GUSC Energy Biomass CHP Plant that provides energy for the technology business park | Rome, New York, USA
The cogeneration plant is owned by a local utility that serves the Griffiss Business and Technology Park with an area of more than 1,400 hectares.
The project was launched in 2013. And its cost was about 16 million dollars. The CHP meets the needs of more than 5,600 employees. The company that implemented the project: Cogen Power Technologies.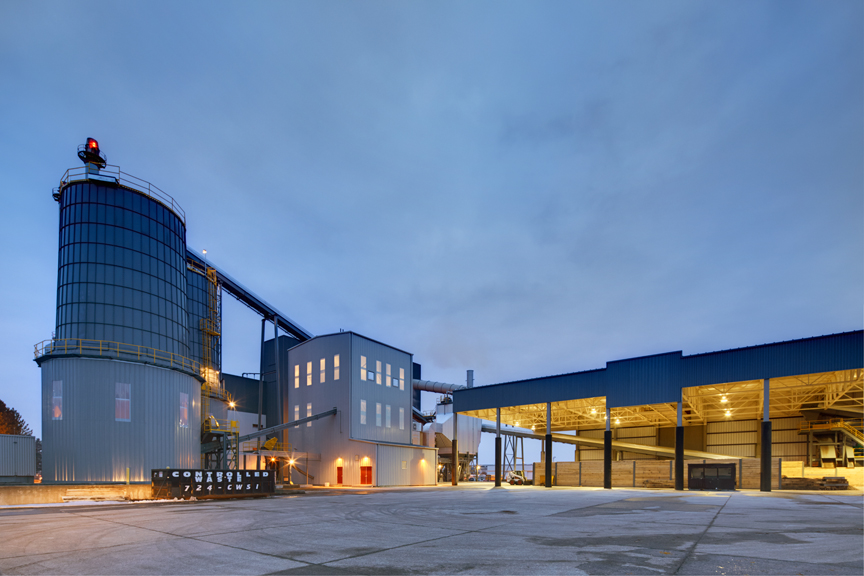 The main parameters of the CHP
Output: 0.9 MW of electricity. The pressure is 625 pounds per square inch (about 44 kg per square centimeter).
Among the important equipment: a back pressure steam turbine and an induction generator with a capacity of 900 kW; and a dump truck.
Process
Steam from the biomass system drives a 1 MW single-stage steam turbine. It is used as a base load during the heating season.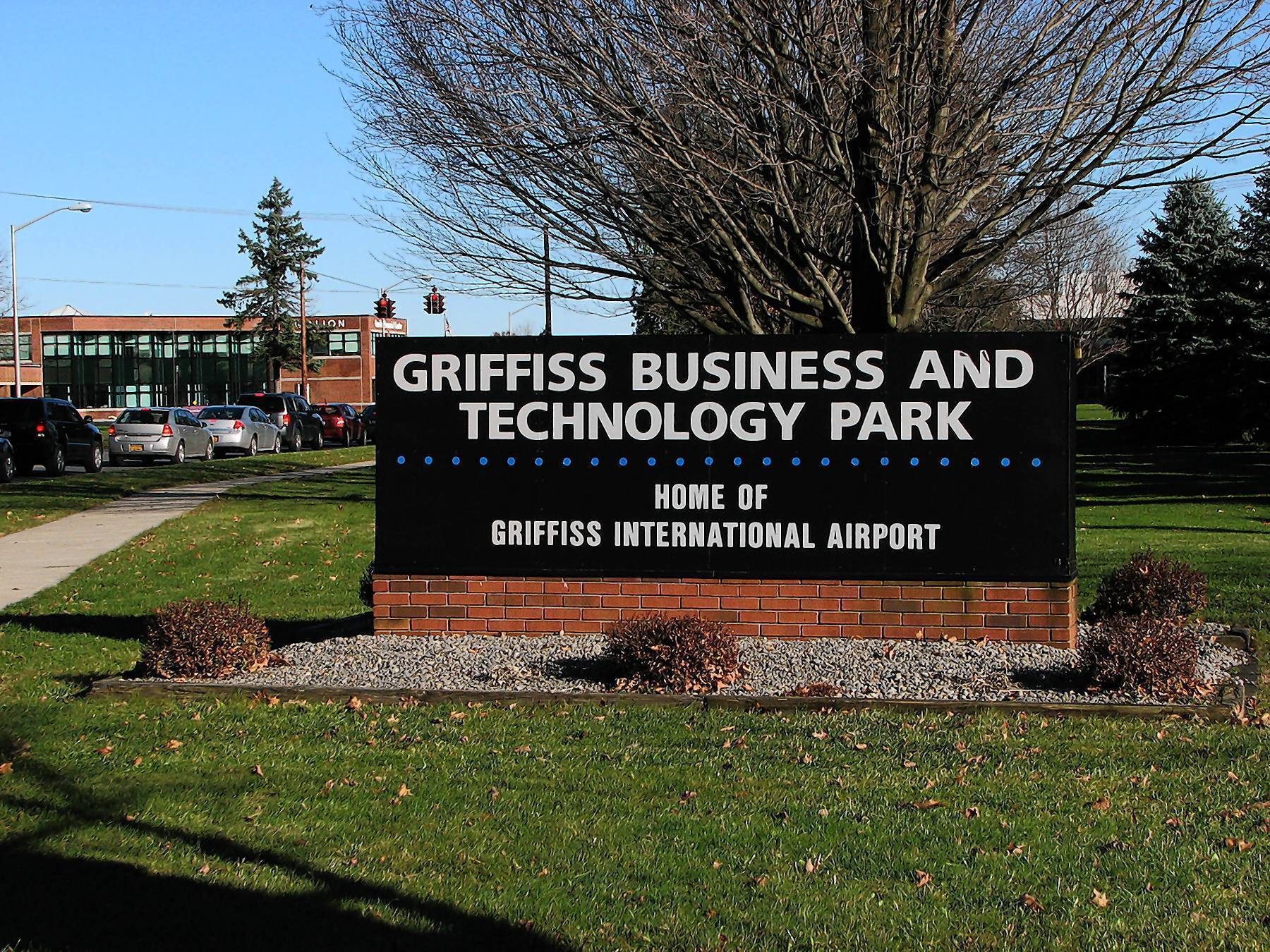 Fuel
Locally sourced renewable wood chips. However, it is possible to choose from several fuel sources to stabilize costs and ensure savings.
Emissions reduction
The CHP reduced emissions by 26.2%, which is the amount of emissions produced by 2,768 cars during the year.
This cogeneration plant provides a flexible energy system and adapts to fluctuations in fuel markets.
---
Source: Cogen Power Technologies.