Shell buys Nature Energy Biogas A/S — why is it important?
This event is important because:
Skeptics who denied the future of biomethane should admit that when a giant of the oil and gas market buys the largest producer of biomethane in Europe, the market will develop rapidly and dynamically.
The oil and gas market is diversifying, leading players are increasingly introducing renewable technologies. This process is irreversible.
At the end of November, the Shell company announced the purchase of 100% of the shares of Nature Energy from the hedge fund Davidson Kempner Capital Management for almost $2 billion.
Shell announced that it will become Europe's largest producer of biomethane (RNG — renewable natural gas). We will remind you that Shell already has powerful RNG projects in the USA, so the market will globalize.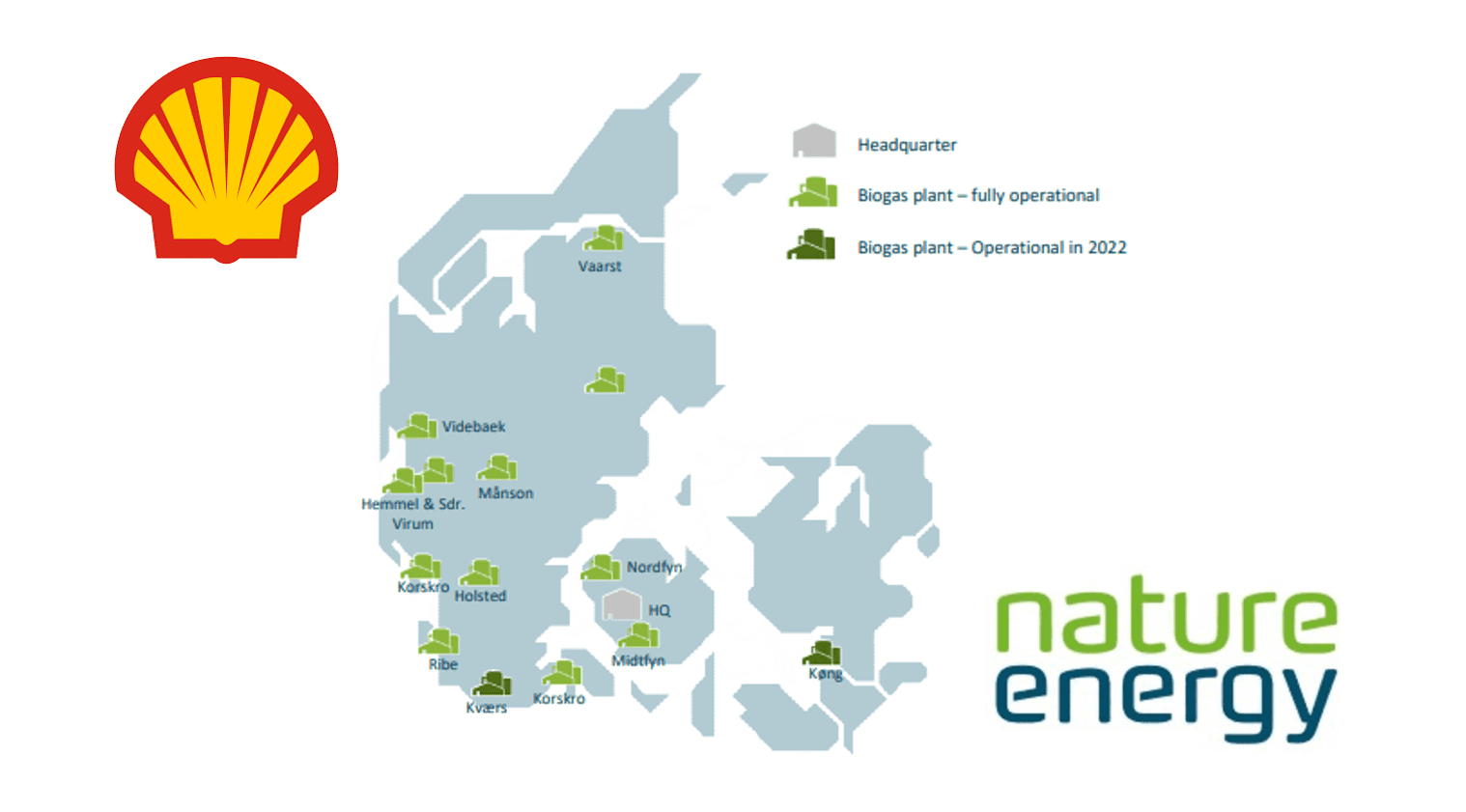 About Nature Energy
The company was founded in 1979 as a distributor of natural gas.
In 2015, Nature Biogas built its first plant in Denmark and today has 14 biomethane production plants with developed infrastructure. The company is also introducing a number of new projects in Europe and North America, which could more than double the existing capacity by the end of the decade.
---
Source: Reuters