Local biomass projects — affordable and beneficial for the community
We usually talk about large bioenergy projects. But today, Ukraine also needs local solutions.
A purpose-built boiler house and garage in Cambridge with a capacity of 140kW tandem biomass boiler system connected to an underground heat main. We show photos of what such objects look like.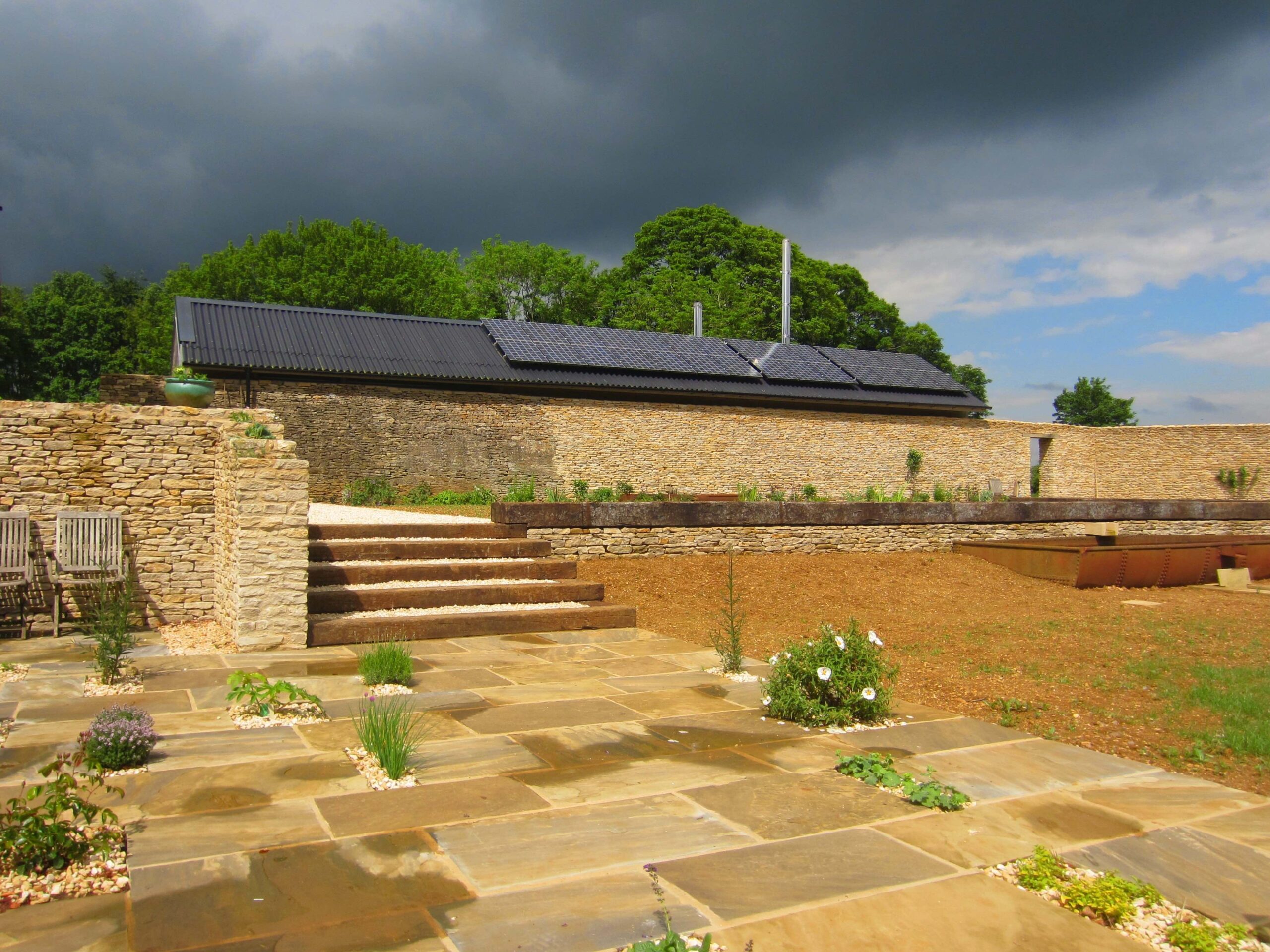 This boiler house provides heat and hot water for five buildings and supports a 5kWp solar PV array.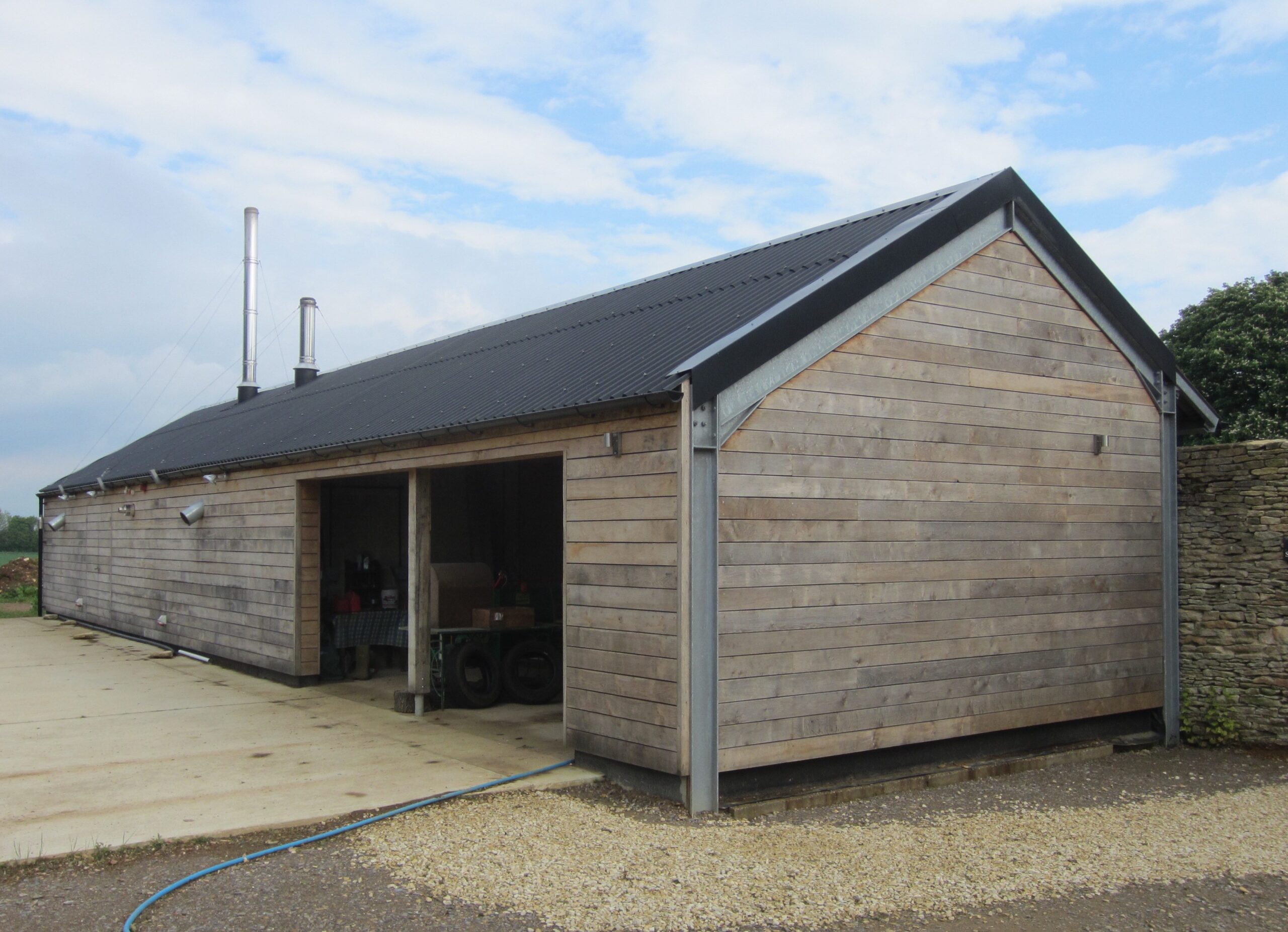 The cost of similar projects varies from £50,000 to £99,999 in the United Kingdom.
---
Source: Find an architect.