The leading producer of malt in Ukraine has reduced gas consumption by 50% due to a biomass
Currently, the issue of agricultural waste disposal is extremely acute.
In May 2014, Watzenrode company finished the design and construction of a boiler house on biomass fuel, with a capacity of 6 MW and the accompanying infrastructure for one of the leading manufacturers of malt in Ukraine. The goal of reconstruction is the disposal of grain waste from the malting production process. This made it possible to reduce natural gas consumption by two times.
Biofuel boiler capacity: 6 MW.
A relevant and powerful project.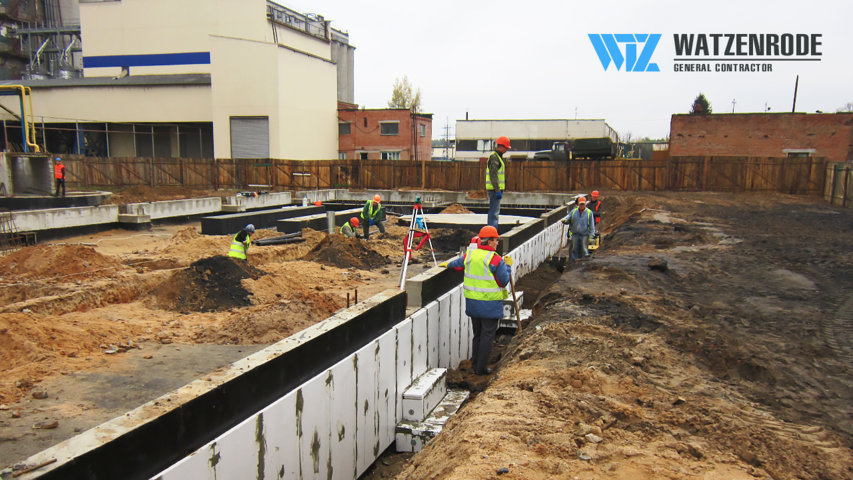 ---
Source: Watzenrode.