Social transition to a clean planet
A transition to a green economy will lead to job cuts? No, forget about it!
There are great opportunities for the social sphere. And what is the most important – safe opportunities. New jobs will be created in sectors such as:
By the way, bioenergy sector ensures the development of the local economy, contributes to the development of regions through taxation, job creation and infrastructure development.
The main thing is a balanced state policy that should take into account all aspects of the transformation of professions.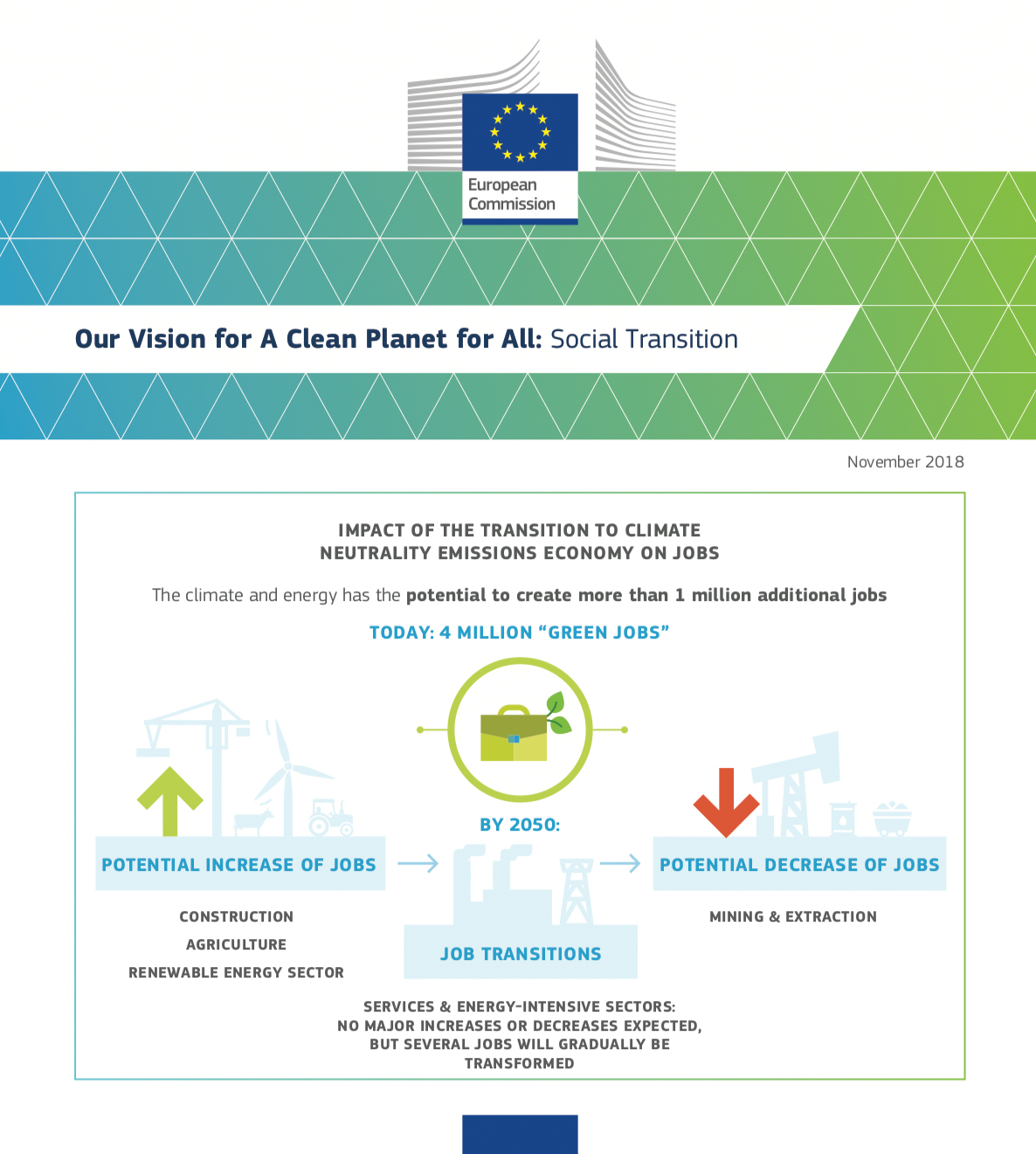 Source: European Commission "2050 long-term strategy" https://ec.europa.eu/clima/sites/clima/files/docs/pages/vision_3_social.pdf
---
UABIO cooperates with international partners of Ukraine such as the European Bank for Reconstruction and Development (EBRD), UNDP Ukraine, Horizon2020.