Bioenergy covers 70% of thermal energy needs in Lithuania; plan for 2030 – 90%; for 2050 – 100%!
"We are all witnessing the success of bioenergy in Lithuania" — said Darius Biksa, director of the Lithuanian Energy Agency, about bioenergy during the roundtable.
Today, bioenergy covers 70% of Lithuania's thermal energy needs; plan for 2030 — 90%; for 2050 — 100%. We add a graph of how, since 1997, biomass and municipal waste have replaced natural gas and fossil fuels.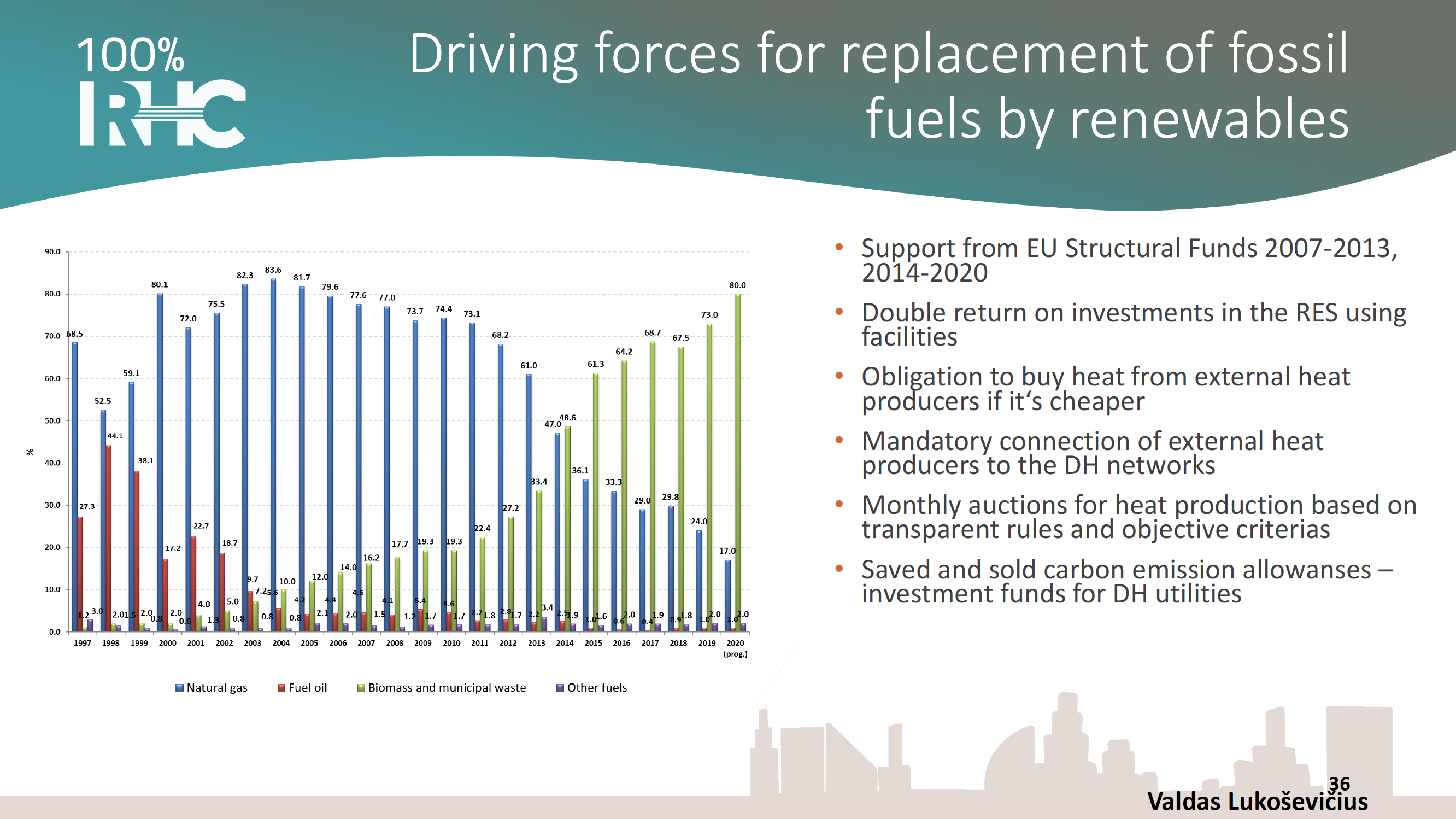 The round table was held as part of the annual Lithuanian seminar on the decarbonisation of the heating and cooling sector.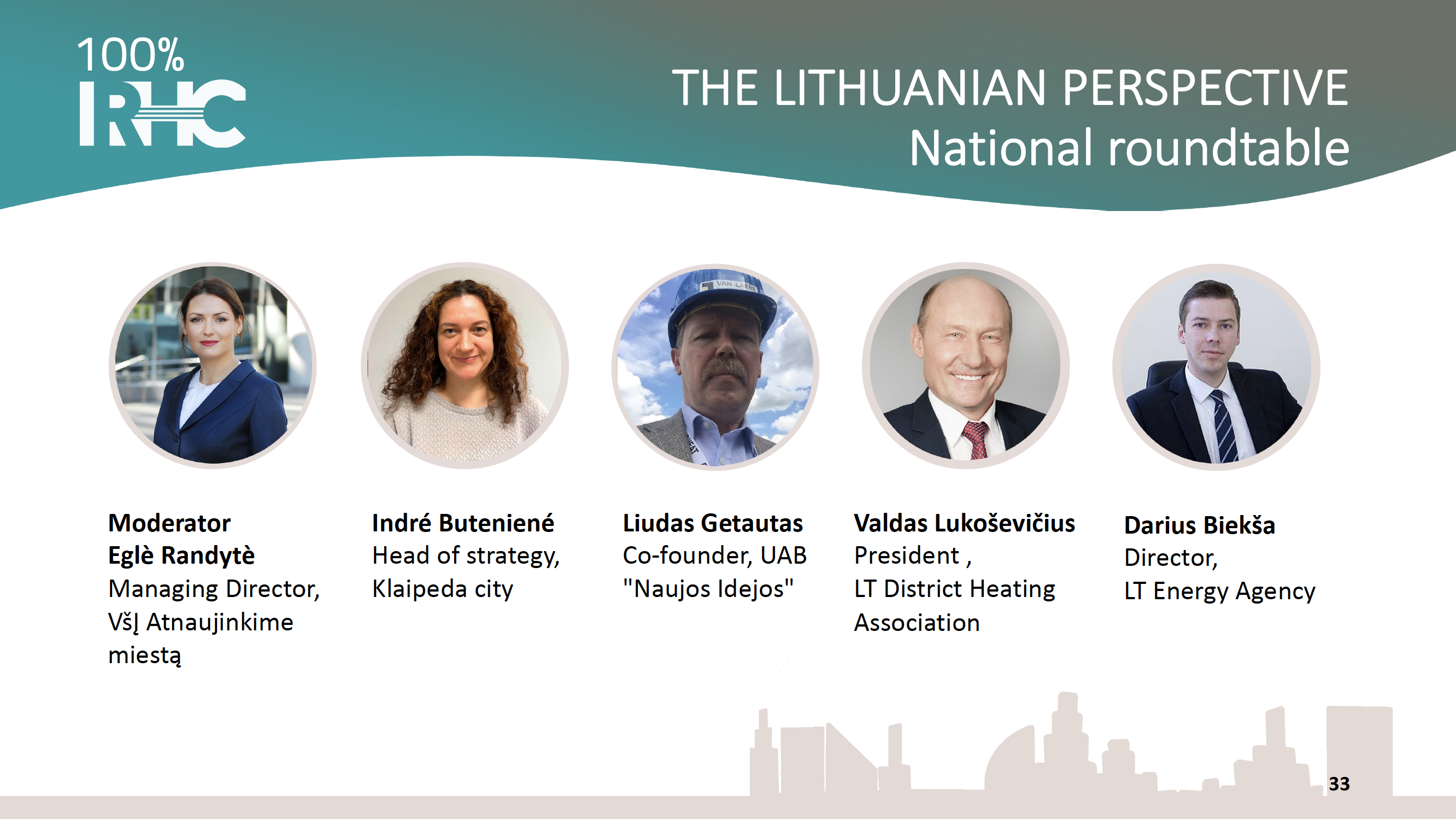 100% decarbonisation of the heating and cooling sector and 80% RES in final energy consumption by 2050 is an ambitious plan of Lithuania, which has all chances to be realized.
Bioenergy in Lithuania professes the principle of the greatest benefit for investors and consumers.

UABIO
As we can see from Lithuania's results, the country will only benefit from this. And here's why:
Existence of a clear national strategy;
Consistent policy in the field of RES;
Specific and clear government investor support schemes;
Long-term financial perspective for investors;
Coordinated public-private partnership;
Existence of the BaltPool biofuel exchange which provides competition in the market, and means guarantees high quality at the minimum price, and also carries out certification of biofuel;
auctions that operate stably and regularly.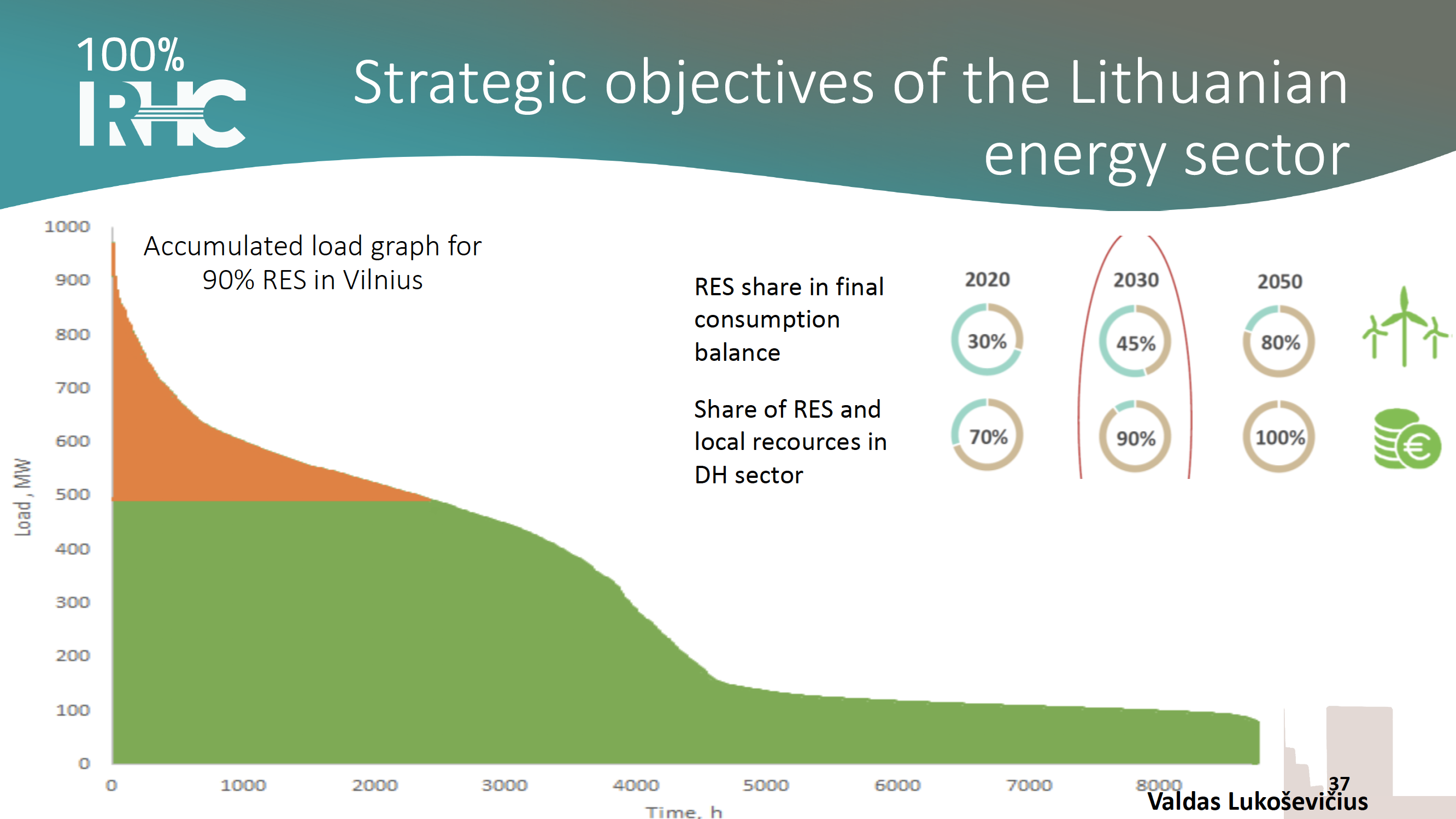 (01:27:00 — start of the round table on bioenergy)