Green deal or ostrich-like position? –  Georgii Geletukha for the "Economichna Pravda"
An article of UABIO Head of the Board Georgii Geletukha for the online media "Economichna Pravda" about the formation of the energy sector of Ukraine development concept until 2050 and ways to replace worn-out coal generation.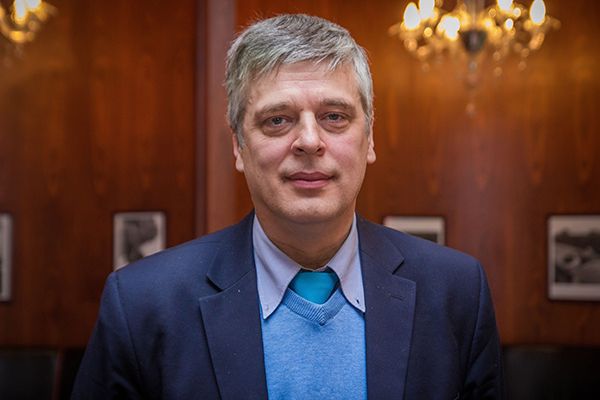 What do we have to do? To design and build new facilities or to wait for the unknown and to exploit worn-out coal generation? What will our state choose and on what terms will the investor go?
About the real cost of green generation and much more you can read in the material, in particular:
How to replace worn-out capacities in the Ukrainian energy sector?
What should the state do?
Where to get money for a green transition?
---
Source: Article by Georgii Geletukha "Green deal or ostrich-like position?" (in Ukrainian)