The second stage of the biogas station in Mariupol — a group of companies "Ukrteplo" launched a new facility
Congratulations to the group of companies "Ukrteplo", member of UABIO, with the implementation of such an ambitious project!
Briefly about the object
The total installed capacity of the two stages is 2 MW.
The facility is built on a landfill for solid waste.
Investments reached about 2.5 million euros.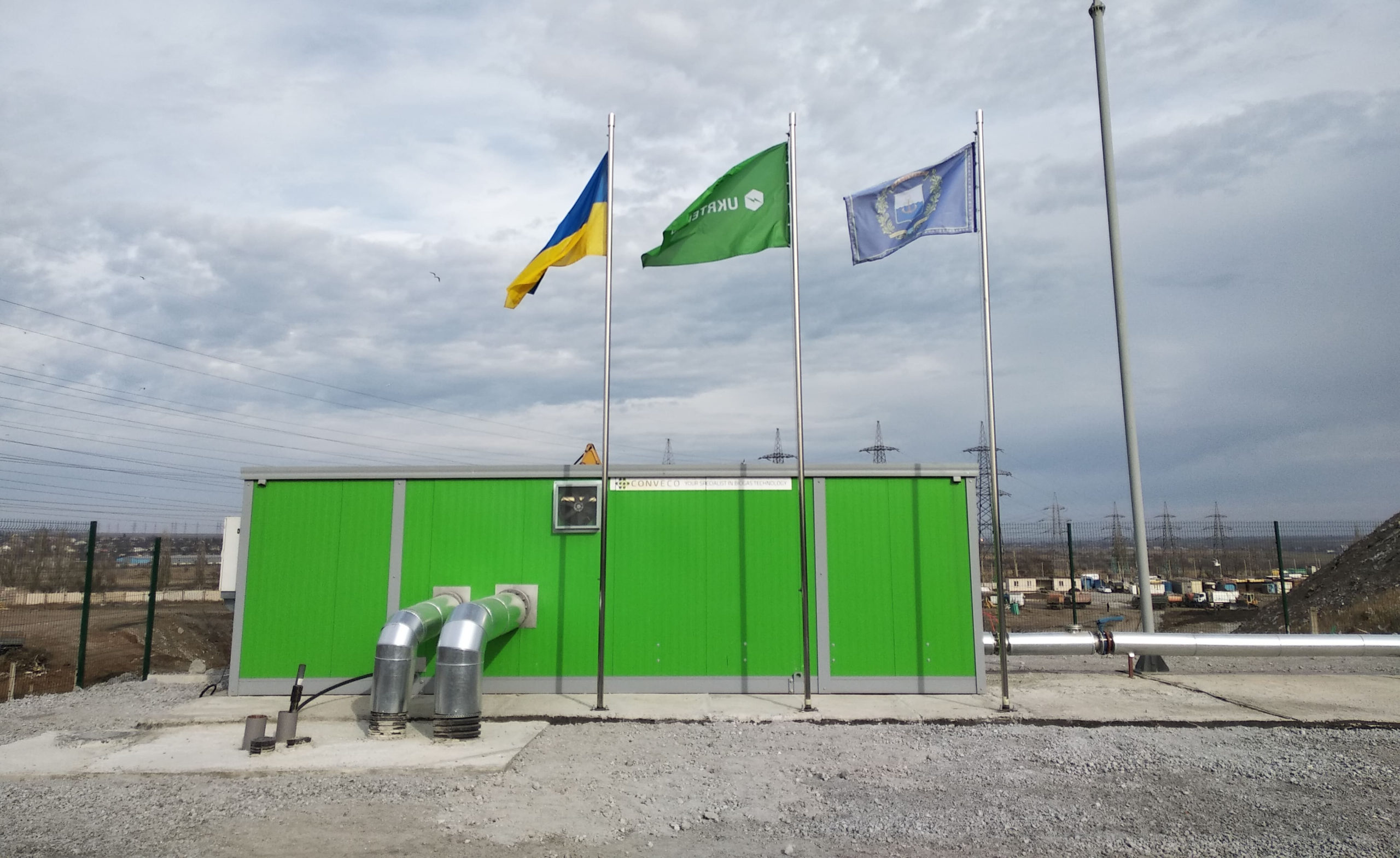 Ukraine is among the top 10 countries in the world in terms of the amount of garbage per capita in Ukraine. Therefore, the energy production from household waste is an extremely important area.
It will be recalled that the biogas plant in Mariupol started operating in early 2020. In less than a year of operation, in 2020 the biogas plant generated 2.2 million kWh of electricity and paid the city more than 650,000 hryvnias under a cooperation agreement, as well as about 100,000 hryvnias in other taxes and fees.
Such projects are:
local infrastructure development;
additional budget revenues;
minimization of the risk of fires at the landfill;;
new jobs;
reduction of environmental risks;
prevent toxins from entering the air and soil.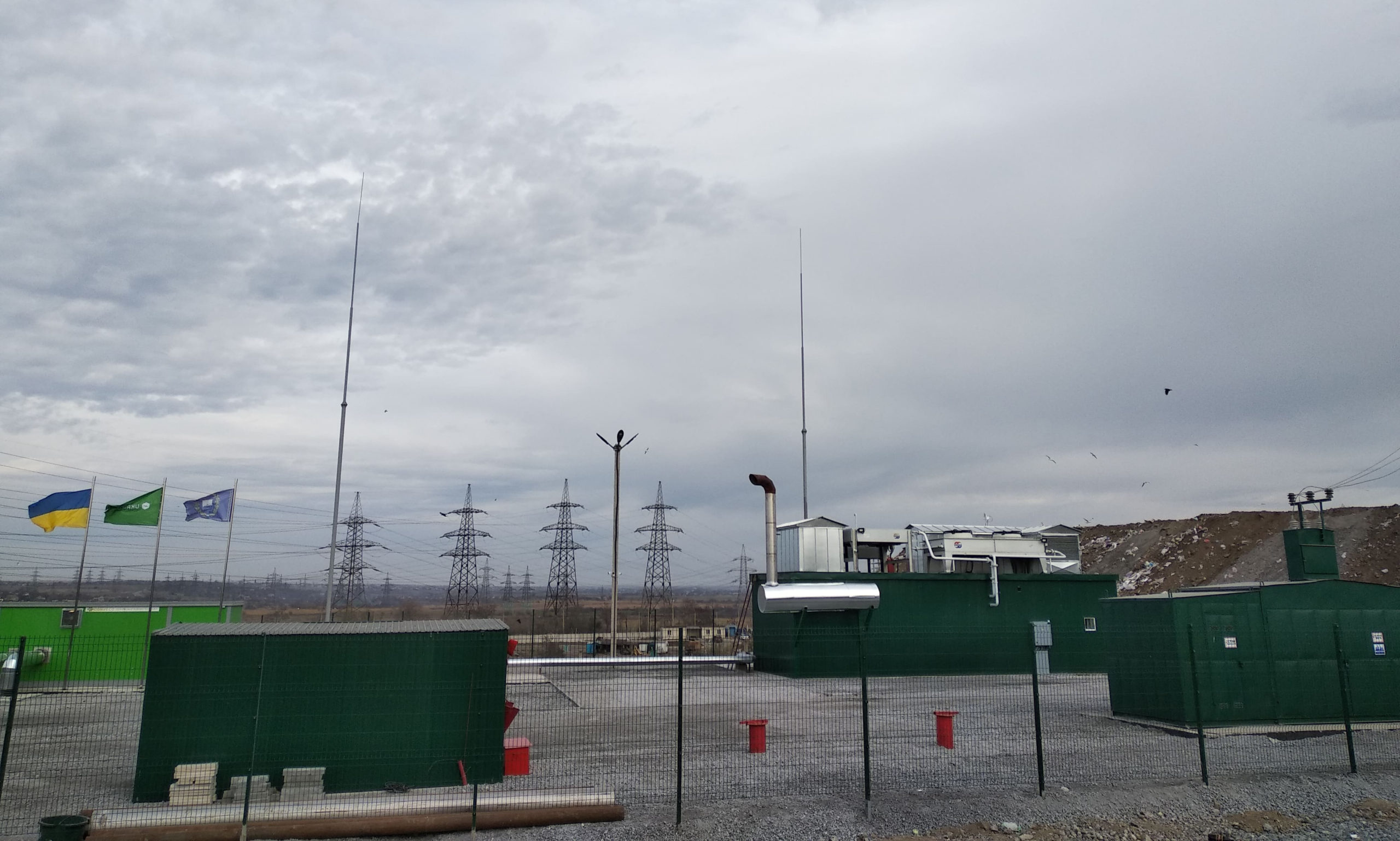 After the launch of the second stage, the total capacity of the biogas plant has increased TWICE, which will increase the volume of electricity production and the amount of funds allocated to local and state budgets.
---
It will be recalled that the Ukrteplo Group of Companies has been working in renewable energy since 2011. During this time, the company has implemented more than 1,000 projects in 14 regions of Ukraine.
Key activities of Ukrteplo Group of Companies: production of thermal energy from biomass; production of electricity from renewable sources (biogas, solar, hydro); growing energy willow.