Welcome to the UABIO team new member – InfraSfera company
Welcome to the UABIO team a new member – InfraSfera company, which offers innovative solutions for infrastructure!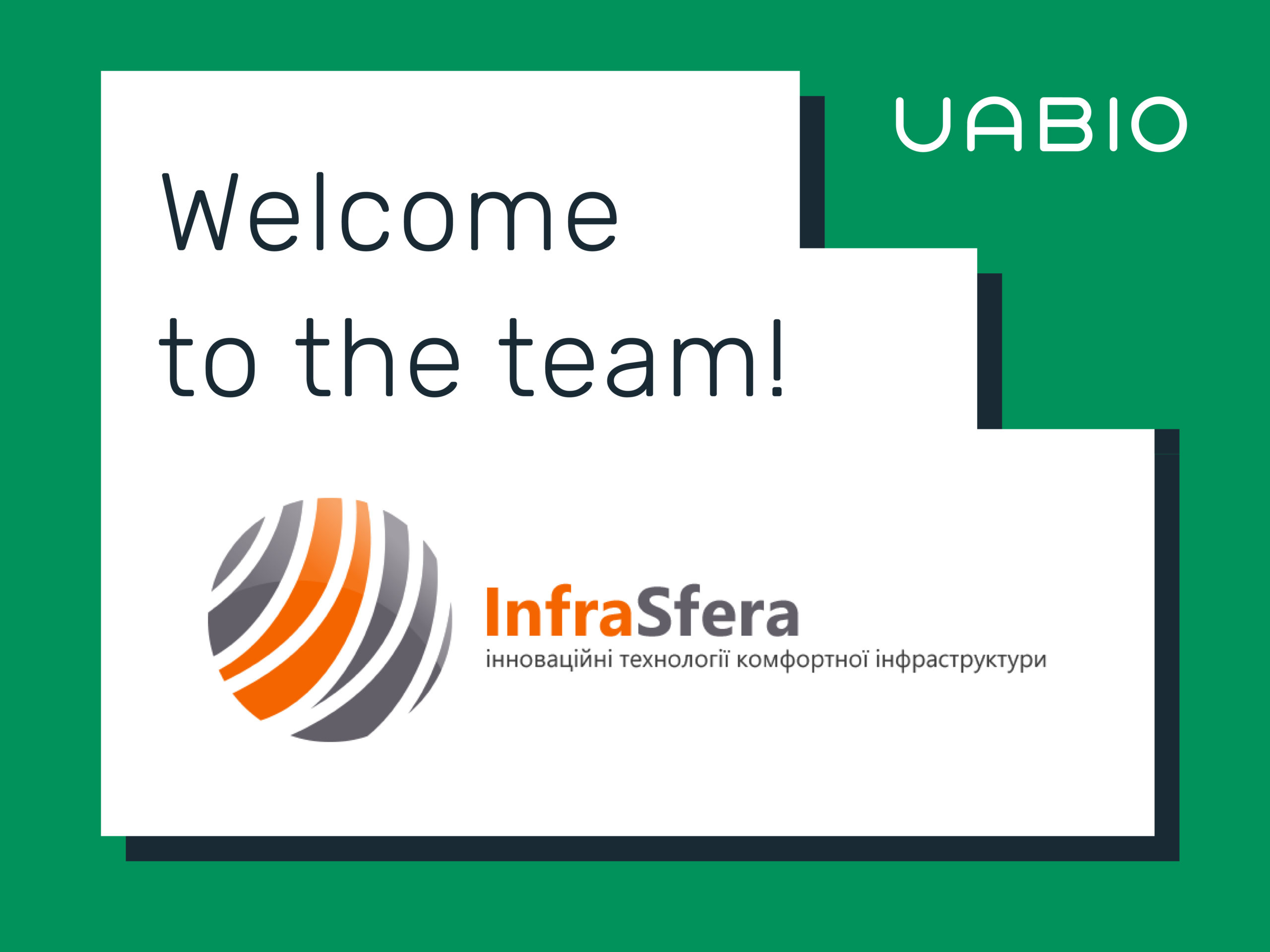 The company has been operating in the market since 2021 and has several successful brands in its portfolio, including Izocom TM, BK Stone, and the Pro Design Project Innovation Club.
During the existence of the enterprise, more than 200 high-tech projects have been built throughout Ukraine. Every year the company lays 150 km of pipeline. These networks are high-quality and durable heating.
Company services and goods
Hot water supply and heating networks
Drainage
Gas distribution
Shut-off valves
Boilers
Control panels
Tiles and concrete products
The company's mission is to improve infrastructure, living standards, and the environment in cities and towns around the world. And we share and support this approach.
Find out more information about the company's activities on the website.
---
Join the team of specialists and market leaders! Let's develop bioenergy together.
We are greening energy!