Combining of the sun and biomass for energy needs
The use of RES in the central heating system of Denmark is the most financially beneficial solution. The combination of renewable sources of various origins guarantees maximum efficiency with minimum costs. A good example is the Danish thermal power plant of the city of Hjallerup. In 2016, the Jallerup CH system was equipped with a Linka biomass boiler as a supplement to the solar energy complex.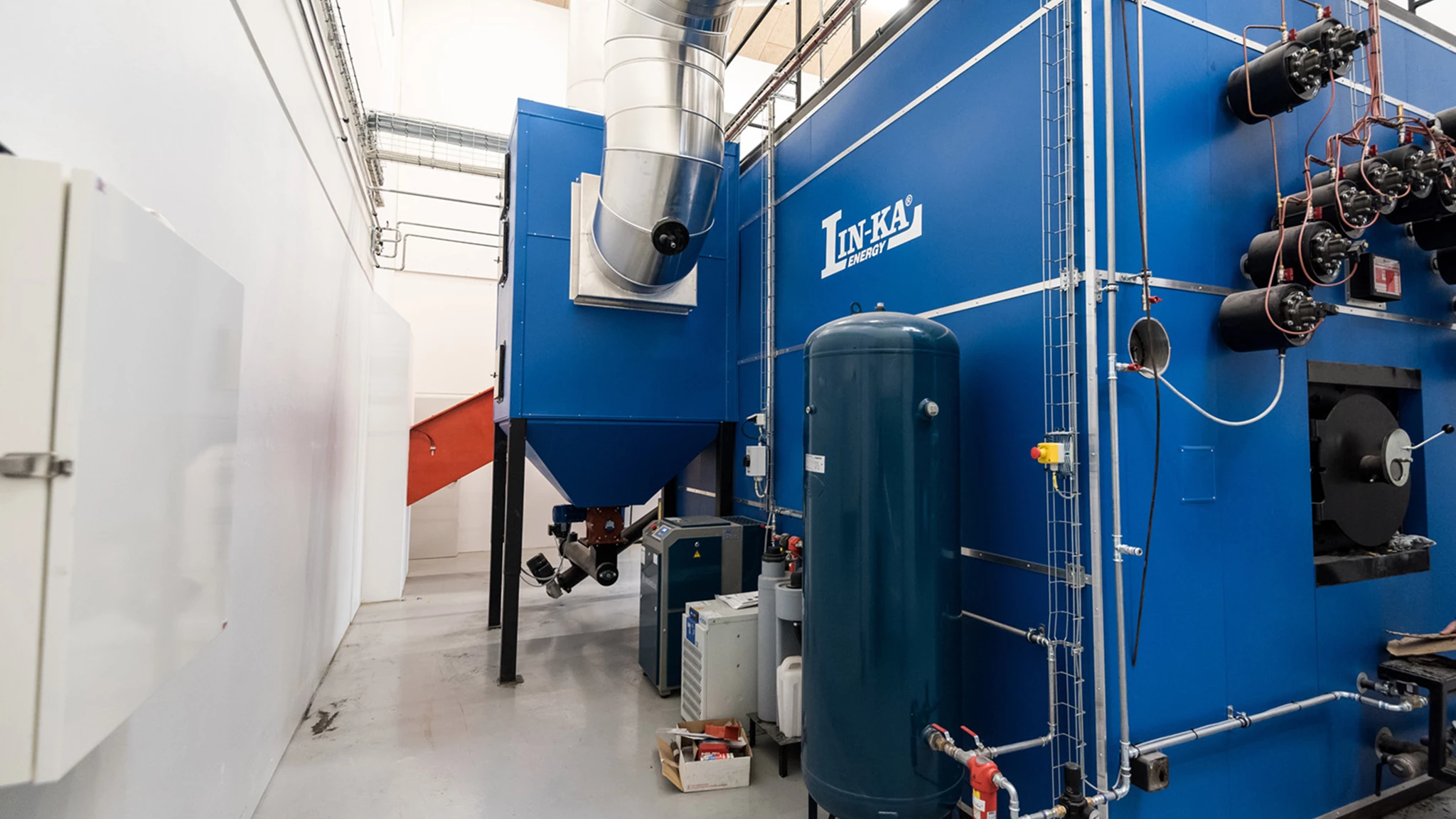 Peculiarities of the work
Hjallerup Heating biomass plant is the main heating source 7 months out of the year, when the solar heat cannot supply the entire area. The system's primary purpose is to supply Hjallerup and Klokkerholm with stable and environmentally friendly district heating.
The highly automated plant has:
a 3,000 kW 5-pass hot water boiler (a more efficient use of the heat, which causes higher efficiencies and a larger saving on fuel);
a shredder that is automatically fed by an installed straw crane;
an automatic string remover that is also installed on the conveyor.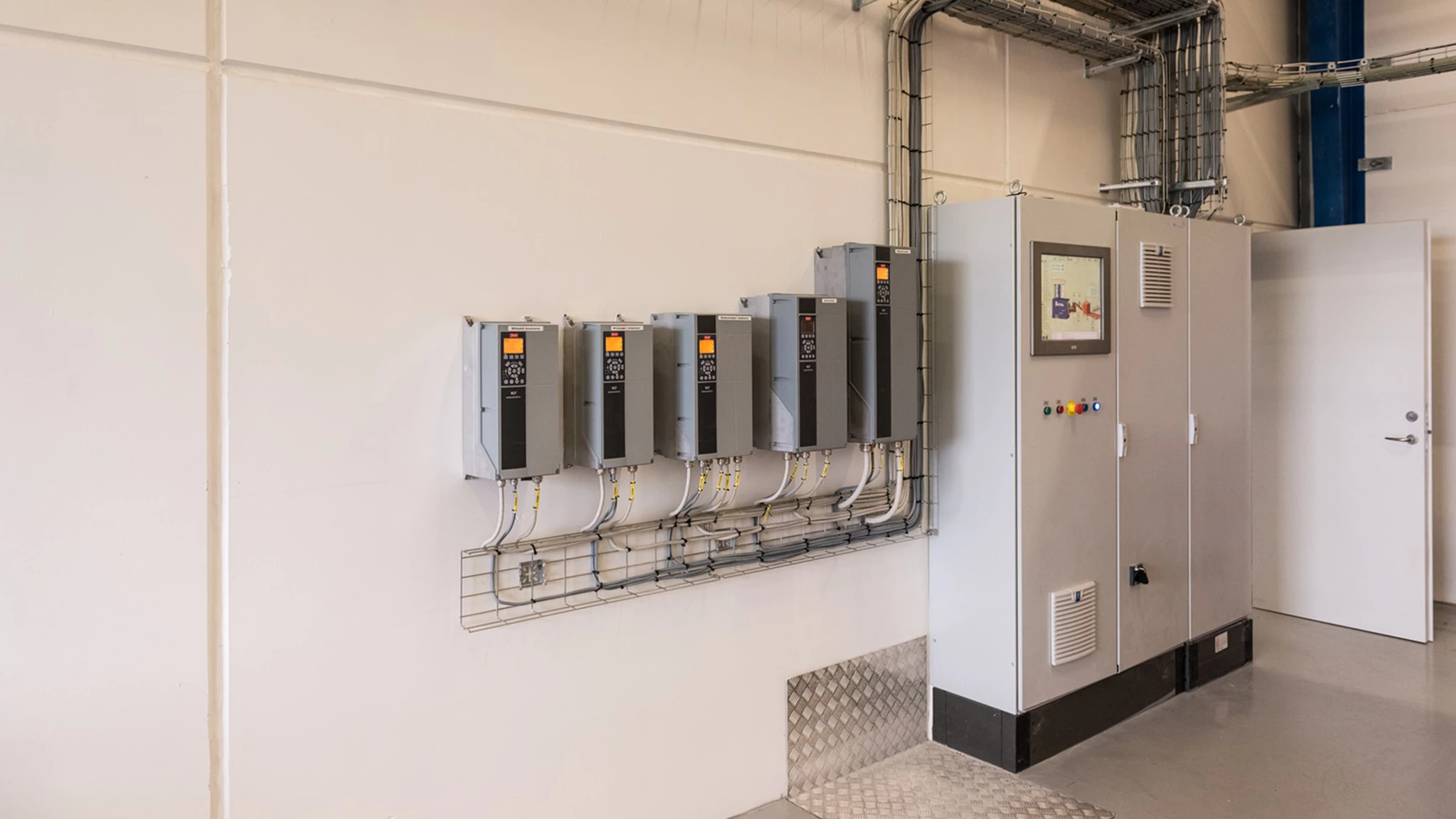 Raw materials
Due to their easy access to cheap straw, it was decided beforehand that this would be the main fuel. Straw also offers the greatest impact on heating prices. However, there is an alternative. The system is prepared for a switch to wood pellets in case an alternative fuel is needed in the future. Among the obvious advantages:
Efficiency — 93,17%. The plant is using Linka's world patented combustion technology, where heated air is added to create the optimal amount of turbulence in the combustion area. Hereby the gases developed are completely burned which ensures very high efficiency.
The biomass plant is developed to handle a varying quality of straw.
District savings: 4 EUR per mWh. The switch to a Linka biomass plant along with the use of solar heating has resulted in lower heating prices for the customers in the entire area.
The boiler equipped with a bag filter, which cleans the flue gas and hereby reduces dust.
---
Source: Linka Energy.