All heating in Dubno (Rivne region) is now on biomass — natural gas in the past
This is the first city in Ukraine that implemented such a project.
Ukrainian cities continue to successfully expand the use of alternative energy sources. Rivne region is one of the leading regions.
The city of Dubno (Rivne region) has a population of almost 40 thousand inhabitants. For the first time this year, Dubno completely abandoned natural gas in the centralized heating supply — now all heating is on biomass. For this purpose, five of the city's eight boiler houses were converted to biofuel.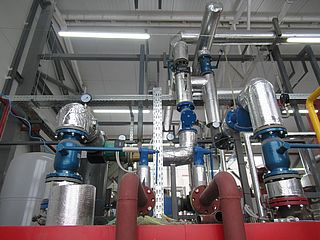 It is important that gas communications were not destroyed in case of a significant decrease in air temperature.
Fuel used by the city: wood chips, as well as wood pellets, peat briquettes, peat chips.
Price: approximately UAH 25 million. Taking into account the constant increase in the cost of natural gas, the estimated payback period is three to four years.
Reduction of emissions. The project makes it possible to reduce CO2 emissions by an average of 37% against the planned 30%, and for some boilers this figure is, for example, 46% and 48.5%.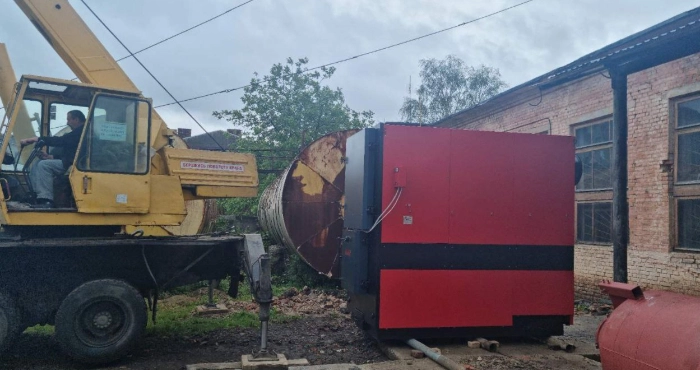 ---
Source: Kosatka.media.
Photo of the construction process: the website of the Dubno City Council.