BEFORE AND AFTER COVID-19 — this is how we will perceive the political, economic, and social impact of the pandemic
Is the world absorbed by a large-scale crisis, or our usual reality will absolutely transform? 
We believe that the development of renewable energy is a guarantee that the world will survive. About 70% of global investments in the world are directed to the energy sector. Today we have the opportunity to move in a more sustainable and progressive direction.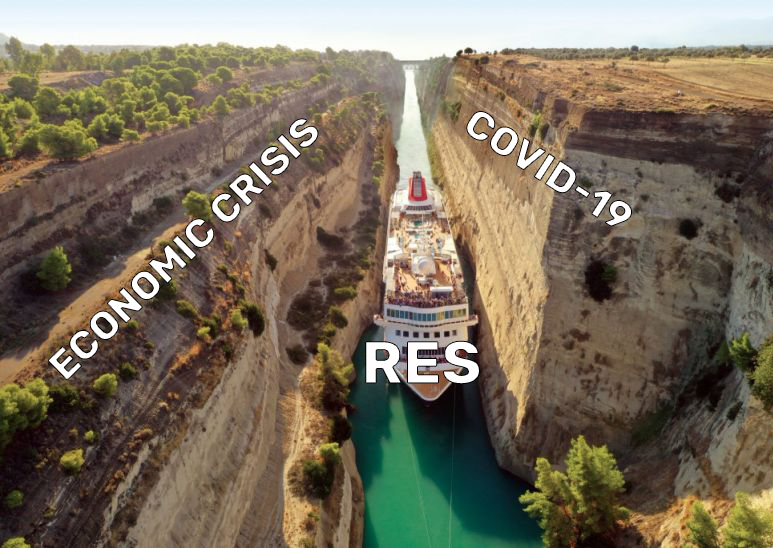 The damage caused by the pandemic to the world economy is a chance to find solutions to economic problems in "green" technologies, renewable energy sources, and the effective transformation of energy infrastructure.
RES potential is greater than traditional energy, while the cost is lower in case of efficient public policy.
Renewable energy is an opportunity to reduce the negative financial impact of a pandemic.

UABIO
Sharp fall in crude oil prices in the world is an opportunity to abolish fossil fuel subsidies. Just imagine, today, the total amount of these subsidies in the world is about $ 400 billion.
Coronavirus is a test for government and business to readiness for a "green" transition, to perceive threats that have led to irresponsible consumption of natural resources.

UABIO
We need to remember 2019 as the peak in emissions and never go beyond that limit again. 
Yes, the pandemic has significantly reduced emissions. But it is the result of isolation. The problem is, and it's time to take responsibility.
Inspired by the article  "Put clean energy at the heart of stimulus plans to counter the coronavirus crisis" authored by the Executive Director of the   International Energy Agency (IEA) Fatih Birol.