UABIO Head of the Board Georgii Geletukha was elected as a Board Member of the World Bioenergy Association
At the WBA Annual Meetings, 2020 a total of 19 Board Members were elected. They represent reputable bioenergy organizations in different countries.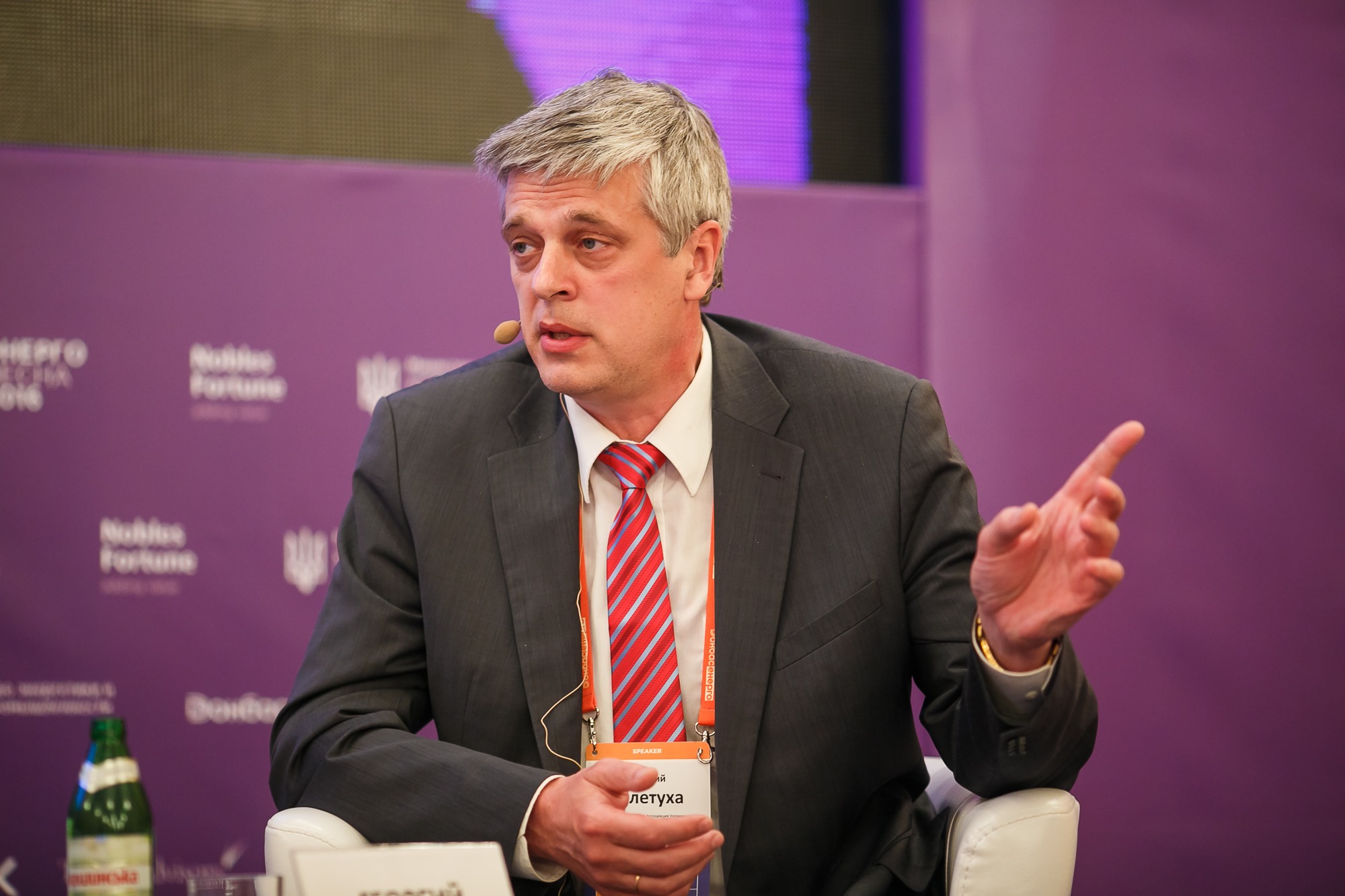 Christian Rakos (Propellets, Austria) appointed President of the World Bioenergy Association.
Our organization is grateful to the former WBA President Remigijus Lapinskas, who successfully headed the organization.
UABIO thanks Remigijus Lapinskas for cooperation, attention to the issues of Ukrainian bioenergy, and constant participation as a co-chair in the Biomass for Energy conference.
---
Let us recall that UABIO has been a full member of the World Bioenergy Association since March 2017.