UABIO experts visited winery in Spain. Project AgroBioHeat
Familia Torres Bodegas Torres is one of the oldest (founded in the 19th century) and most important wineries in the world. It is a family business run by the Torres family for five generations.
Familia Torres is a socially responsible business. Near the Bodegas Torres winery are 600 hectares of vineyards.
Harvested grapes are processed into wine and strong drinks based on wine.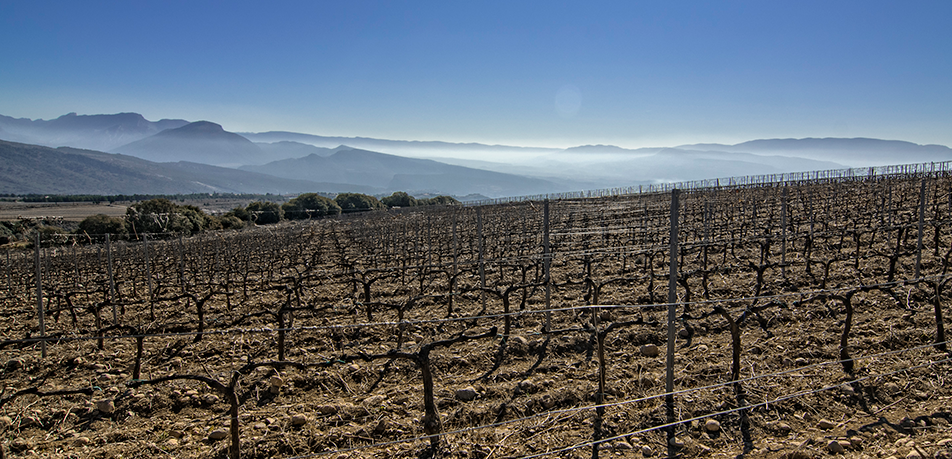 To reduce greenhouse gas emissions, the company already uses:
photovoltaics,
electric transport
steam boiler on biomass with a capacity of 4 tons of steam / hour, which annually burns about 2.5 thousand tons of vines and coniferous wood in approximately equal proportions.
Our experts Tetiana Zheliezna and Semeon Drahniev visited the winery within the Horizon2020 AgroBioHeat project, in which UABIO is a partner.
What did we learn about the biomass boilers in the winery?
Biomass replaces about 360 thousand m3 of natural gas, which has reduced its consumption by 80-90%. In this case, thermal energy is also used to obtain cold in the refrigeration absorption system with a capacity of 2 MW. A bag filter is used to clean the flue gases in the biomass boiler.
What gave the use of biomass for energy needs?
This allowed to achieve an annual reduction in greenhouse gas emissions by 930 tons of CO2.
What are the company's goals given the threats of global warming?
Familia Torres aims to reduce carbon emissions by 30% by 2020, by 55% by 2030 and by 80% by 2045.

Familia Torres
Over the past 50 years in the Penedes region, where the Bodegas Torres winery is located, the average annual temperature has risen by 1.2 degrees Celsius. There is also a decrease in rainfall, an increase in the frequency and intensity of natural disasters. Climate is a decisive factor for the wine business.
Why does the company select suppliers based on the carbon footprint of their products and services?
Analysis of the carbon footprint of the product showed that currently only 6% of CO2 emissions are own direct emissions from production, 5.7% of CO2 emissions are indirect emissions from electricity, while 88.2% are CO2 emissions related to suppliers (38 % – raw materials, 27% – bottles, 14% – distribution logistics and 9% – other factors with the influence of each less than 0.8%).
In addition, Familia Torres co-founded the International Wineries for Climate Action (IWCA) in 2019.
To become a member of the IWCA, winemakers must meet the following conditions:
get at least 20% of energy from local renewable sources,
determine the baseline emission level according to the standard procedure,
demonstrate a reduction in CO2 emissions per unit of output (wine) compared to baseline emissions,
commit to reducing greenhouse gas emissions by 50% by 2030 and by 80% by 2045.
Organizers of the seminar "The use of grape pruning for heat production" and technical tours: the Spanish Bioenergy Association Avebiom and the Center for Research and Technology Hellas.
---
Read also: