Welcome to UABIO's new member – Clear Energy!
The company is engaged in building and operating bio-thermal power plants, biogas plants, biomass gasification stations, solar and wind power plants.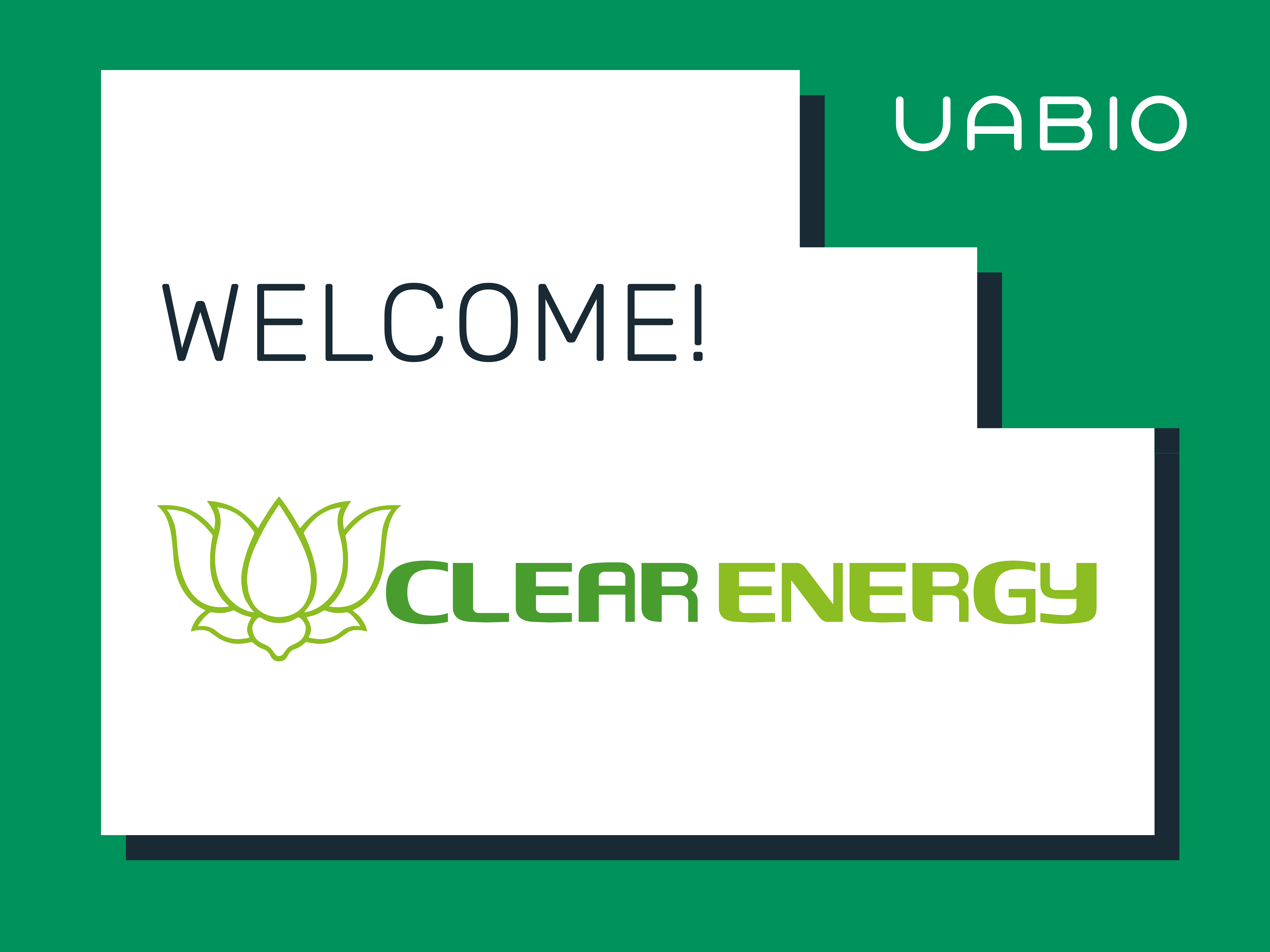 Some facts about the company:
The company was created in July 2015.
Already in June 2016, the company's specialists put into operation a thermal power plant that works on waste from the woodworking industry and is equipped with equipment manufactured by well-known world leaders.
Since 2017, the company has expanded its operations and started to handle the degassing of solid municipal waste landfills by installing a gas-electric generator unit for the production of electric energy with a biogas collection and disposal system. In the space of two years, degassing plants have been successfully operated in 12 regions of Ukraine.
The company is actively implementing new projects, including the construction of solar and wind power plants.
Today, the company employs more than 200 people. These are high-level specialists with extensive experience in the energy sector. Among them are foreign specialists.
More information on the website.
---
For more than 5 years, the Bioenergy Association of Ukraine represents the interests of legal entities and individuals, provides favorable conditions for conducting business and sustainable development of the bioenergy sector.
UABIO is an open and transparent collaboration platform.
Welcome to membership and cooperation!
Let's "greening" the energy together!