Did you know that Apple is 100% RES and uses biogas?
We talk a lot about brands' social responsibility. However, how little do we know about such companies. One of them is Apple.
All Apple data centers, offices, and stores in 43 countries use clean energy. This also applies to the United States, the United Kingdom, China and India.
The company has launched 25 projects worldwide with international partners, generating 626 MW total capacity.

Apple
Not many people know that, in addition to solar and wind power, Apple has biogas power projects, microturbines for a hydro generation (or microgeneration systems), and energy storage technology. 
Let's talk about biogas projects
Apple Park, the new headquarter in Cupertino, is powered by 100 percent renewable energy from multiple sources, including a 17-megawatt onsite rooftop solar installation and four megawatts of biogas fuel cells, and controlled by a microgrid with battery storage. It also gives clean energy back to the public grid during periods of low occupancy.
The Maiden Data Center, North Carolina, USA, also operates on biofuels and solar energy. The purpose of the data center is to process and store data in connection with operating Apple's online services, such as iTunes, iCloud, SIRI, etc. A 5 MW biogas plant is built near the data center, generating 40 million kWh of renewable energy per year at baseload. Methane is generated from animal waste. In addition, 400,000 m² of 20 MW solar panels are installed here, providing virtually half of the cooling system's servers.
Viborg Data Center (Denmark) uses biomethane, which is generated from local farm waste, which also allows organic fertilizers to be produced. The production cycle is closed. The heat released by the server equipment during operation is used to heat local residences. The purpose of the data center is to process and store data in connection with operating Apple's online services, which are known as App Store, iTunes, iCloud, etc. All this requires energy – a considerable amount of energy.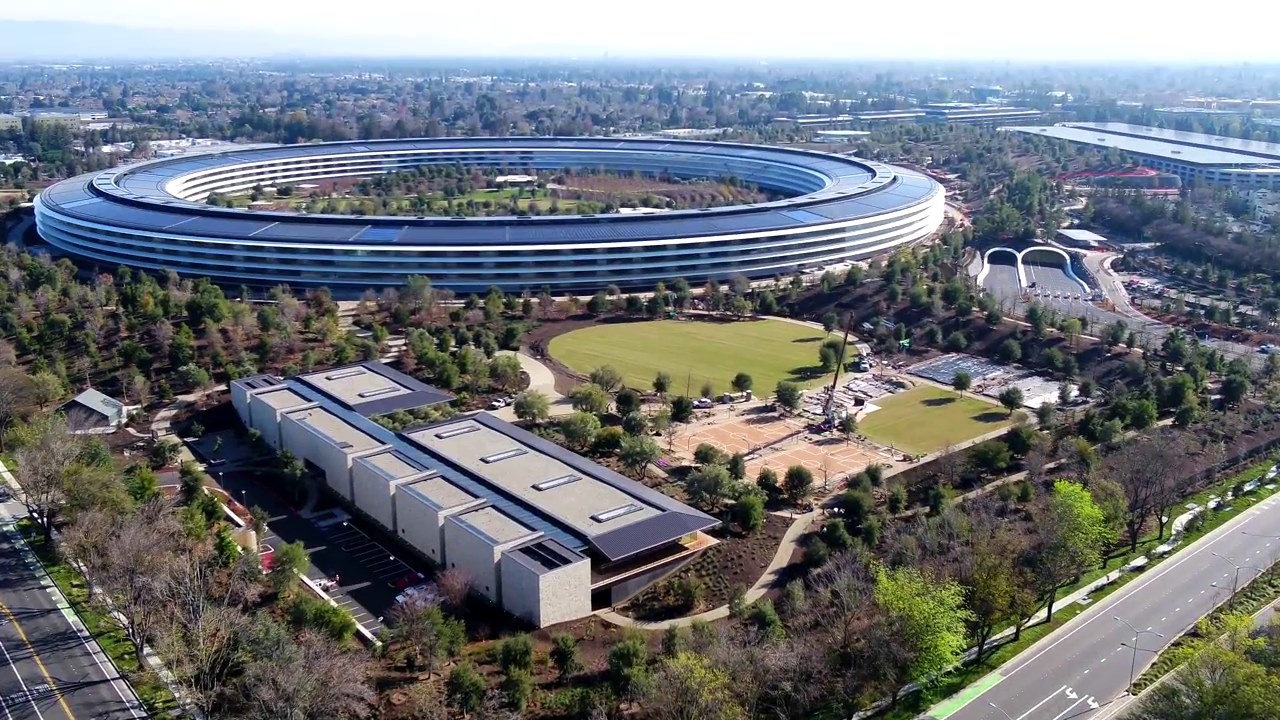 Apple has therefore entered into an agreement with Aarhus University, which supplements the data center's energy supply with stable renewable energy in the form of biogas.
Previously, Apple planned to build two data centers in Denmark but abandoned the idea in favor of expanding the existing one in Viborg.
To get to 100 percent renewable energy for its own facilities, the company worked to set an example for others to follow. Apple also announced today that 23 of its suppliers are now committed to operating on 100 percent renewable energy, including nine new suppliers.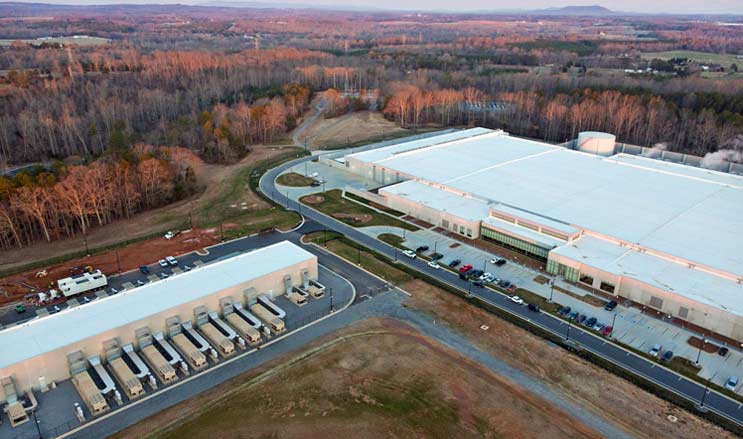 Since 2014, all of Apple's data centers have been powered by 100 percent renewable energy. And since 2011, all of Apple's renewable energy projects have reduced greenhouse gas emissions (CO2e) by 54 percent from its facilities worldwide and prevented nearly 2.1 million metric tons of CO2e from entering the atmosphere.  Altogether, clean energy from supplier projects helped avoid over 1.5 million metric tons of greenhouse gases from being emitted in 2017 — the equivalent of taking more than 300,000 cars off the road.