Environmental problems, loss of thousands of jobs, turning off heat supply, fires — or what awaits us as a result of the shutdown of bioenergy facilities
A meeting of UABIO members was held, during which the most powerful representatives of the bioenergy sector outlined their vision of the sector development and the problems due to the debts of SE "Guaranteed Buyer" to producers of electricity from biomass and biogas.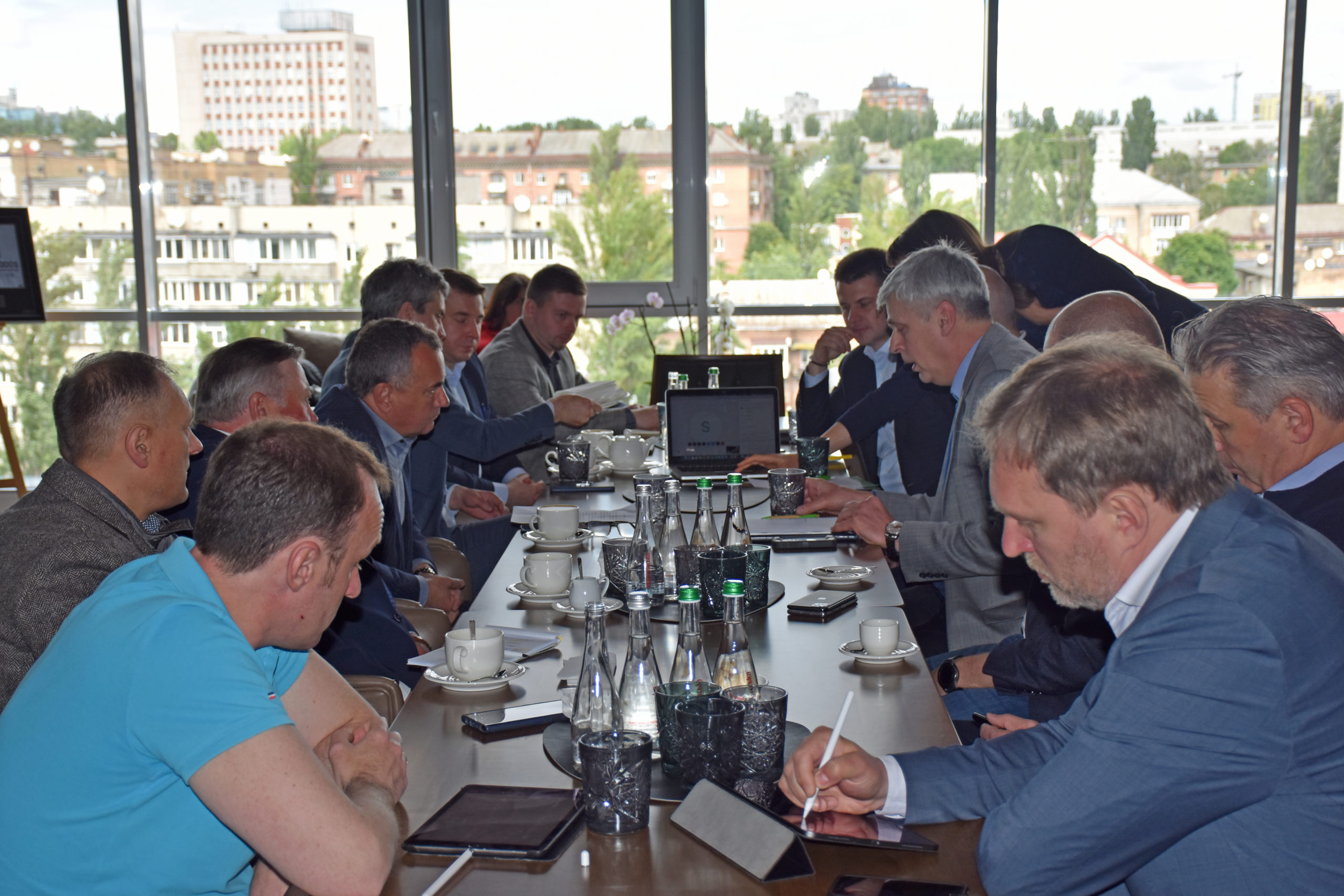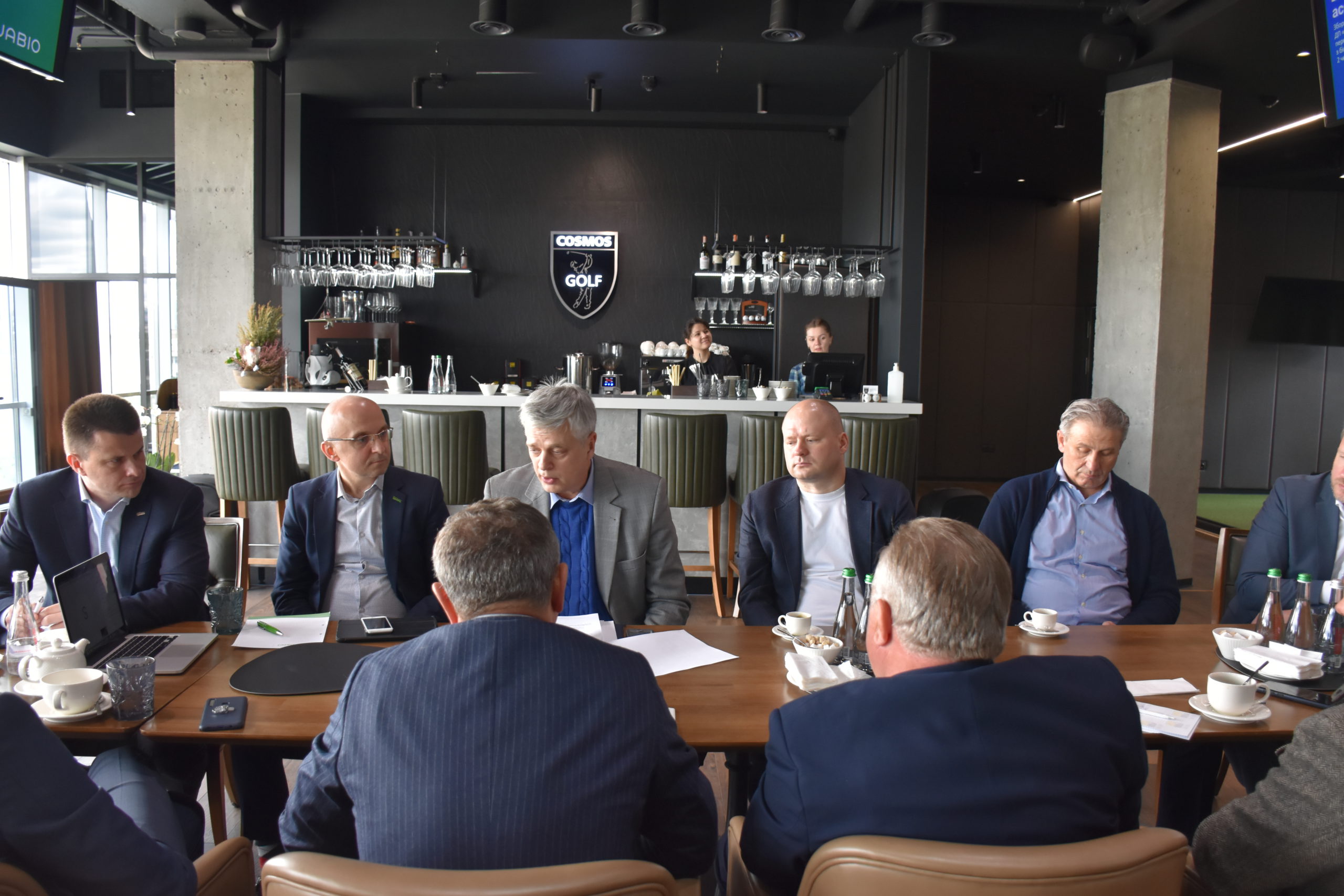 Important opinions of the members of the Association:
Georgii Geletukha, UABIO Head of the Board: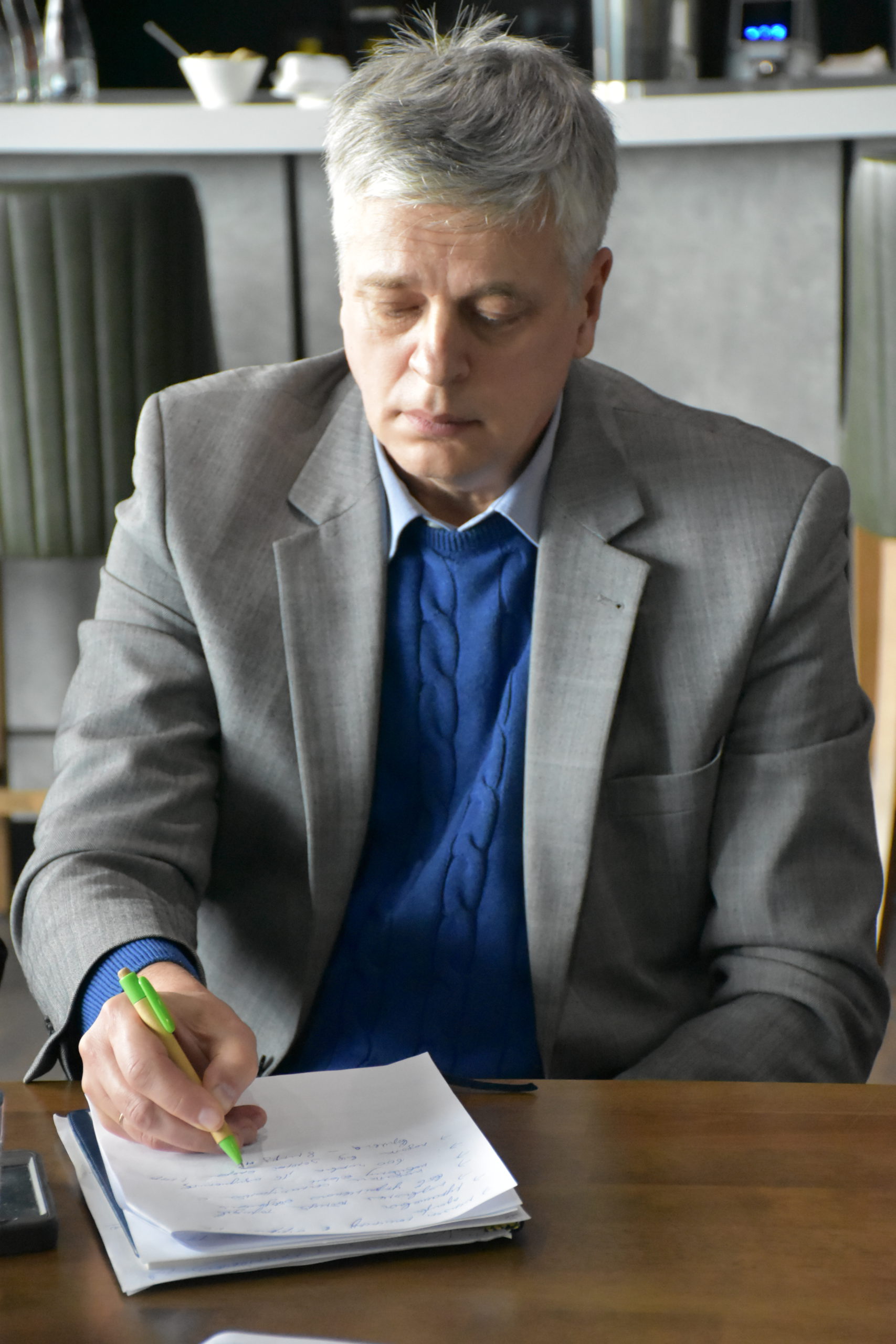 SE "Guaranteed Buyer" must take into account the fuel and raw material component, which in bioenergy projects reaches 60%. And calculations must be made immediately, at least at this level.
In general, the Bioenergy Association is in favor of separating calculations with stable generation from solar energy, which creates technical and financial problems in the sector.
That is why we see it necessary to include Sergiy Savchuk, UABIO Board member, in the working group on the preparation of the Memorandum between the Ukrainian authorities and RES producers on the restructuring of "green" tariffs, and we have already addressed a corresponding letter.
You can get acquainted with the letter of UABIO regarding the debts of SE "Guaranteed Buyer" to producers of electricity from biomass and biogas by following the link.
Sergiy Savchuk, CEO at Clear Energy Ltd., UABIO Member of the Board: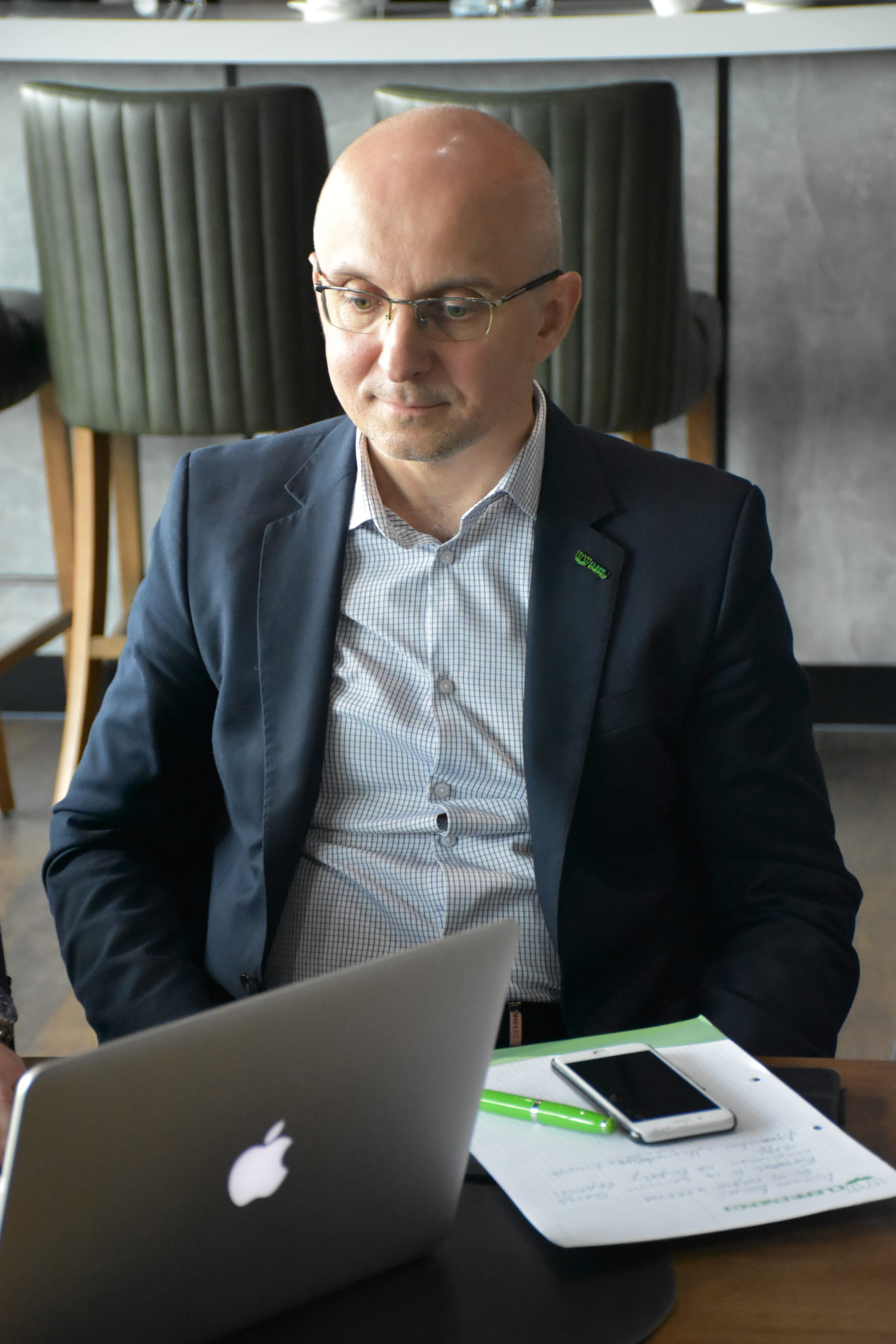 The National Renewable Energy Action Plan for 2020 approved by the Cabinet of Ministers in 2014 is our guide. According to the document, by 2020, biogas capacity should be 290 MW — now we have 86 MW.
Biomass projects should reach 660 MW — we have 91 MW; the installed capacity of wind power plants should be at the level of 2280 MW — we have 1200 MW; in contrast to the capacity of solar power plants reach 5576 MW, although the National Plan provides for 2300 MW.
That is why it is necessary to solve this situation at the expense of the sun. And not at the expense of unstimulated biomass and biogas. Biomass and biogas did not create any problems or distortions. Therefore, these payments must be separated.
Oleksandr Dombrovskyi, Head of MHP Eco Energy, Head of the Board of Civic Union "Global 100RE Ukraine", UABIO Member of the Board: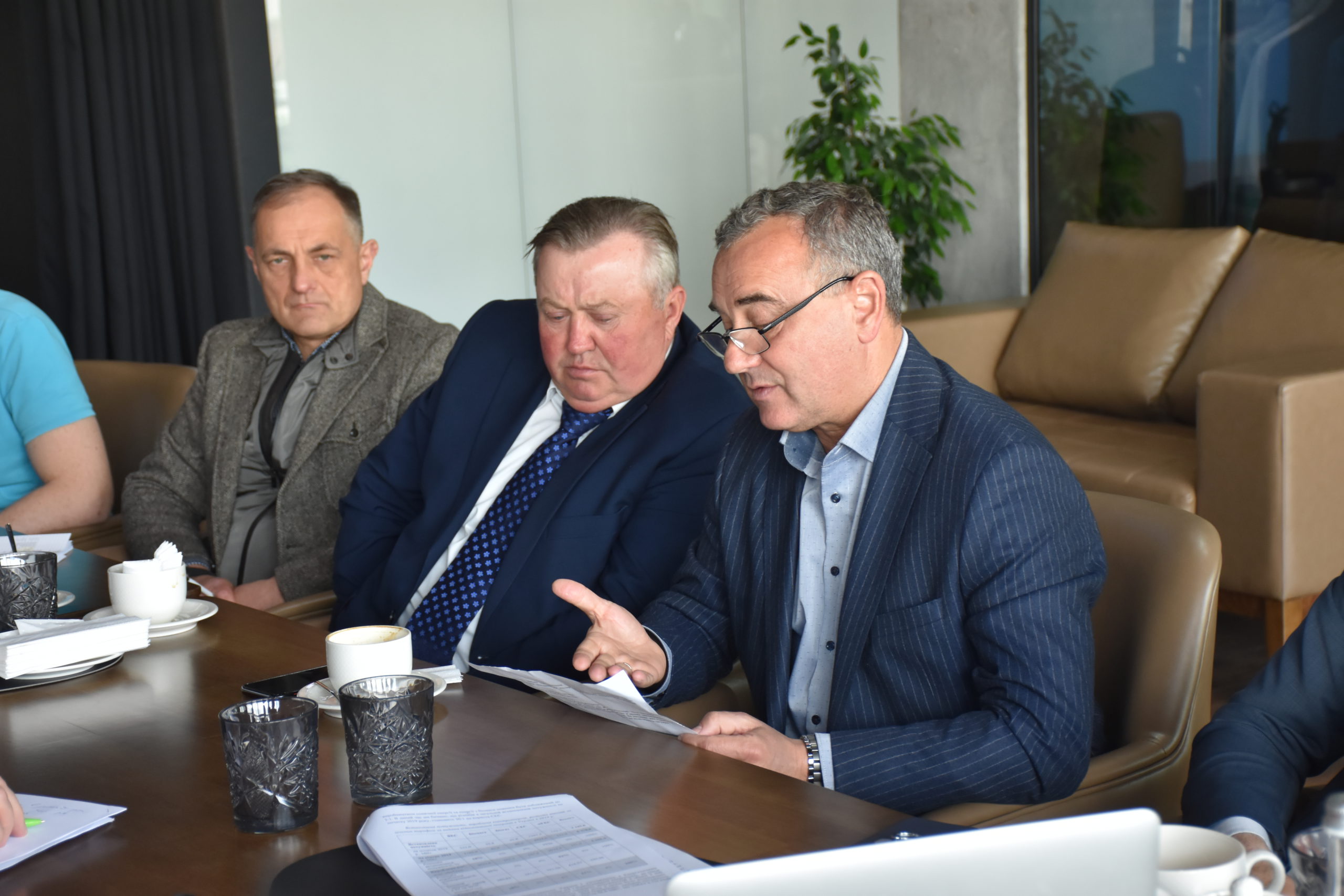 At first, we need to support dialogue between the government and professional "green" energy associations to reach a compromise. Secondly, we must have the right to vote as a Bioenergy Association and participate in the signing of the Memorandum. Third, we don't oppose the sun, we protect ourselves and the development of our industry. We are for an honest balance inside. Therefore, we need to adjust the rules so that our energy system is fair, transparent, and does not create problems.
Andrii Grinenko, co-founder, Supervisory Board member of Clear Energy Ltd.: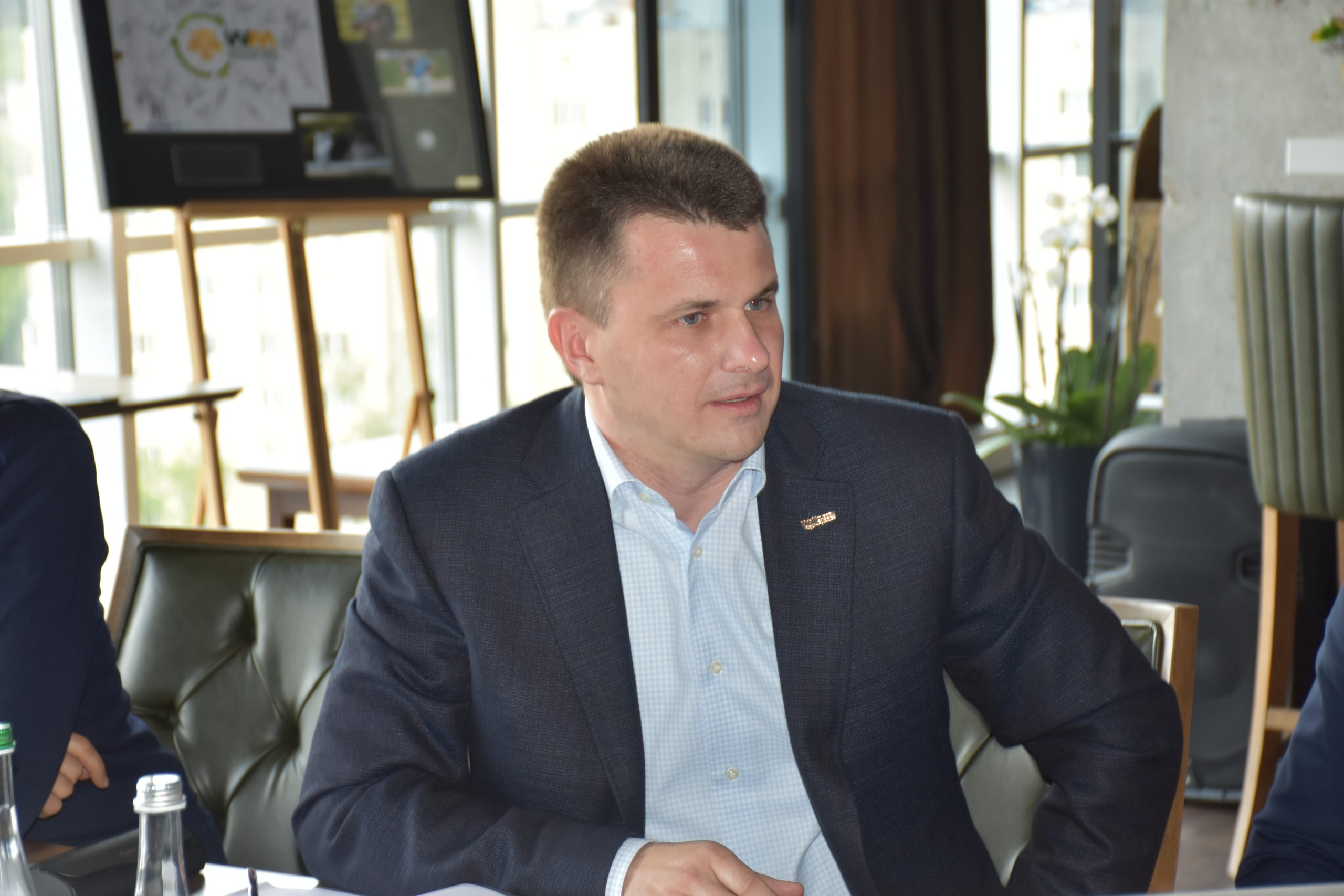 Today we have achievements that I hope will be considered. Taxes of UAH 19 billion were paid in the RES sector, and UAH 6 billion — in the coal industry. Because no one abolished taxes. The state does not pay, but we fulfill all tax obligations. We have been assembling labor collectives for years. Today, Clear Energy is 600 people and 16 companies.
These workers are experienced professionals. And we have to keep their jobs, because the country borders are open and salaries are higher abroad.
In addition, our international partners are currently suspending cooperation. And it will be very difficult to restore confidence in Ukraine.
Kostiantyn Bohatov, Managing partner of Salix Energy Ltd., UABIO Member of the Board: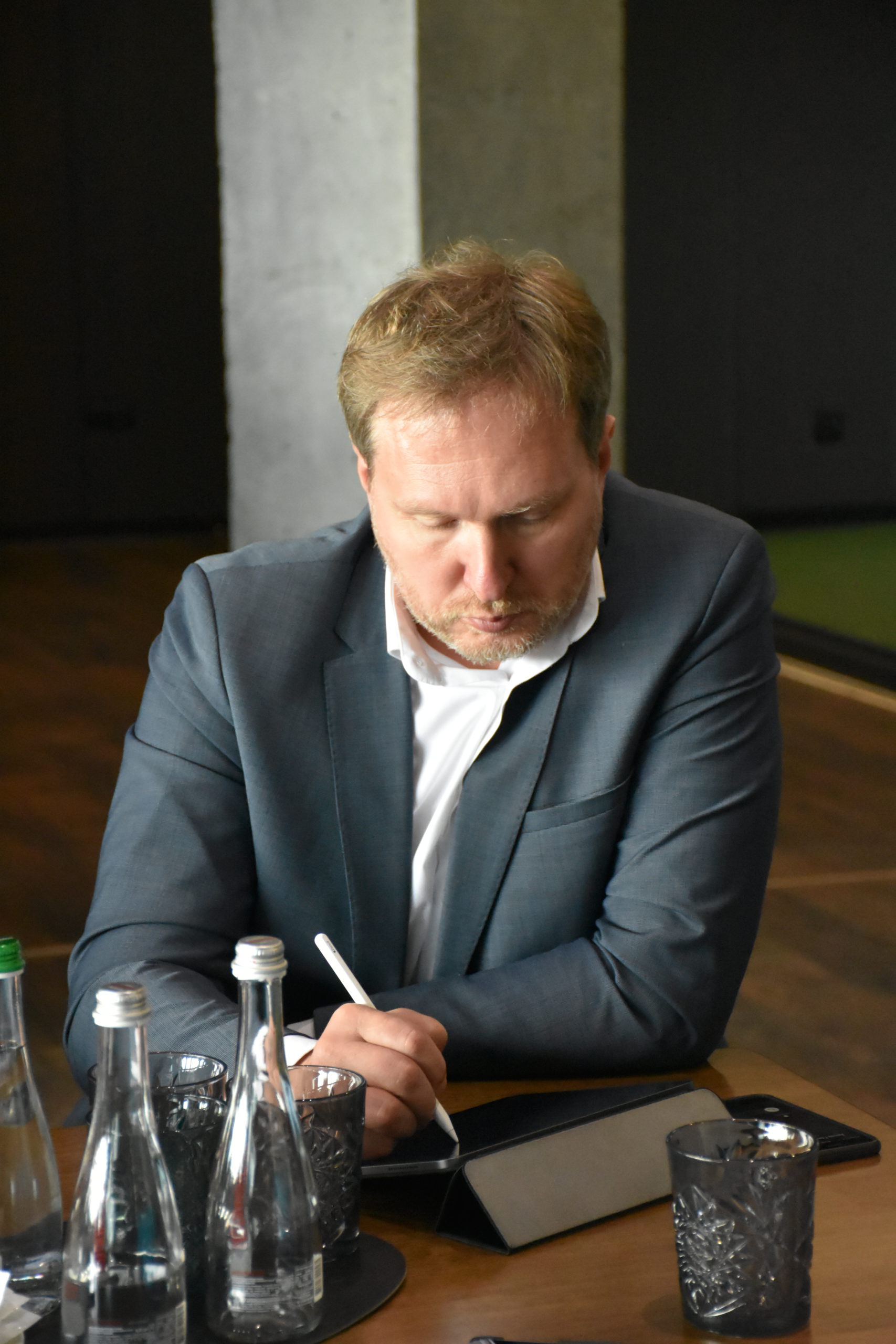 It's not about how difficult this situation for us, but about how important we are.
$ 1 million investment is provided about 20 jobs. What gives the wind and the sun? They even pay foreign companies for the service.
We need to talk about the economic component that we can bring to the Ukrainian energy sector. We use Ukrainian raw materials, pay local taxes and create jobs. Not a penny goes abroad.
Pay us back our debts and we will be a growth point of economy. We are a multiplier of the domestic economy.
Volodymyr Kukovalskyi, CEO at Yugenergopromtrans Ltd., Head of the Supervisory Board at Smilaenergopromtrans Ltd.: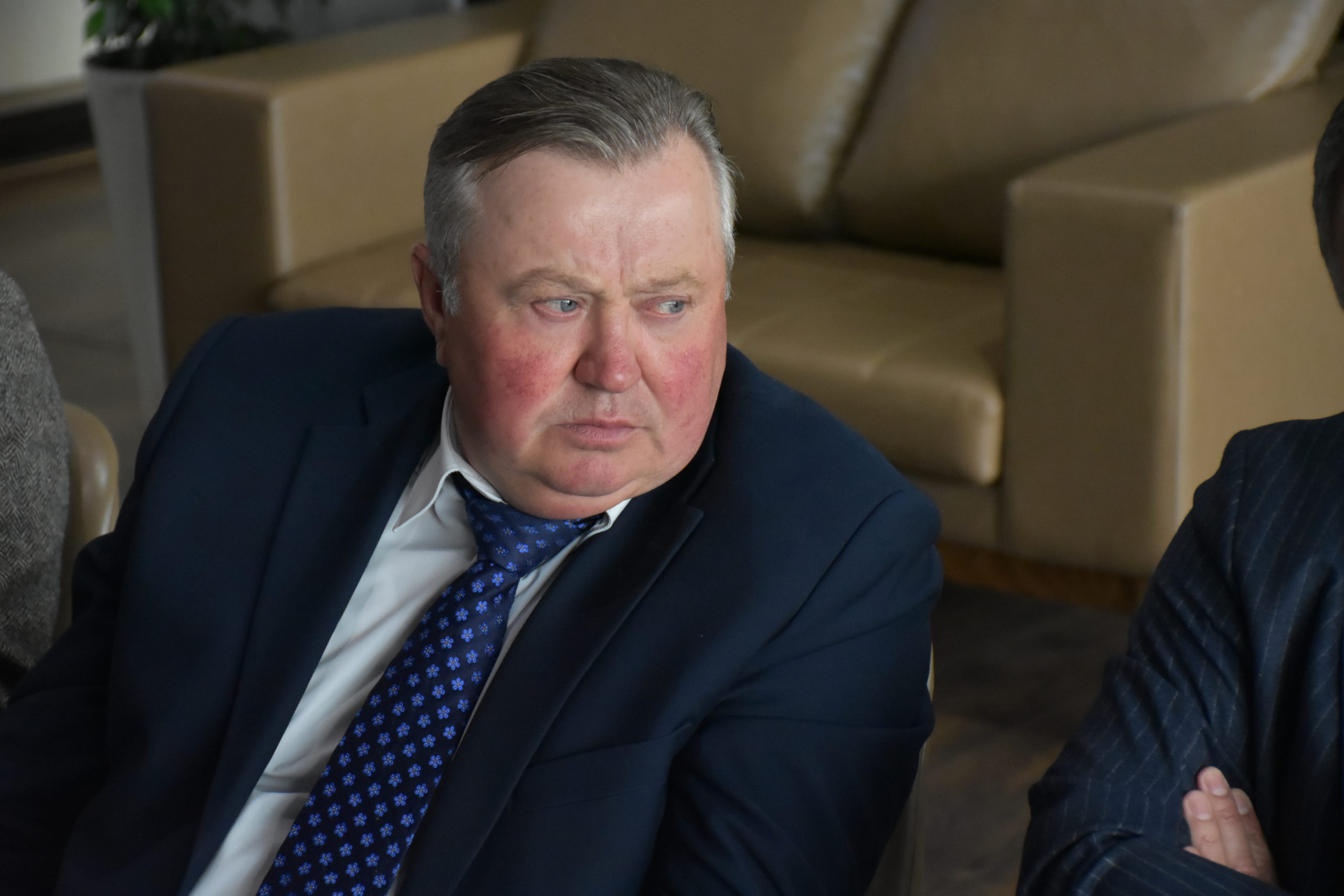 In biomass projects, it is not even possible to compare operating costs, repair costs, and the number of specialists who service the stations with solar power plants.
Today, we have already owed about UAH 35 million to foresters due to the debt of the State Enterprise "Guaranteed Buyer". If the situation is not resolved in the coming weeks, we are on the verge of shutdown.
Volodymyr Marchenko, representative of Gals Agro agricultural holding: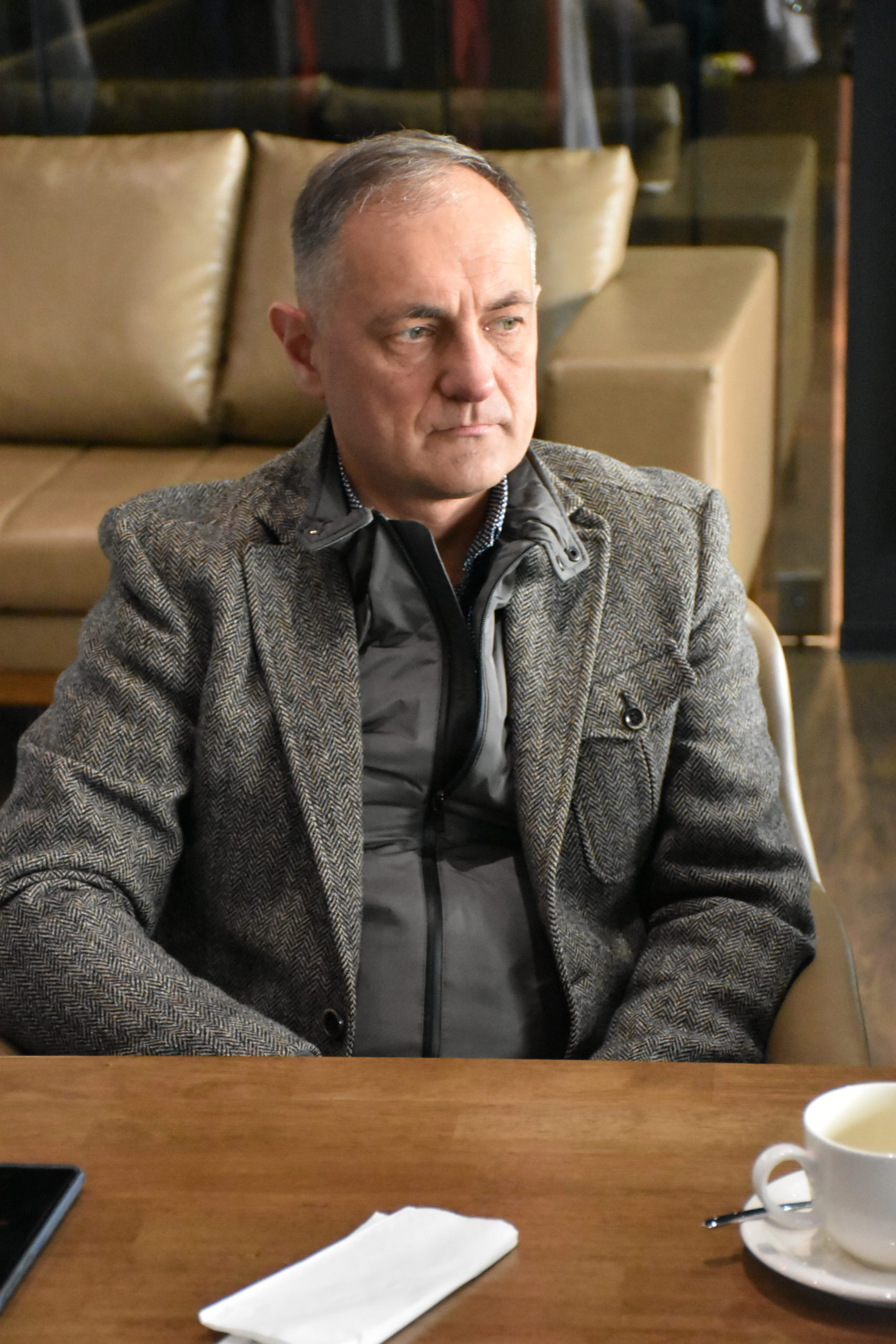 In addition, credit and loans must be repaid monthly and the basic expenses related to the operation of the biogas plant must be covered. Repairs, procurement of raw materials, purchase of equipment — now we finance everything at the expense of the agricultural holding. The debt reaches about UAH 40 million.
International funding for the launched projects has been suspended. Foreign partners are waiting for positive signals to resume payments, ie reach a compromise with the government.
Yevhen Lukashevych, Head of UTC: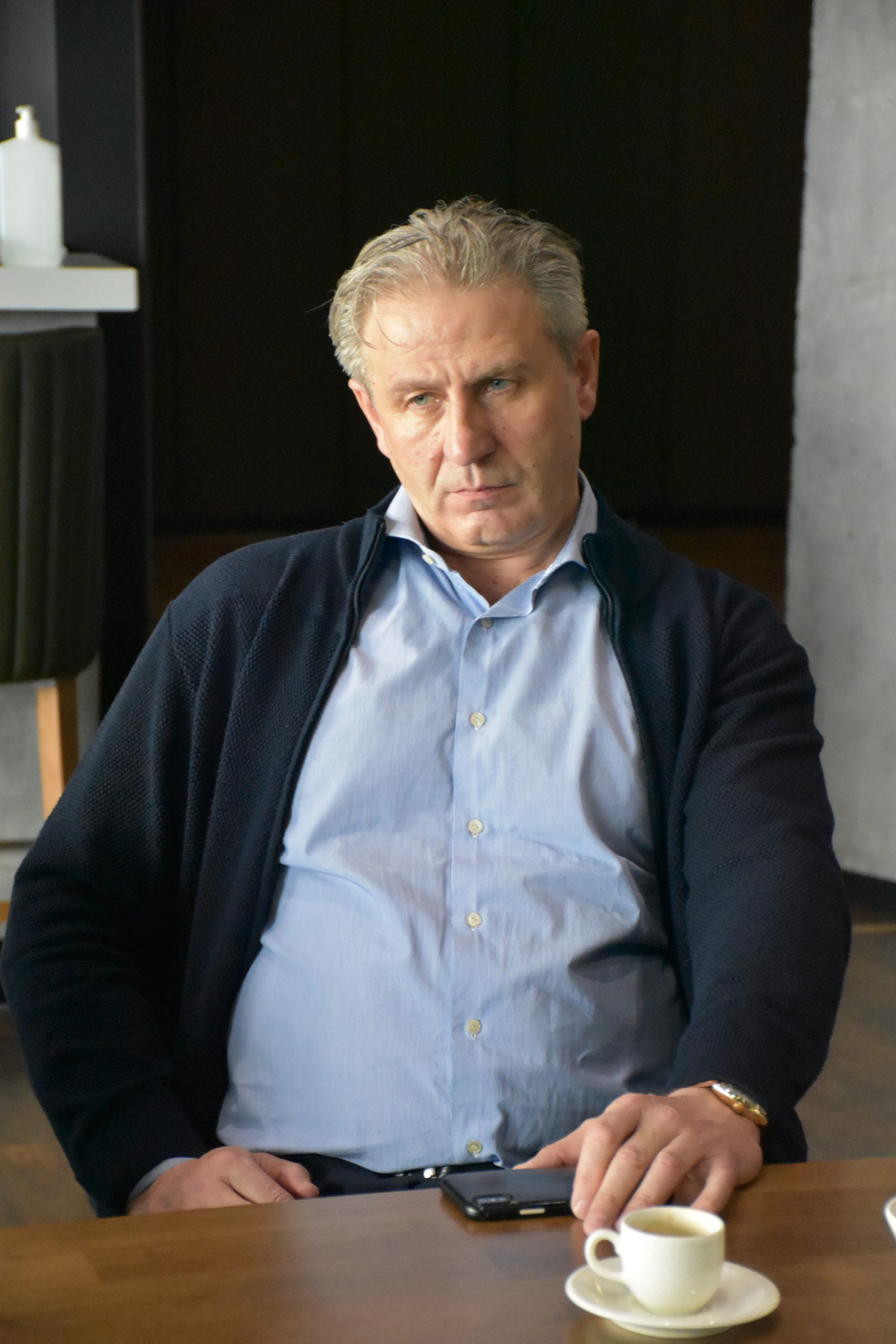 First biogas plants were built as treatment plants. Let's stop — we will not recycle waste. This is not an environmental aspect, this is a man-made aspect. We will have a cumulative effect of increasing problems.
In addition, our station is built on 65% of Ukrainian equipment, now it is serviced, so we provide real jobs. And 60% is what we constantly invest.
At the same time, we have an understated "green" tariff of 12 eurocents, although the average European figures are 16-18 eurocents.
Ivan Nadein, Managing partner of Ukrteplo Ltd., UABIO Member of the Board: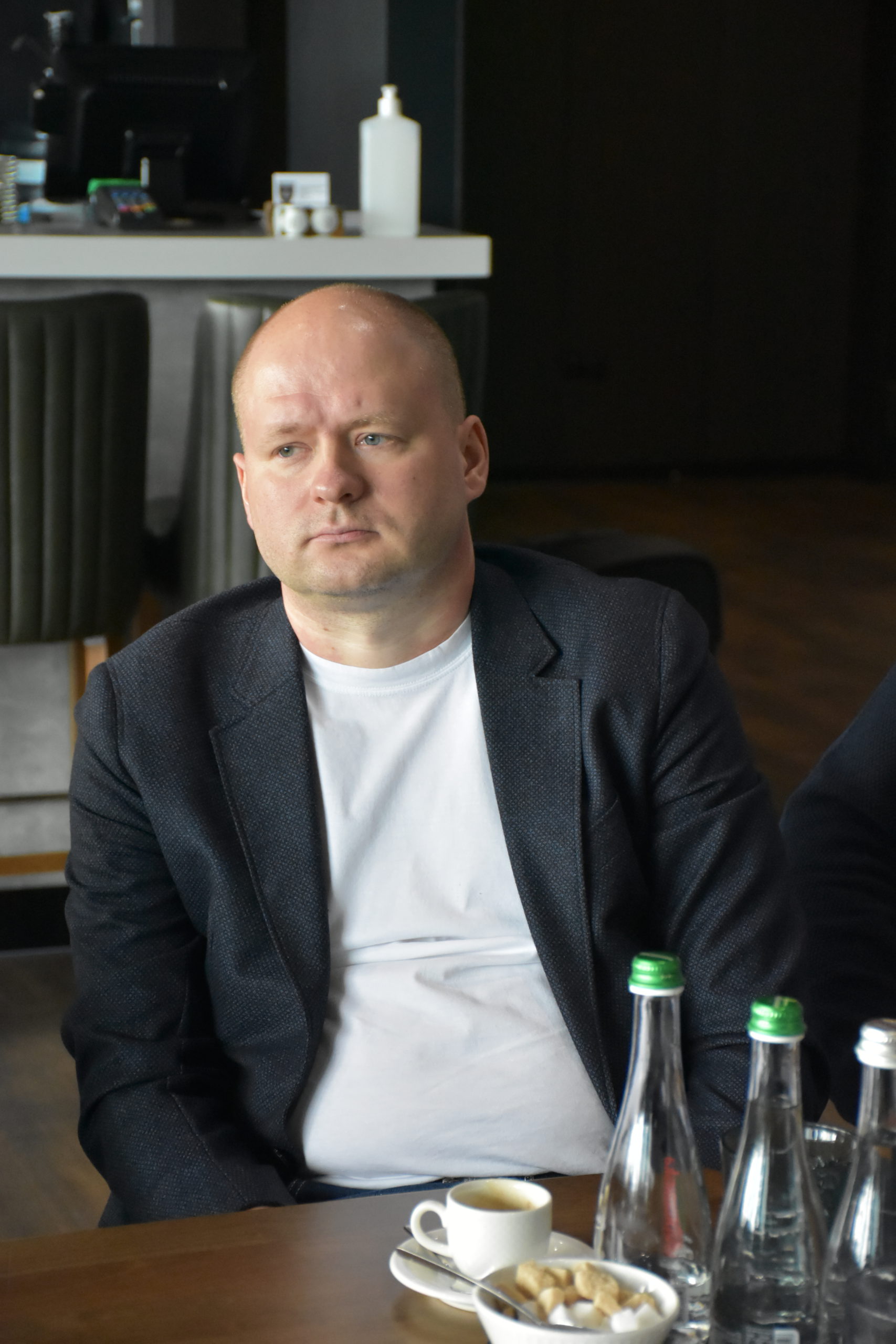 When authorities don't pay, it's bad for everyone. The worst is for biomass and biogas projects, which need raw materials.
Thanks to the legal framework that was developed earlier, it was possible to build the capacity that exists today.
Investors have invested in this sector more than USD 10 billion. The question is, will there be trust in the state? How do we get out of this crisis?
Bohdan Rohachenko, Deputy CEO at Ecoprod Holding: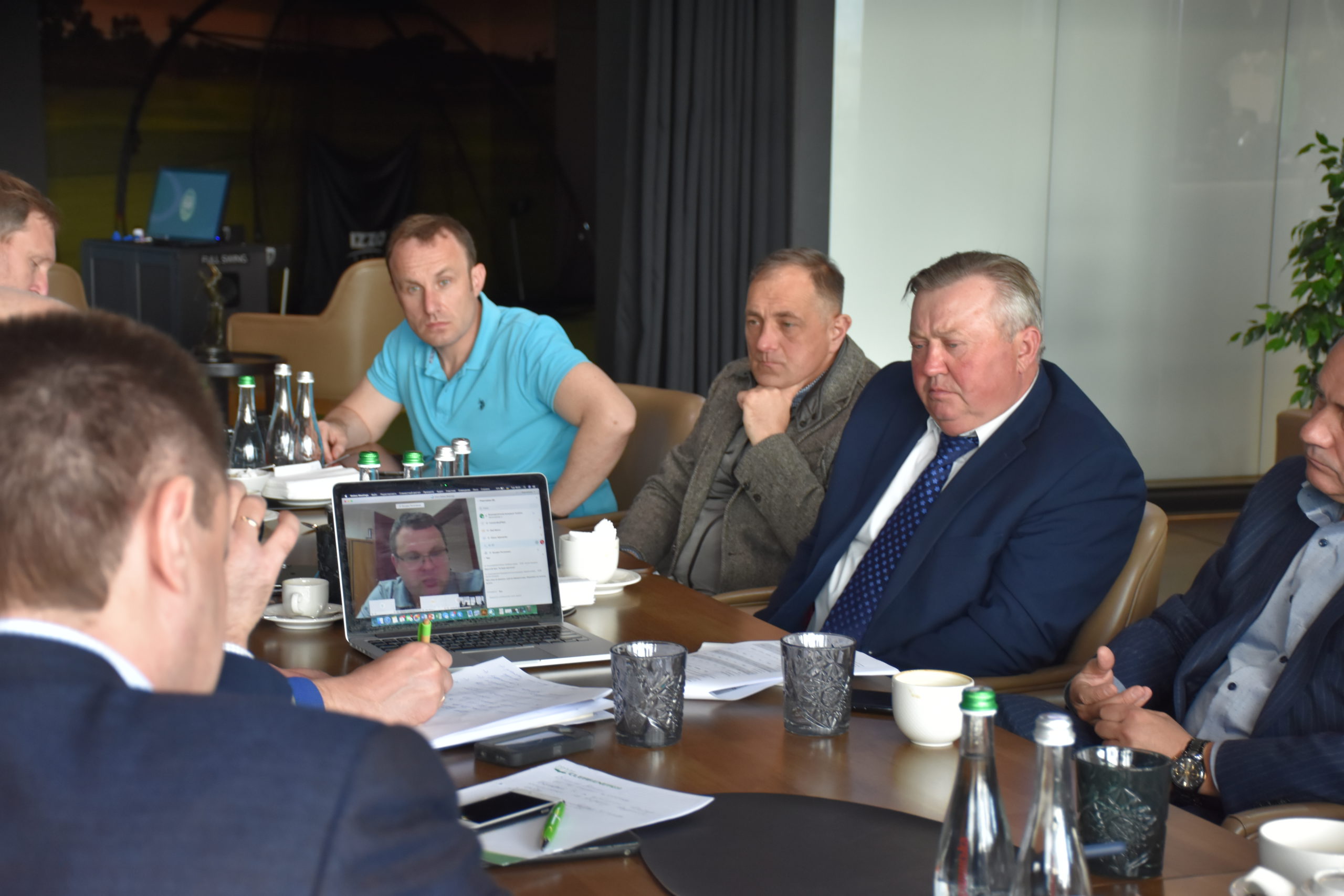 The biogas plant now operates at the expense of the holding, all wages are covered by credit resources. Under these conditions, we also continue to pay interest on loans.
There is no trust in the state anymore because such a situation is unacceptable.
Vitalii Butenko, Biogas Energo (Ivankivska TPP):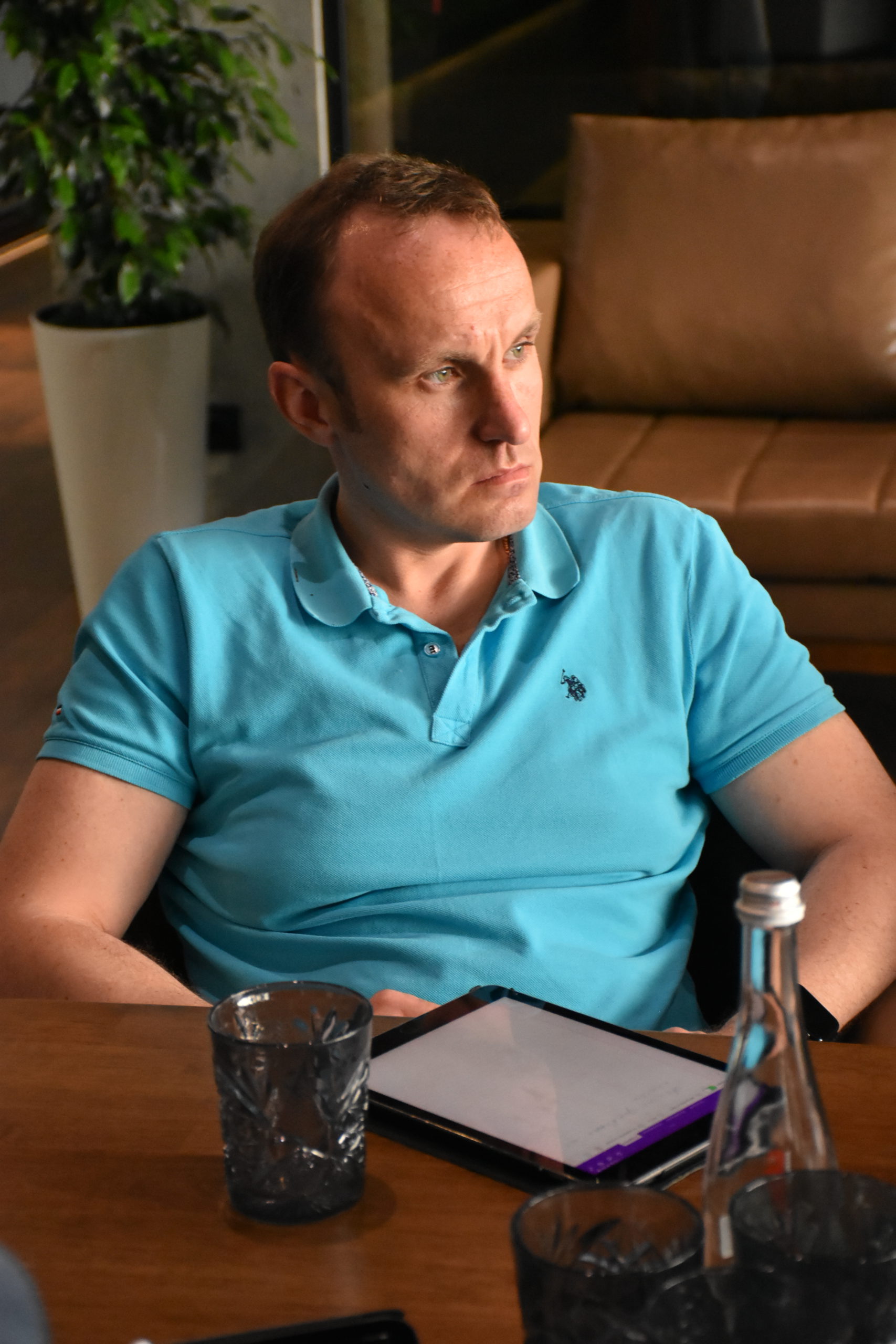 Every business consists of people, workers, backed by families who depend on wages. Only 150 of our employees may lose their salaries and jobs. The team, which was formed for many years from the best specialists, will be lost.