Georgii Geletukha: The bioenergy industry can grow 250 times. Interview for "Ukrainska Energetyka"
Interview of UABIO Head of the Board Georgii Geletukha for the online media "Ukrаinska Energetyka" on the huge potential of bioenergy in Ukraine.
Bioenergy is affordable and predictable sector and it is the path to energy independence of Ukraine.

Georgii Geletukha
However, the realization of this potential is possible under the condition of appropriate state policy. Today, the issue of the crisis caused by the debt of the state company "Guaranteed Buyer" is one of the key ones.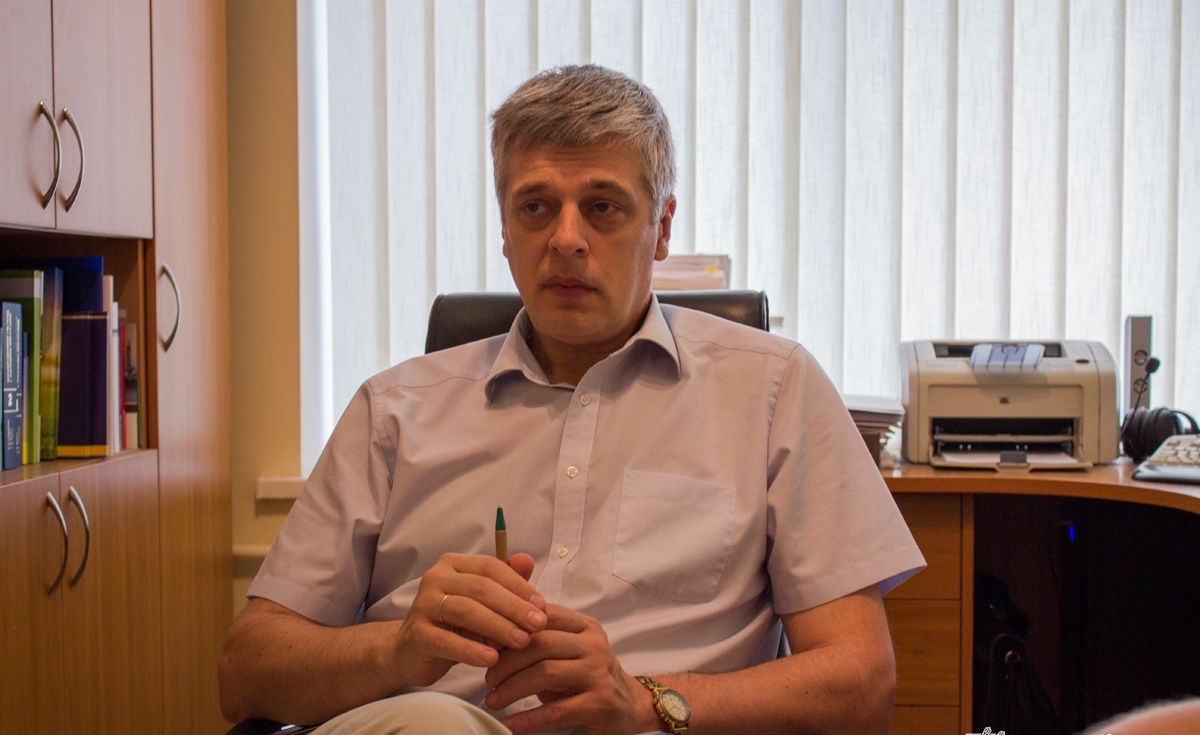 UABIO pathways to improve the legislation for the development of the electricity market from biomass and biogas:
The minimum level of payment for bioenergy projects should be 60%.
Boiler houses, CHP, and TPP running on biomass should be exempt from paying CO2 emissions tax.
In Ukraine, the production and consumption of biomethane must be legalized.
The "green" tariff for electricity from biomethane should be set at the same level as for electricity from biogas: 0.124 euros per kWh.
It is necessary to create a state register of biomethane production and consumption.
---
Read the whole interview by the following link (in Ukrainian).