Biomass for Energy 2020 is postponed for a year because of Covid-19
Dear partners and friends,
We receive many inquiries and letters about whether we will hold our annual International Conference "Biomass for Energy 2020".
Given the incidence of Covid-19, our team decided to POSTPONE THE EVENT FOR A YEAR.
We do not want and will not risk the health of our participants

UABIO
2 days, more than 300 participants from more than 15 countries, more than 60 speakers — you can take part in our conference in 2021. We promise that we will prepare even more valuable content, we will invite even more cool specialists and speakers.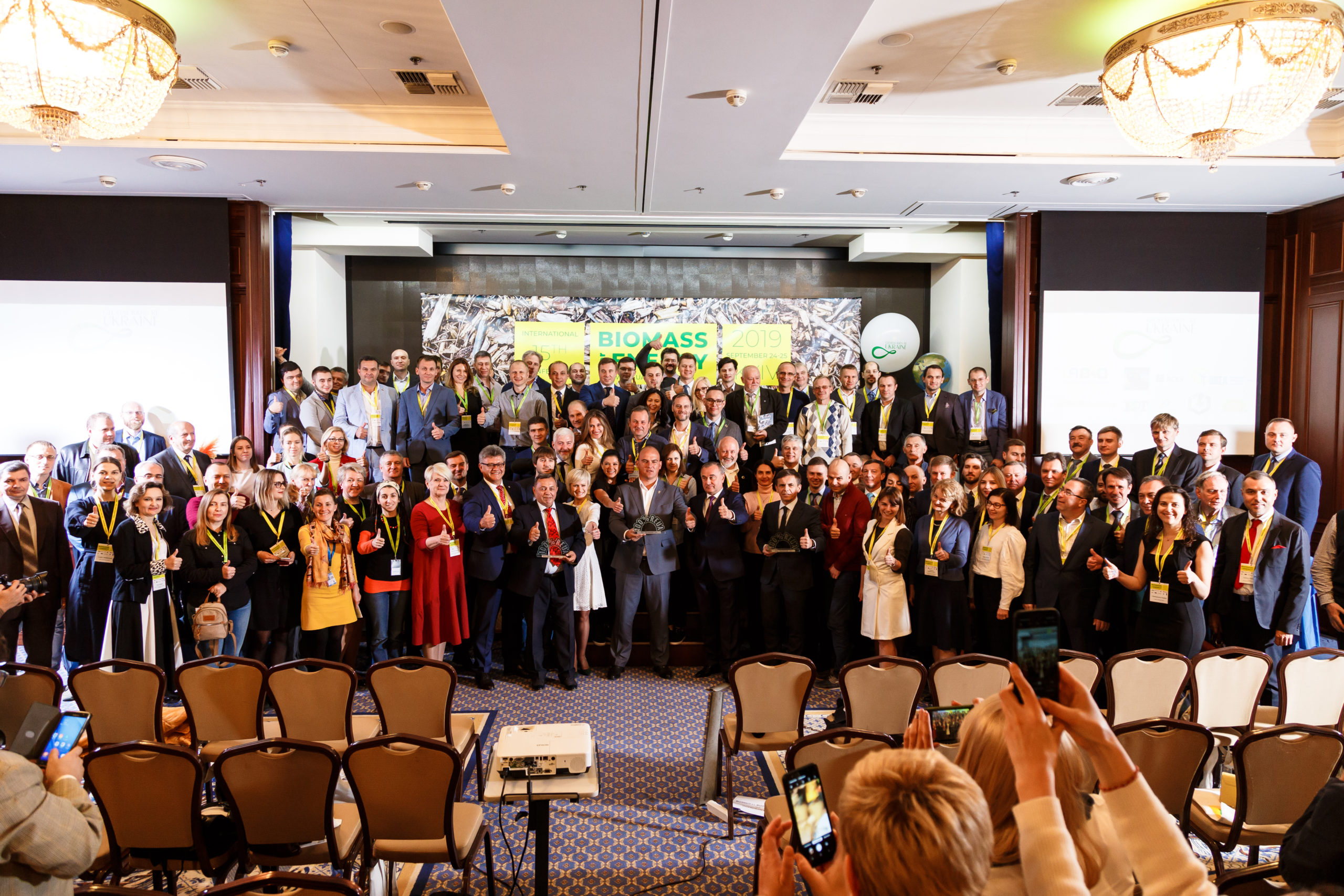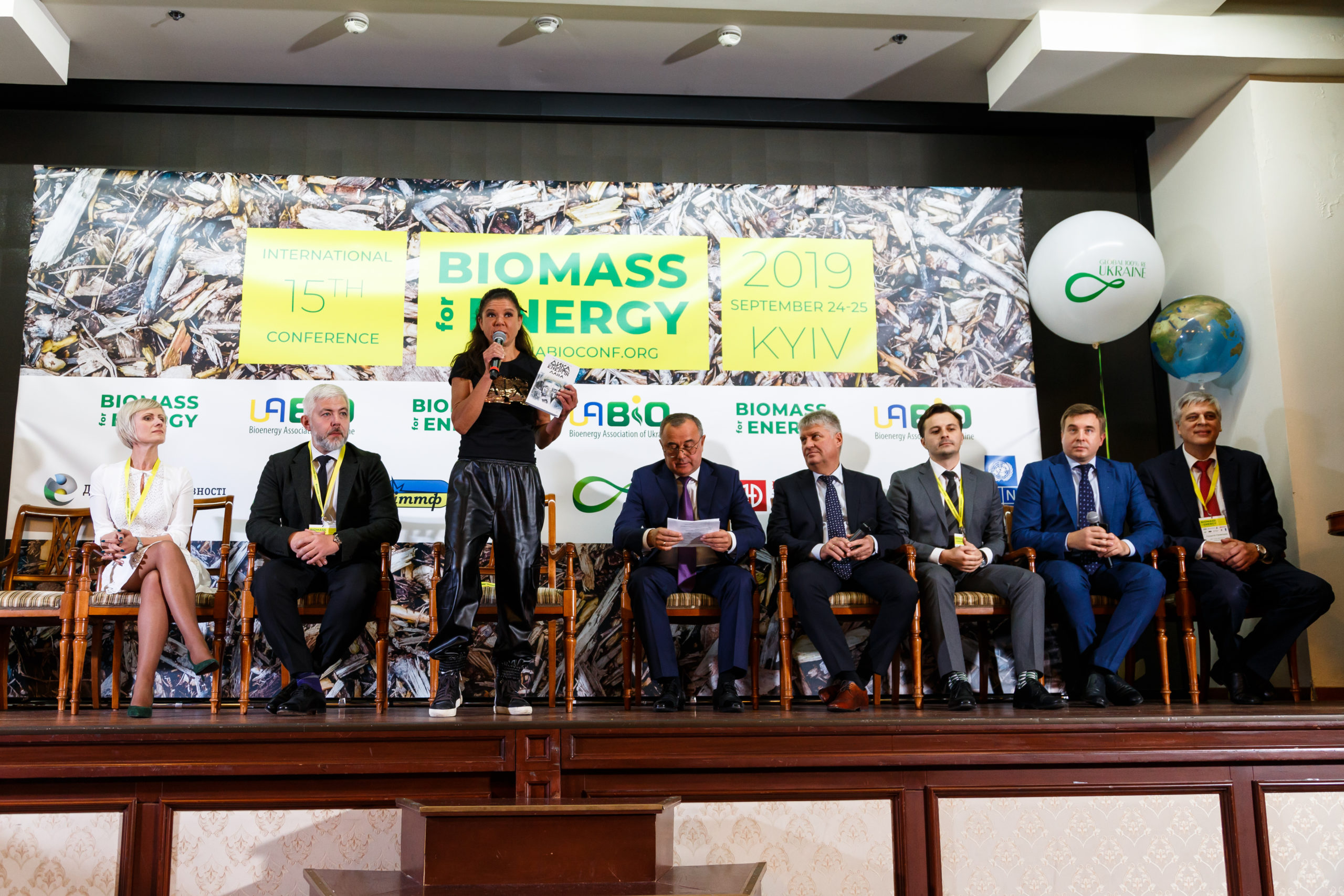 Also, we remind you that all materials from previous conferences are available on the Biomass for Energy website.
We are convinced that the restrictions caused by the quarantine are also opportunities for us to improve our work and become more mobile. This is an opportunity for Ukraine to move faster in the direction of energy independence due to the development of RES.
We have improved our work and plan to hold more events online. We have a lot of plans and ideas, so share our content so that we stay in your news feed.
Let's take care of ourselves and our families!
Best wishes,
UABIO team