Georgii Geletukha: Role of pellets in the green economy. Interview for "Agribusiness today"
Interview of UABIO Head of the Board Georgii Geletukha for the media "Agribusiness today" on the prospects for the development of the pellet market in Ukraine.
At present, natural gas costs are about UAH 3,000 per 1,000 m2, oil – about USD 43 per barrel. UABIO Head of the Board stressed that even at such prices biomass is still cheaper and more efficient – the actual cost of sunflower pellets varies between 1200-1300 UAH per ton without VAT.
Even with record low gas and oil prices, bioenergy is cheaper, more cost-effective, and environmentally friendly.

Georgii Geletukha
Read the full article: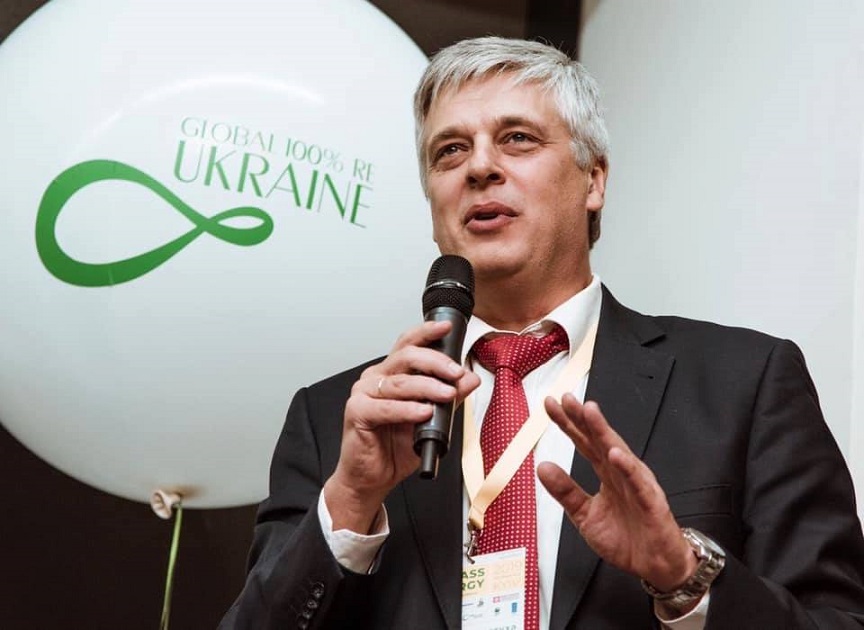 Why the recently adopted law in the field of alternative energy is the right step that leads to solving the problem of indebtedness of the Guaranteed Buyer to companies that produce energy from renewable sources.
Why is the production of wood pellets from agricultural products an extremely promising market segment in the EU?
What are the analysts' forecasts for rising fossil fuel prices, the development of green energy, and the introduction of a CO2 tax?
Why does the profitability of a business depend on the quality of equipment, as well as the characteristics of raw materials?