Heating private homes with biomass stoves in Austria – outdated technology or advanced experience?
Do you still think that household stoves are far in the past? We advise you to get acquainted with the experience of Austria.
Important facts
The country has 450,000 biomass stoves, mostly firewood;
Every year their number grows by about 10 thousand units;
Total installed capacity: about 2000 MW thermal;
The efficiency of a modern stove reaches 90%;
This is the most common heating in Austria;
The population of Austria is 8.9 million people. Moreover, in addition to being efficient and functional heating systems, it is beautiful and stylish!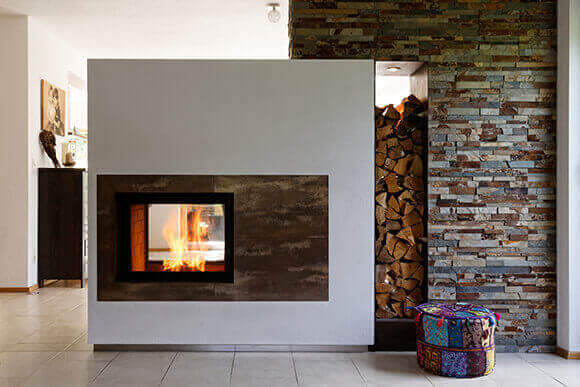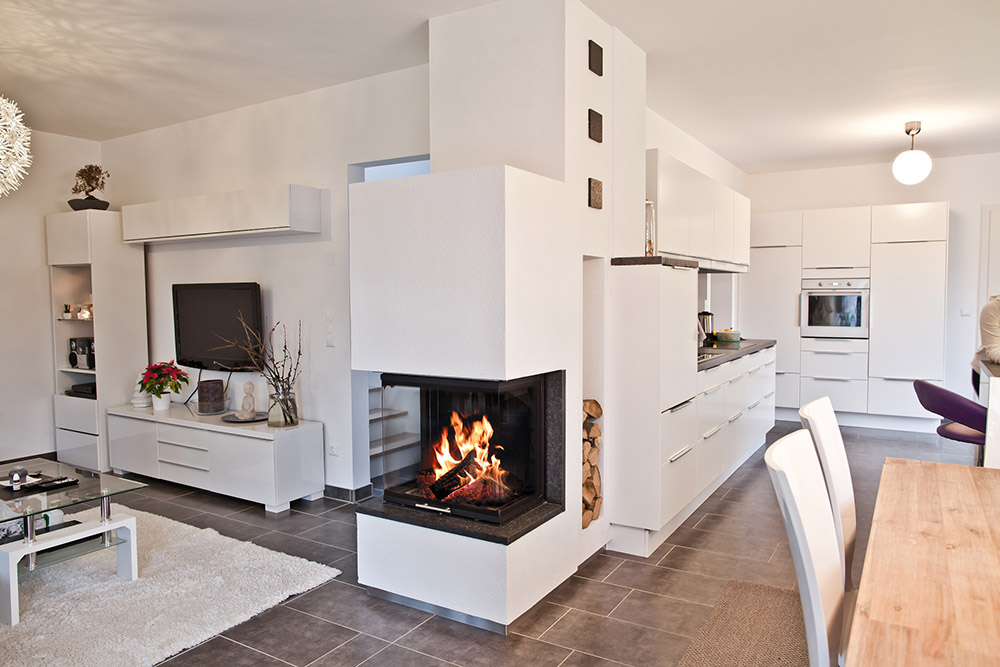 Experience to be learned. See for yourself!