AGRO-2020: bioenergy news
Pandemic restrictions have changed the formats of many events, but the International Agroindustrial Exhibition "AGRO-2020" has traditionally taken place.
On August 11-14, UABIO experts, in particular Semen Drahniev, visited the Expo Center of Ukraine in particular expositions related to the achievements of bioenergy. Importantly, interest in bioenergy technologies in Ukraine is growing every year.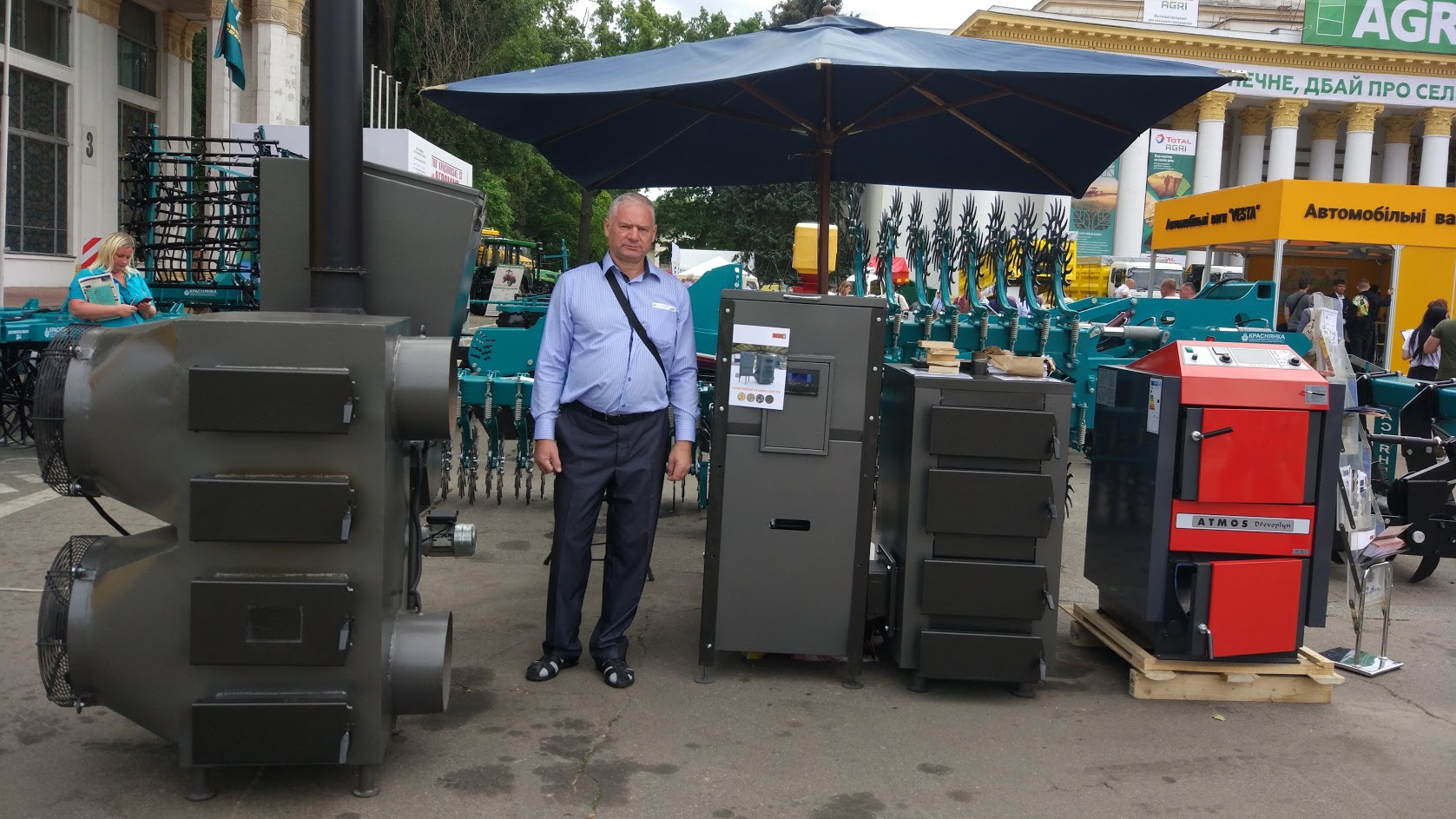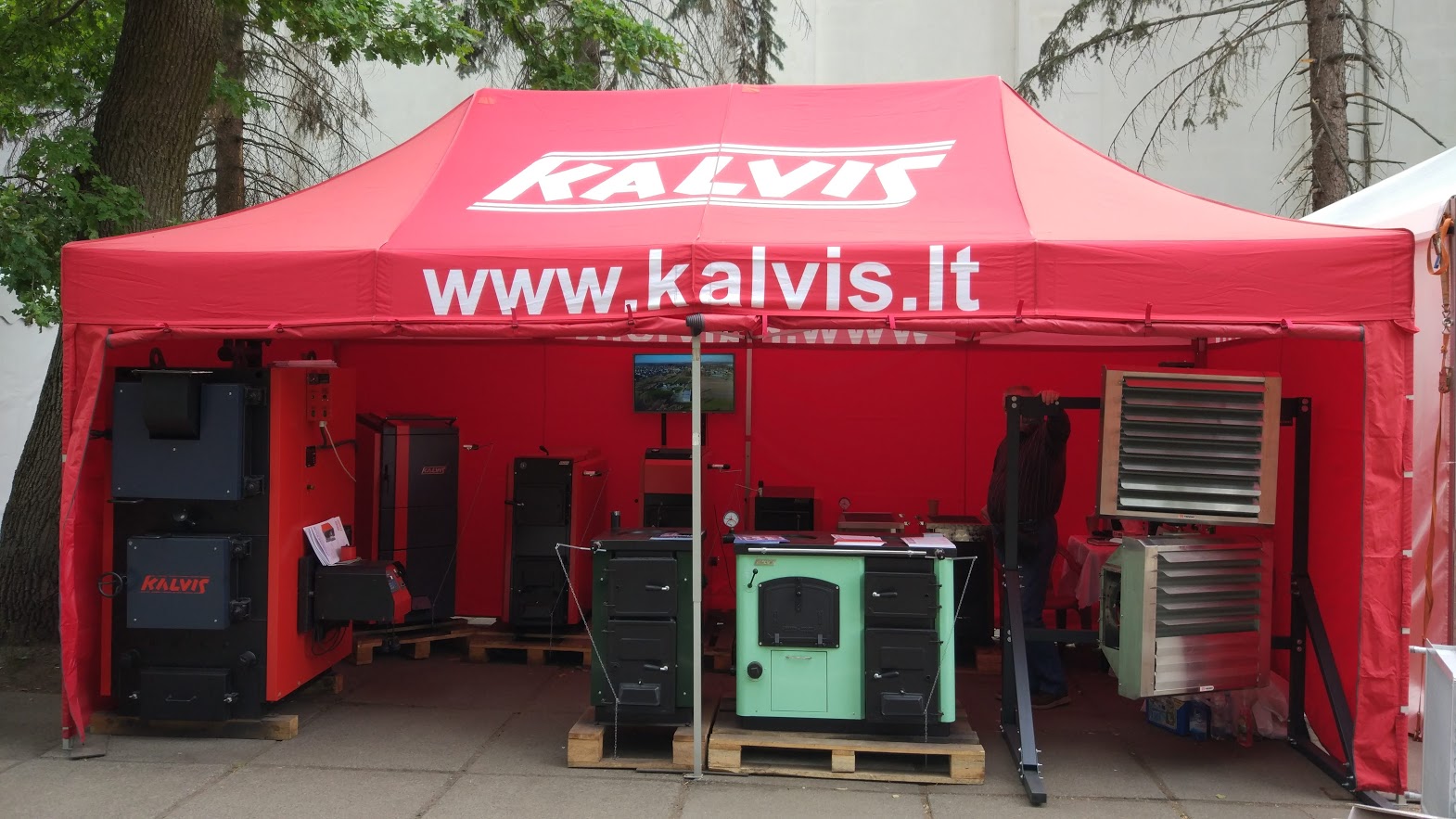 Analysis of the interests of the exhibition participants showed that bioenergy equipment is of great interest to visitors. Every year, domestic producers improve technologies and equipment for energy conversion of biomass, which creates the preconditions for a "green" transition.
Among the exhibitors were members of the Bioenergy Association of Ukraine: companies "Volyn Calvis" and "Briquetting Technology".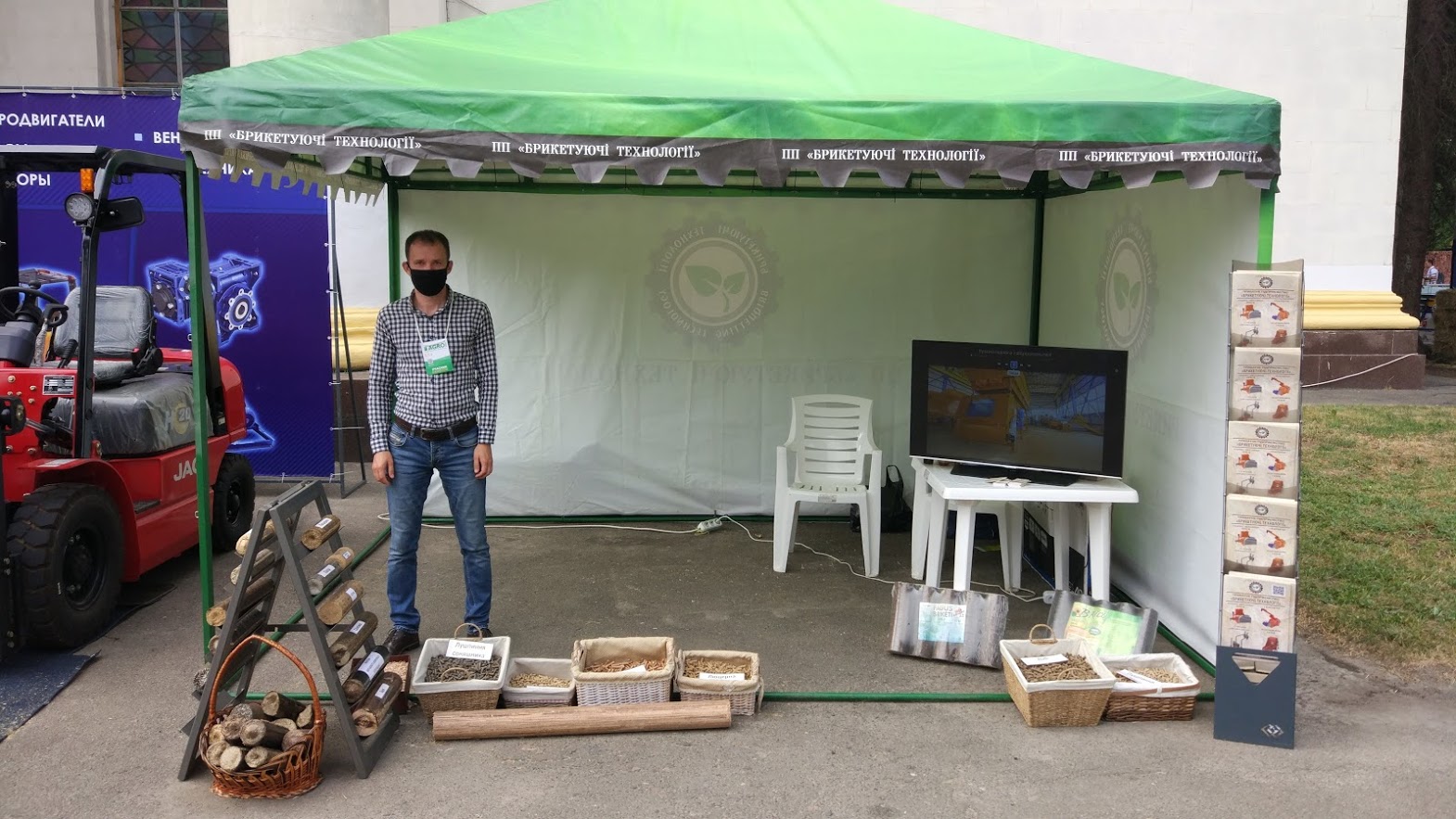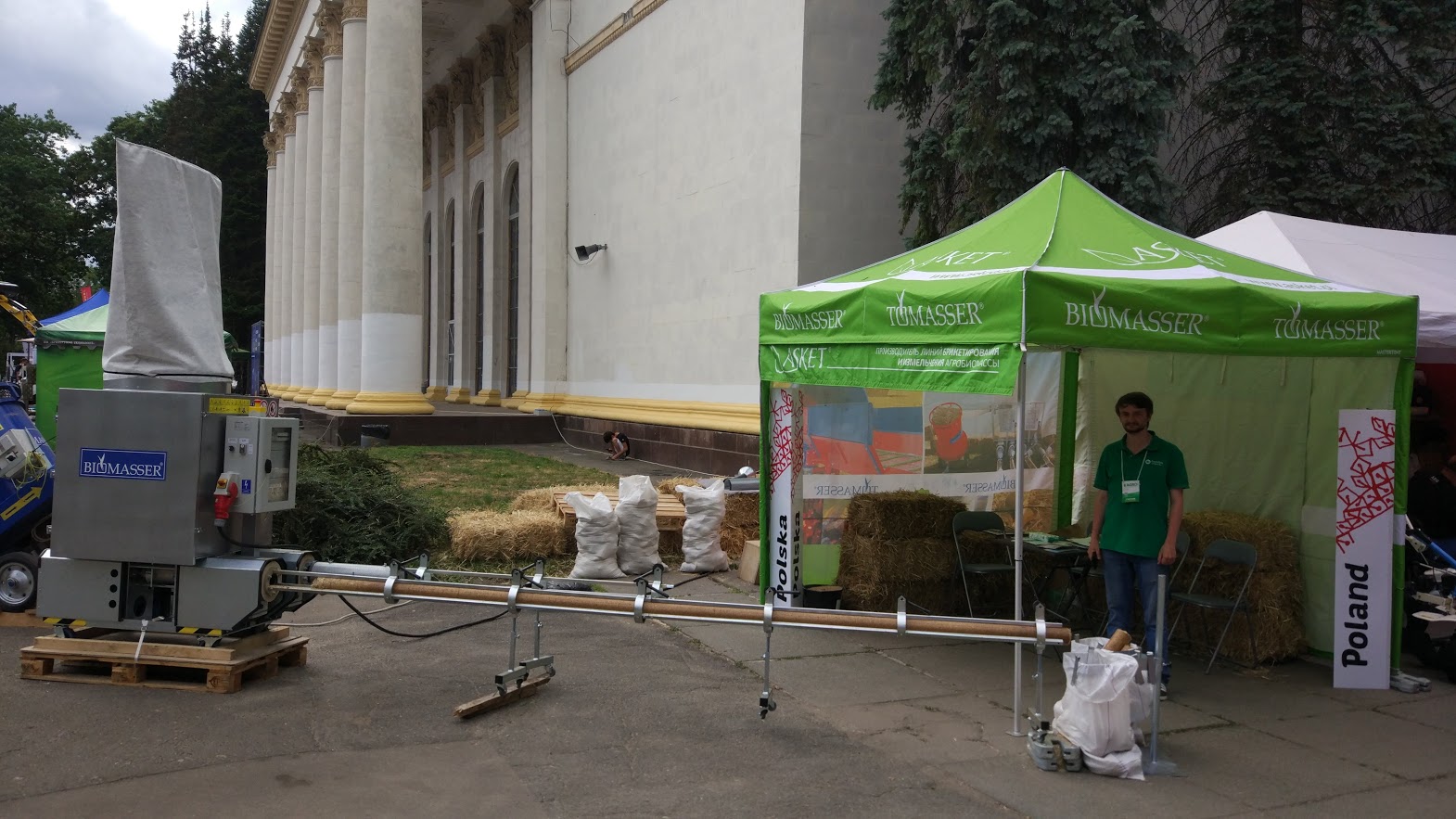 Also took part in the exhibition such companies: John Greaves Energy (straw boilers), Dozaмех (solid fuel boilers), Asket (briquetting equipment), TechnoMashStroy (granulators), and ICK Group (granulators).
In addition, machines and equipment for biomass harvesting and logistics have been presented, in particular, balers, wood and agro biomass shredders, self-loading bale trailers, telescopic loaders, etc.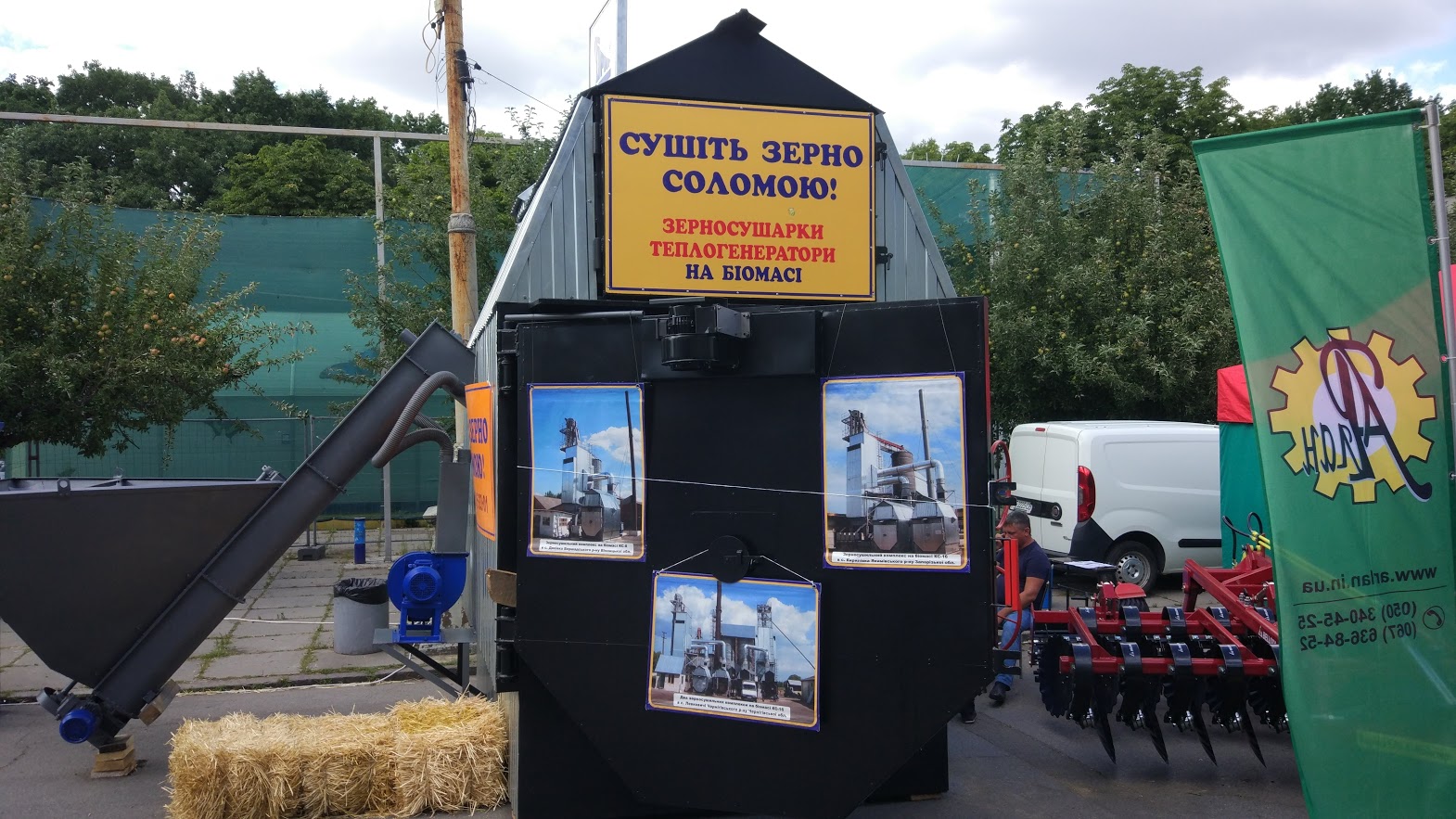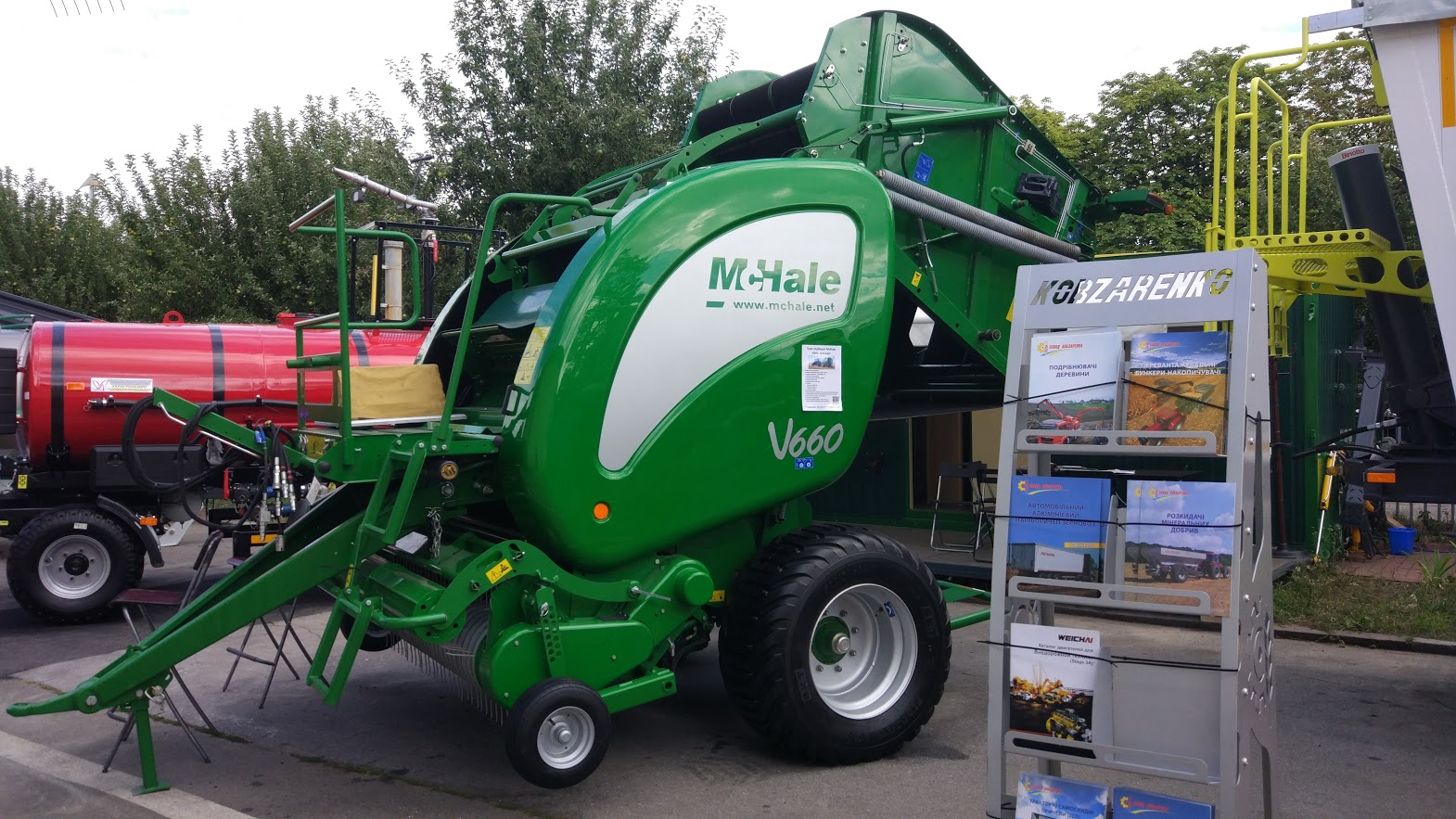 Interesting facts about our members
Volyn-Calvis manufactures solid fuel boilers on wood and agro biomass, in particular, grain waste. The optimal design of boilers allows to achieve high efficiency while ensuring compliance with European standards of environmental safety. That's why boiler emissions are minimal in the entire range of capacities. Read more on the site.
Briquetting Technology produces lines for processing agricultural and industrial waste into fuel briquettes and pellets. The company is constantly working to expand the list of raw materials for briquetting and granulation. Recently, the company established the production of briquettes from waste biogas complex and mixed wood. Read more on the site.