BIOMASS BOILER HOUSES STILL PAY A TAX ON CO2 — A phenomenon that exists only in Ukraine!
The whole world recognizes biomass as CO2-neutral fuel, because when during the burning process carbon dioxide is formed as much as was absorbed by plants during growth.
Our organization continues to defend this issue.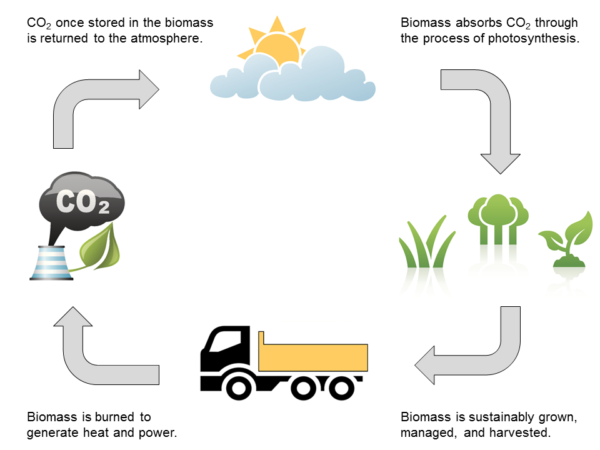 What makes the situation worse?
If until 2019, the share of funds spent on this tax was insignificant, as the tax rate was only 0.41 UAH per ton, now with the increase of this rate to 10 UAH per ton, the amount of tax paid has increased by more than 24 times.
What does UABIO offer?
Exempt businesses that burn biofuels from paying CO2 taxes.
Basic steps
UABIO together with the State Agency on Energy Efficiency and Energy Saving of Ukraine has already developed a draft Law of Ukraine On Amendments to the Tax Code of Ukraine on Exemption from Tax on Carbon Dioxide Emissions of Biofuel Combustion Plants.
What does the draft law provide for?
Entities that produce emissions from the combustion of biofuels (if the biofuel is the only type of fuel used by the entity in its activities) are NOT PAYERS OF CARBON DIOXIDE TAX!
---
Image used from the site "Eco Green Energy Centre Ltd".