Development of biogas technologies in Poland
Biogas production has been actively developing in Poland for the last 10 years. Already in 2016, the total installed capacity of Polish biogas plants reached 230 MW.
The state-controlled Polish oil and gas company PGNiG estimates the cost of building 1,500-2,000 biogas plants in Poland at PLN 70 billion over 10 years (approximately EUR 16 billion), said PGNiG head Jerzy Kwiecinski. He does not rule out that some of the biogas plants will be built by PGNiG itself, but the main investors will be private companies and local governments.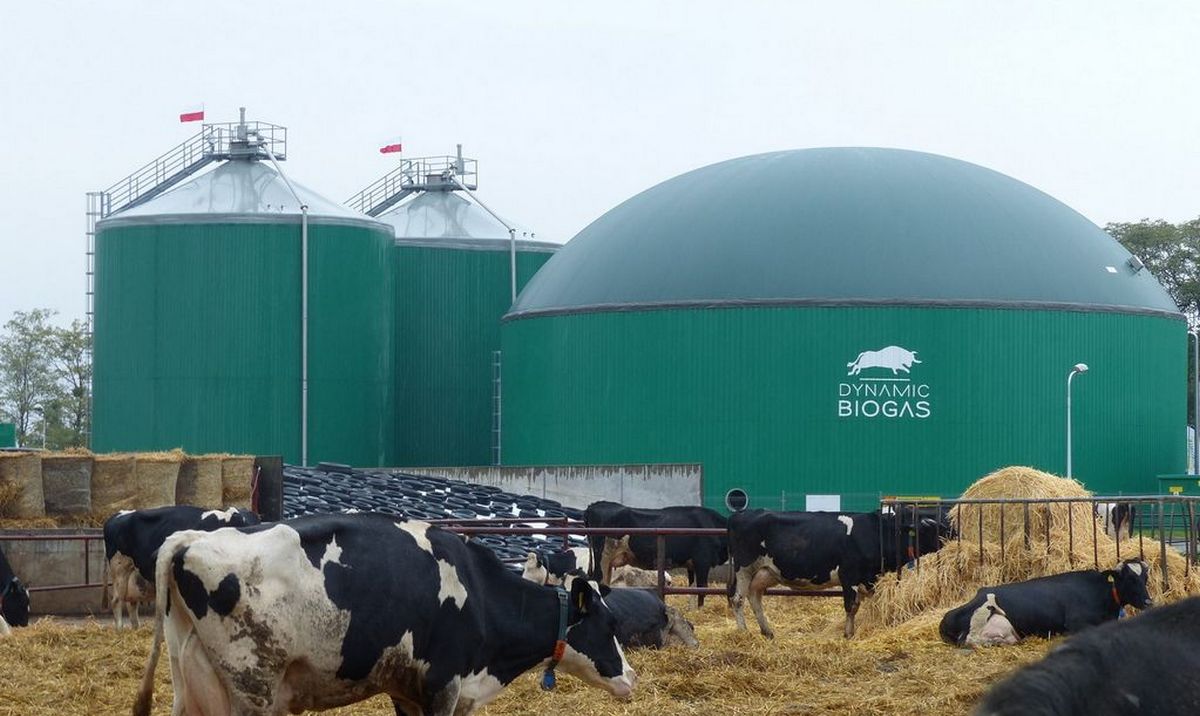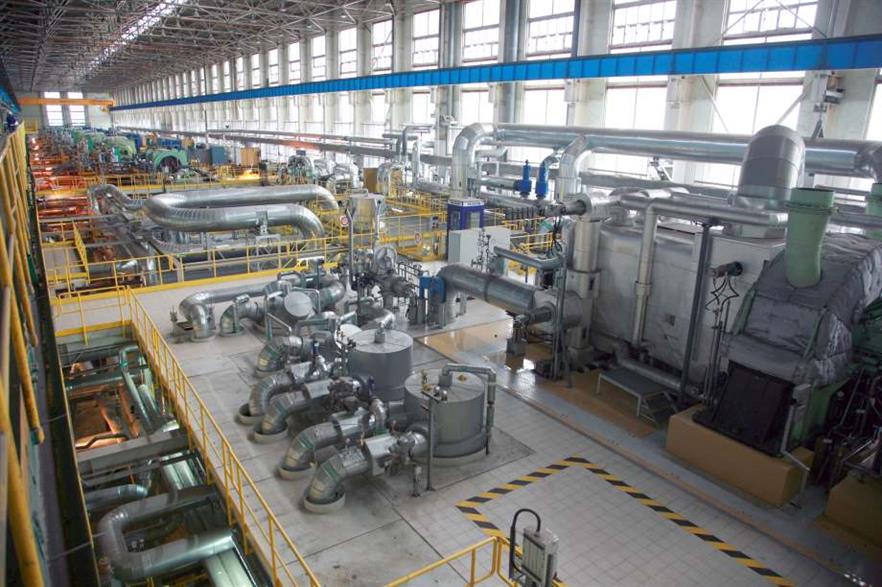 PGNiG also expects that by 2025, about 1.5 billion cubic meters of biomethane will be supplied to the group's gas network, and by 2030, 4 billion cubic meters of biomethane.
In Poland, there is a growing interest in new areas of biogas development, such as:
energy clusters and energy cooperatives with a biogas plant as a key factor;
biogas as a stable source of energy supply;
biomethane with supply to the gas network (local, national level);
biogas / biomethane on transport.
Due to the still uncertain legislation and the lack of financial support (both investment and operating costs) in the production of biomethane, no biomethane plant has been built in Poland so far. However, there are several projects in the development process.
The support scheme being discussed in Poland is primarily concerned with anaerobic digestion biomethane. Drivers for biomethane development are related to the general decarbonization of transport and difficulties in meeting the EU requirements for the share of RES in transport in the RED (10% in 2020) and REDII (improved biofuels) directives. 
It is believed that the use of biomethane in transport or injection into the gas network may be an interesting alternative for conventional biogas plants with electricity generation.

UABIO
Demand for biomethane in the Polish market is due to the following regulations:
National Framework for Alternative Fuel Infrastructure Development Policy (2017), namely:

Identification of alternative fuels, including CNG, LNG, biomethane, hydrogen, etc .;
Requirements for the location of infrastructure for alternative fuels.

The Act on electromobility and alternative fuels (2018).
The Act on biocomponents and liquid biofuels. In particular, the amendment of 19-07-2019 introduced biomethane as a new biofuel to meet the national indicative target (NCW).
The RES Act proposes a system for supporting the production of biomethane similar to the system for supporting green electricity (auction, fixed tariffs).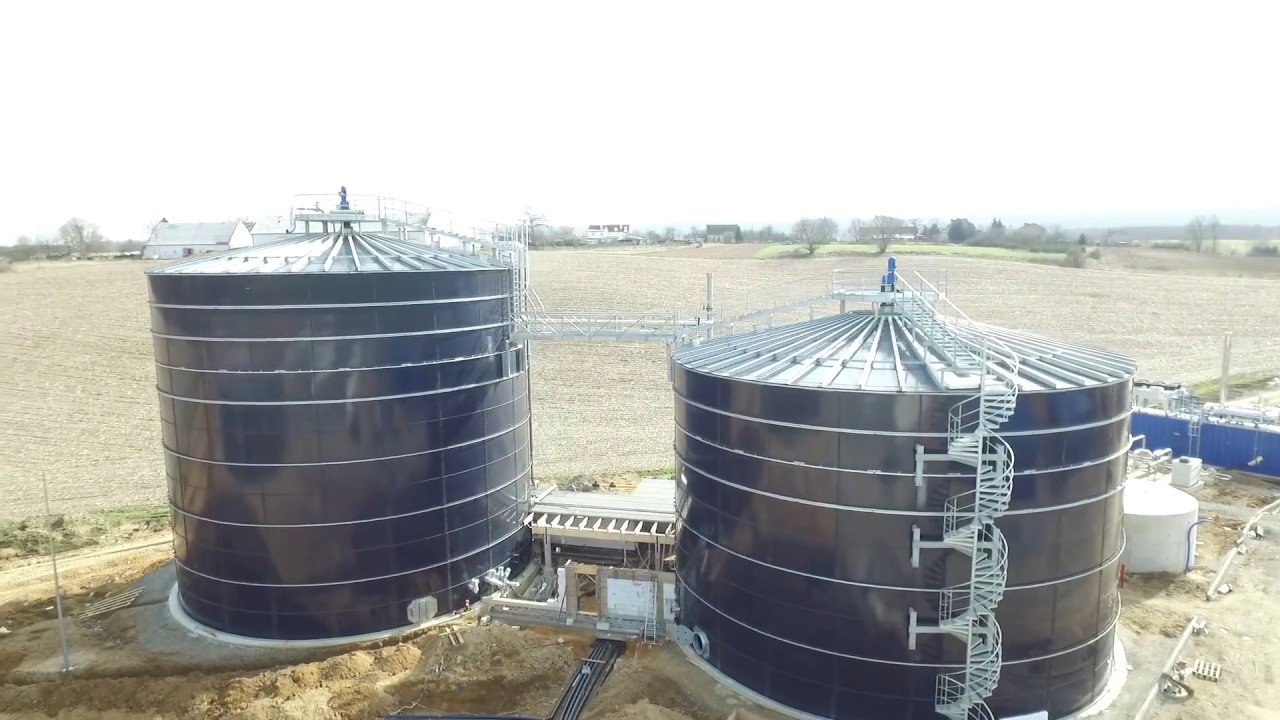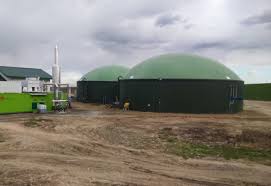 On August 14, 2019, a zero excise tax was applied on CNG, LNG, biomethane, biogas, and hydrogen. 
The establishment of the Low Emission Transport Fund provides for investment support for alternative fuel infrastructure, natural gas transport and support for local authorities that intend to invest in clean public transport.
---
According to the REGATRACE project