UABIO members recognized as eco-leaders in 2020 — ECOtransformation awards
For the third time in Ukraine ECOtransformation awards were presented to those who introduced advanced technologies during the year to reduce the negative impact on the environment, promote environmental development and increase the level of regional security.
Congratulations to Clear Energy and MHP, which are members of the Bioenergy Association of Ukraine, with an important reward!
The principle "economically beneficial what is environmentally friendly" should be a common vector of government and business

Ecobusiness Group
Indeed, in this difficult time, it is extremely important not to stop and implement sustainable and system solutions.
The organizers, Ecobusiness Group, emphasize that the challenges of our time require systemic changes at the level of all countries. The disturbed eco-balance threatens all of us, so it is extremely important not to waste time shifting responsibilities and discussions, but to join forces to reduce industrial pollution, green communities, energy efficiency, save drinking water, improve air quality and more. According to the UN, we all have no more than 30 years left to carry out green technological transformation.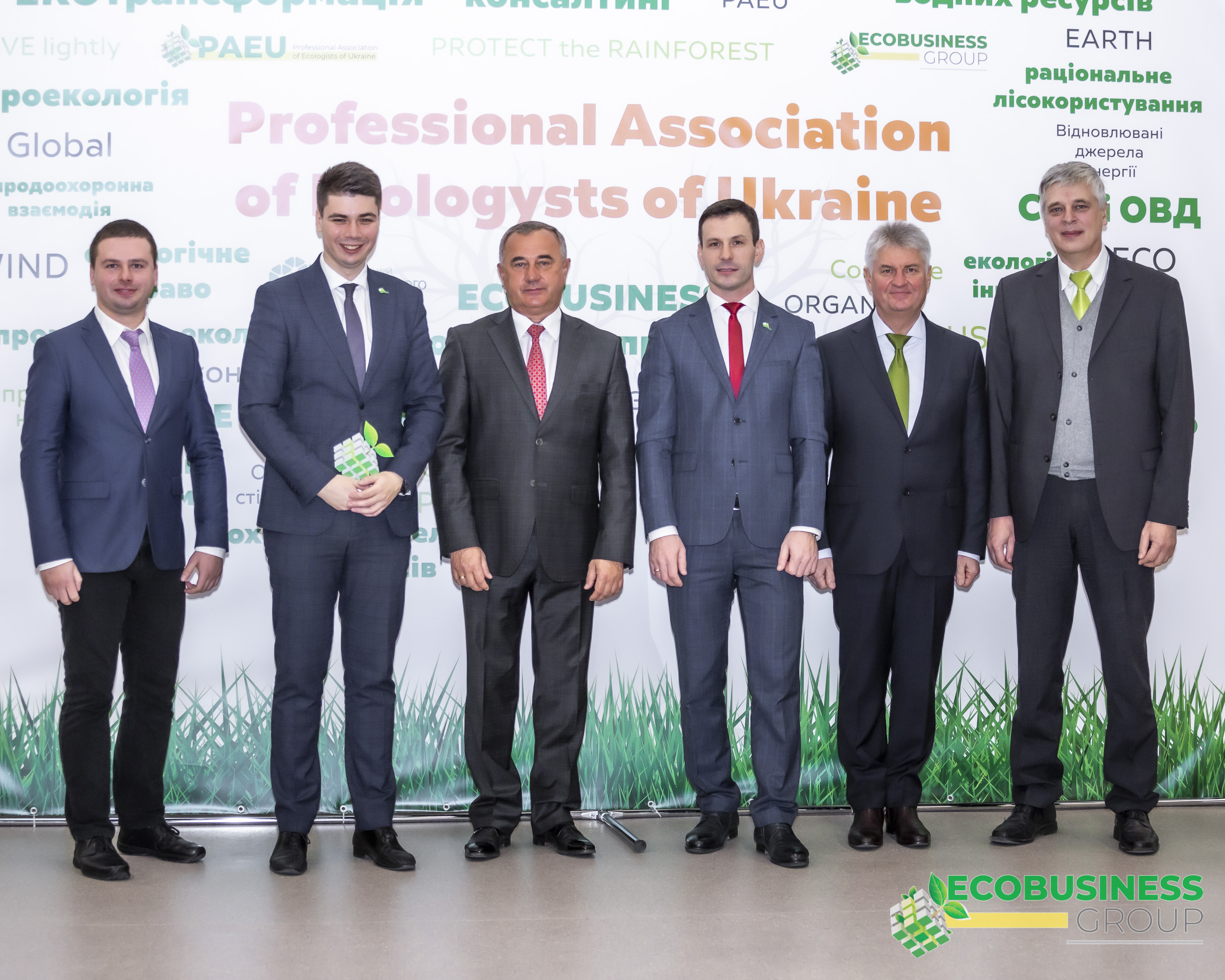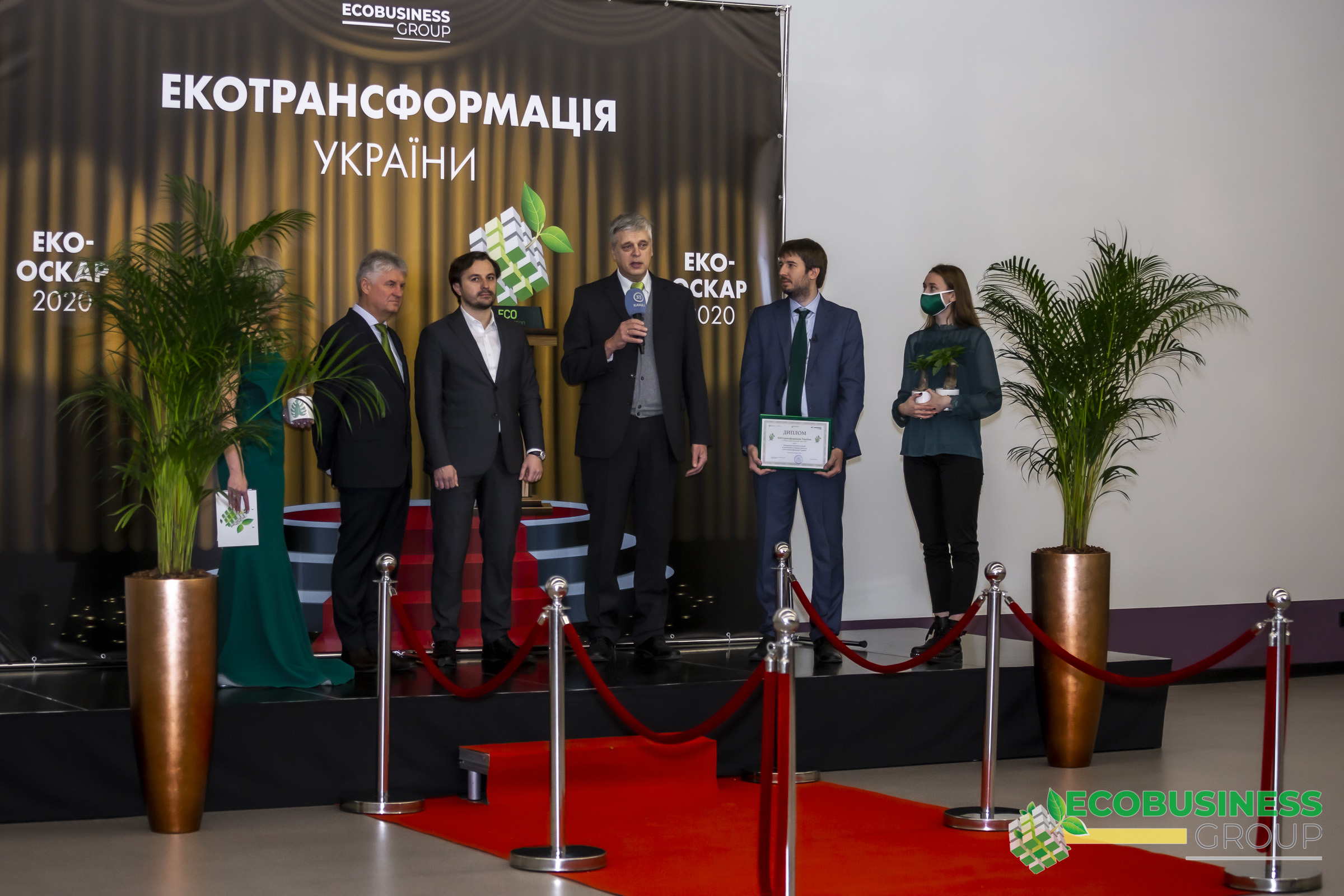 We are proud and congratulate the members of the Bioenergy Association of Ukraine who received the award!
Company Cleaner Energy – for the technology of gasification of fuel chips.
MHP team – for eco-innovation and sustainable development, soil fertility restoration program.
We are grateful for the high assessment of UABIO's activity and gratitude for the development of the RES sphere, which was directly received by Georgii Geletukha.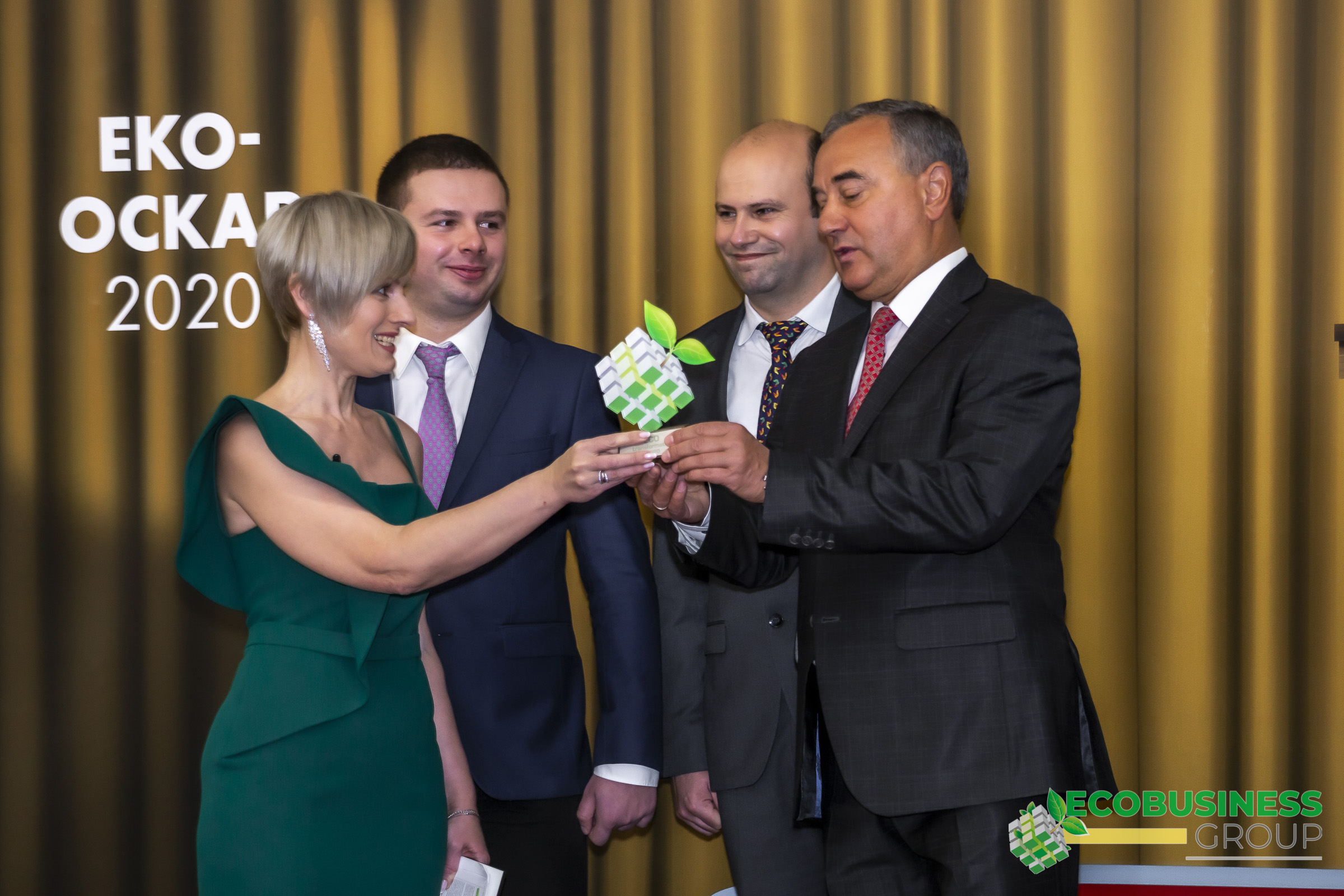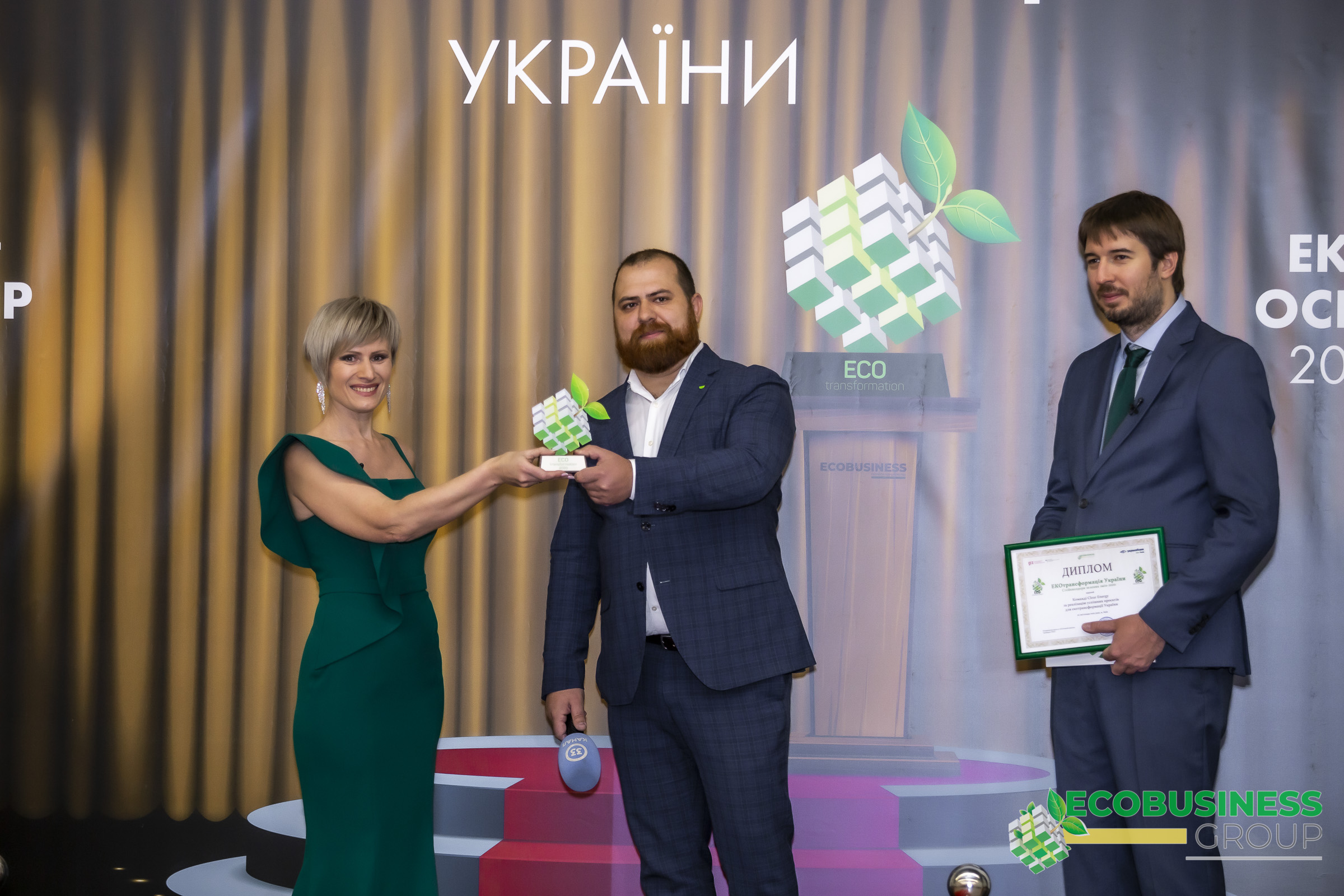 Of course, there are no equal solutions even for similar businesses. Greening production for each company is its own unique way, but there is something in common: it is a process that requires time, experience and a great desire to go step by step to the goal.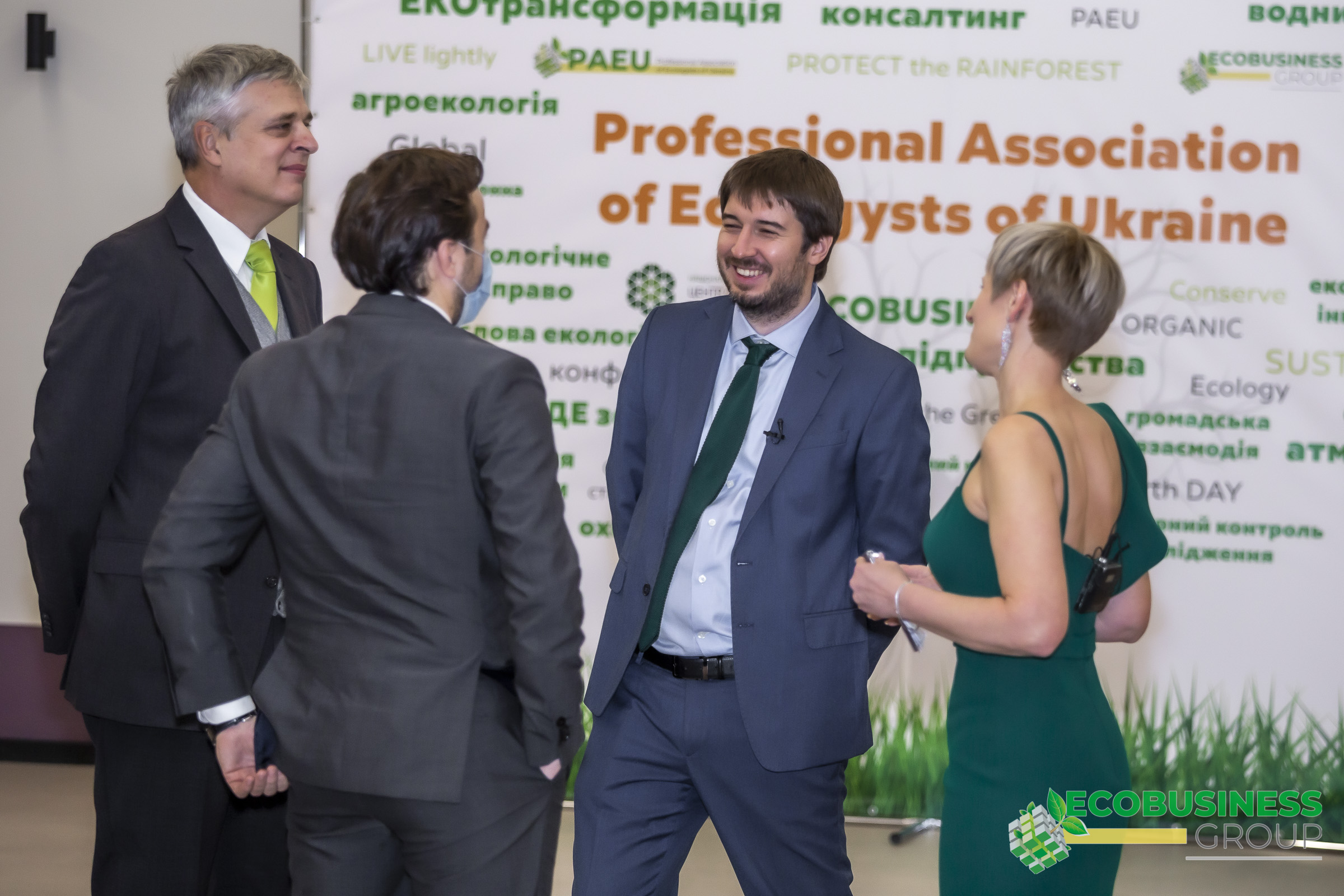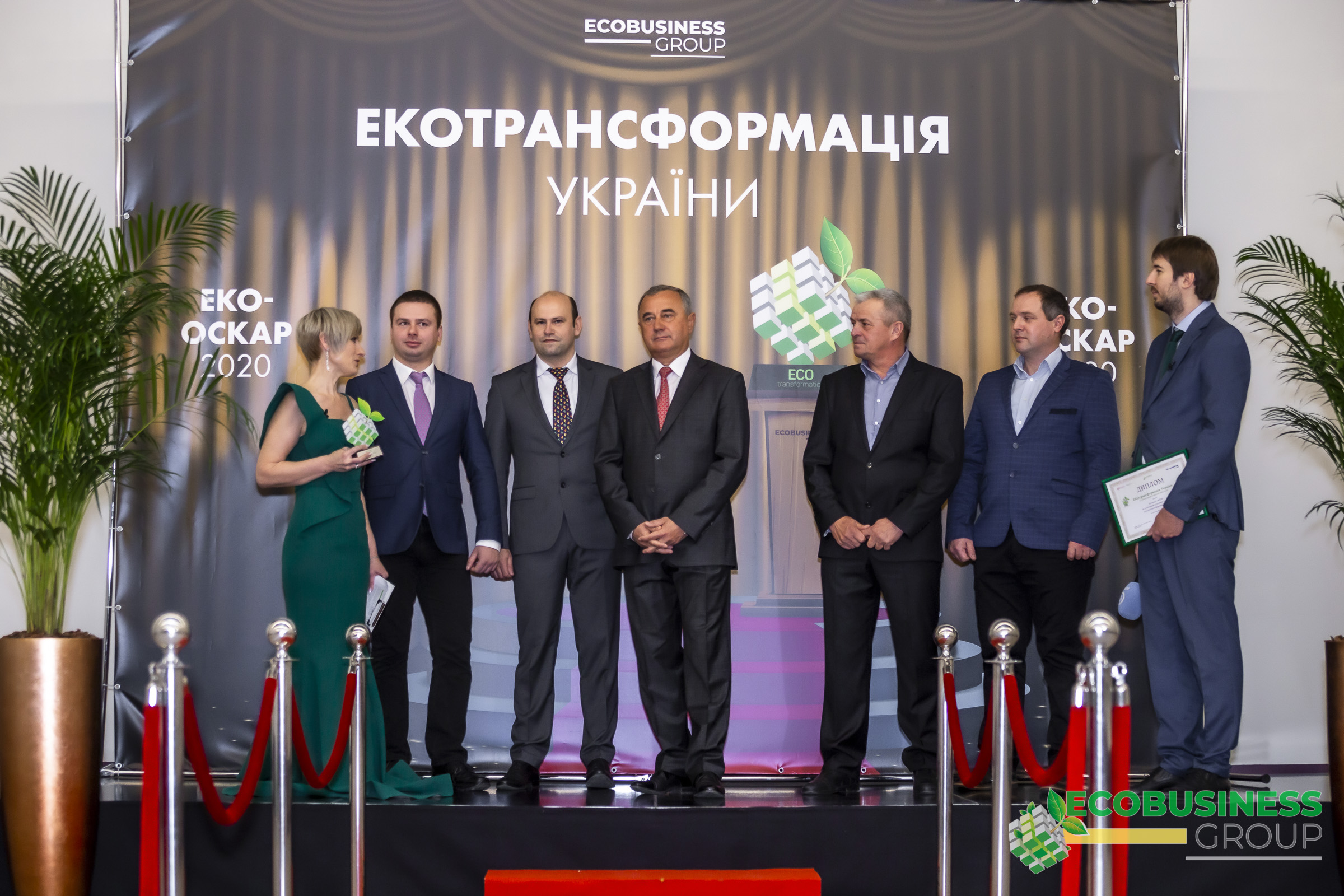 Technical re-equipment and compliance of business processes with the requirements of international standards in the field of quality management, environmental protection, labor protection and industrial safety – such priorities are identified by companies for which modernization and greening of production have become integral parts of development.
Of course, the realization of the importance of the environmental component in the balanced development of business in Ukraine came later than that of Western partners. However, this in no way diminishes the achievements of domestic business on the way to modernization and decent competition with world leaders.
---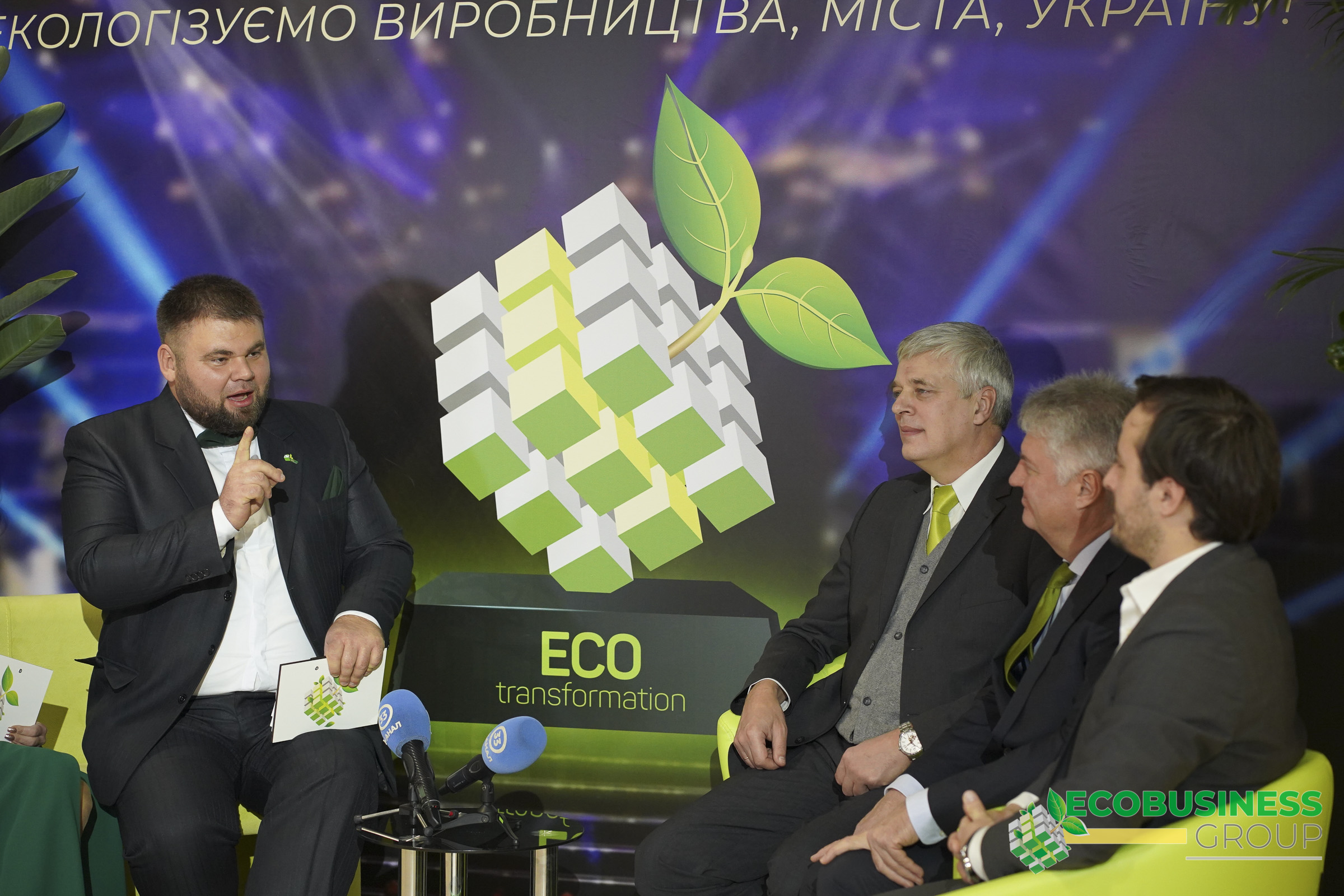 New event format
The format of the event is due to quarantine restrictions. The main events took place locally on record in compliance with the requirements of quarantine. As a result, the project will end with a television format – the marathon "Ecotransformation: a green wave of changes", which will be broadcast in mid-December on Channel 33.
---
We thank the organizers: Ecobusiness Group for the assistance of the Project "Best Available Technologies and Management Methods (BTMM) for Ukraine", implemented by GIZ Ukraine on behalf of the Government of Germany, and the team of Ukrgasbank.