New member in the UABIO team – INDIAN SOLAR LLC!
Company INDIAN SOLAR LLC was established in April 2017 to develop, realize, and manage renewable energy projects. INDIAN SOLAR LLC has 100% foreign investments. Prior to becoming a RES company, Indian Solar spent many years internationally trading coal and attracting investment in energy coal projects. The company is located in Kyiv. Interestingly, the name of the company is associated with the fascination of its owner with motorcycles Indian Motorcycles.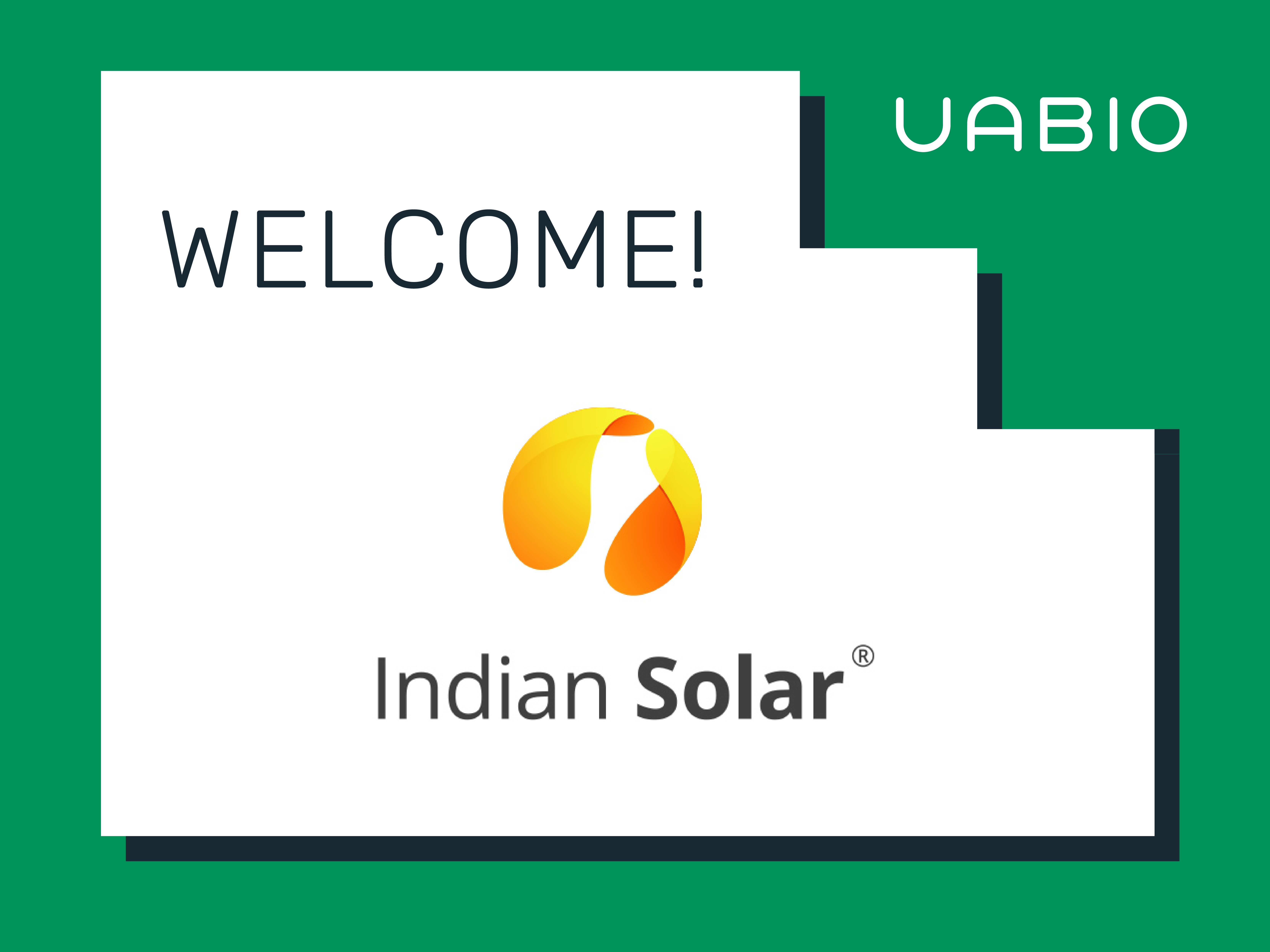 Bioenergy projects of Indian Solar
The company implements two biomass projects in Zaporizhia and Khmelnytskyi regions:
Bio-TPP with an electric capacity of 3 MW and a thermal capacity of 12 MW together with a vegetable greenhouse complex with an area of 6 hectares, which will be guaranteed as the consumer of thermal energy. 
The project in the Khmelnytskyi region provides its own cultivation of biofuels. Currently, a water heating boiler house and a 2-hectare greenhouse are being built within the first stage.
The company focuses on the most affordable biofuels in these regions. Baled straw will be burned at the TPP in Zaporizhia region, and wood chips – in Khmelnytskyi region.
Today the company's portfolio of solar projects includes:
3 stages of the solar power plant in Melitopol with a total capacity of 2.3 MW, 
the solar station in Uman with a capacity of 1 MW, 
2 projects under construction with a capacity of 1 MW each in the Cherkasy region.
The company also attracts investments in projects up to 1 MW.
---
More information by the following link: https://indsolar.com.ua.