Measurements on the boiler plant of RAPID ENGINEERING LLC in Dnipro – the lighthouse case within the EU HORIZON 2020 AgroBioHeat project
Within the AgroBioHeat project of the EU Horizon 2020 program, from December 15 to 18, 2020, representatives of the Bioenergy Association of Ukraine conducted comprehensive measurements of emissions and operating parameters of a solid fuel boiler in the second Ukrainian "lighthouse case" – boiler plant of Rapid Engineering LLC, which runs on sunflower husk pellets.
Rapid Engineering LLC has many years' experience in the project development, installation of equipment, automation and operation of boiler plants. The company has reconstructed a number of boiler plants with biomass boilers in Dnipro city and Dnipropetrovsk region, and produces heat for different facilities.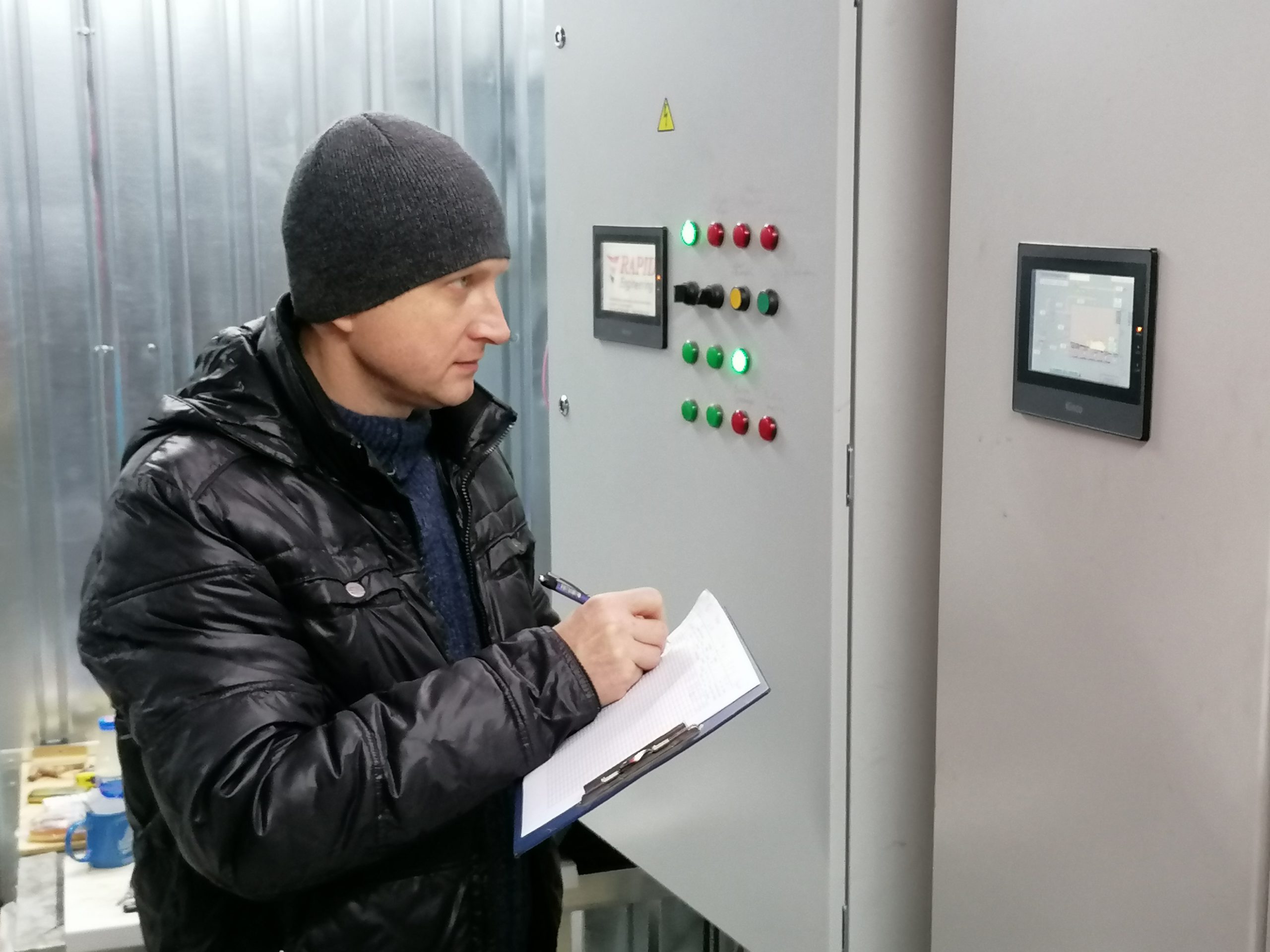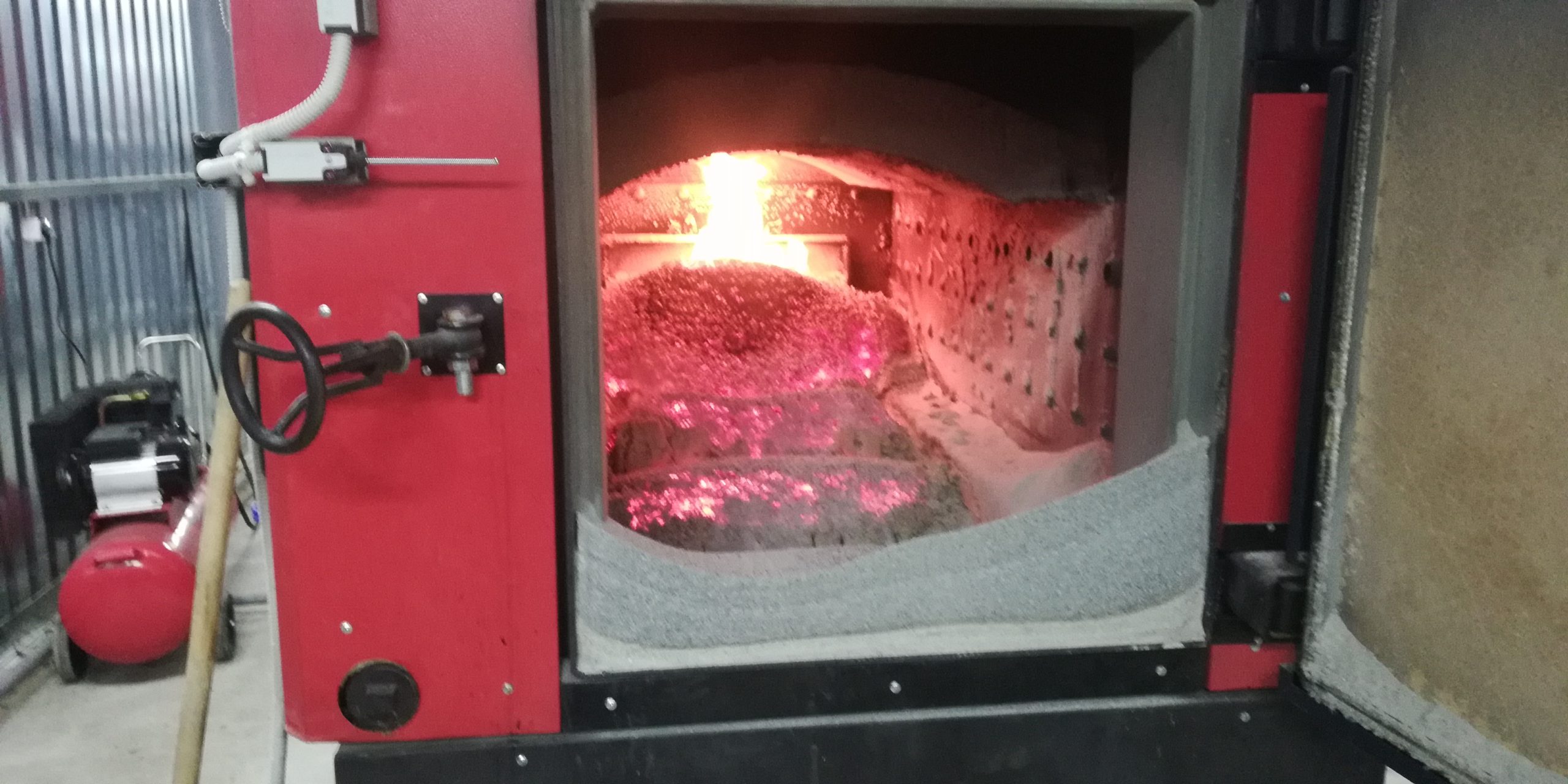 Project features
Measurements were carried out in the renovated boiler plant of the Dnipropetrovsk Regional Military Commissariat, which operates the first season after the reconstruction. Special approaches of Rapid Engineering LLC have been implemented in this boiler plant to ensure efficient heating with agrobiomass. The boiler house has two 500 kW biomass boilers Volyn-Kalvis, which use a modified moving grate with an air recirculation system for burning biomass with a relatively low ash melting point. Flue gases are cleaned in a multicyclone. The boiler plant is fully automated. The pellets are delivered and loaded into the silo, from which the automatic fuel feeding system supplies the biomass into the boilers. 
The modern design of the boilers with a rational combination of auxiliary equipment and reliable automation system allows to effectively operate the boiler even during the seasonal increase in pellet prices.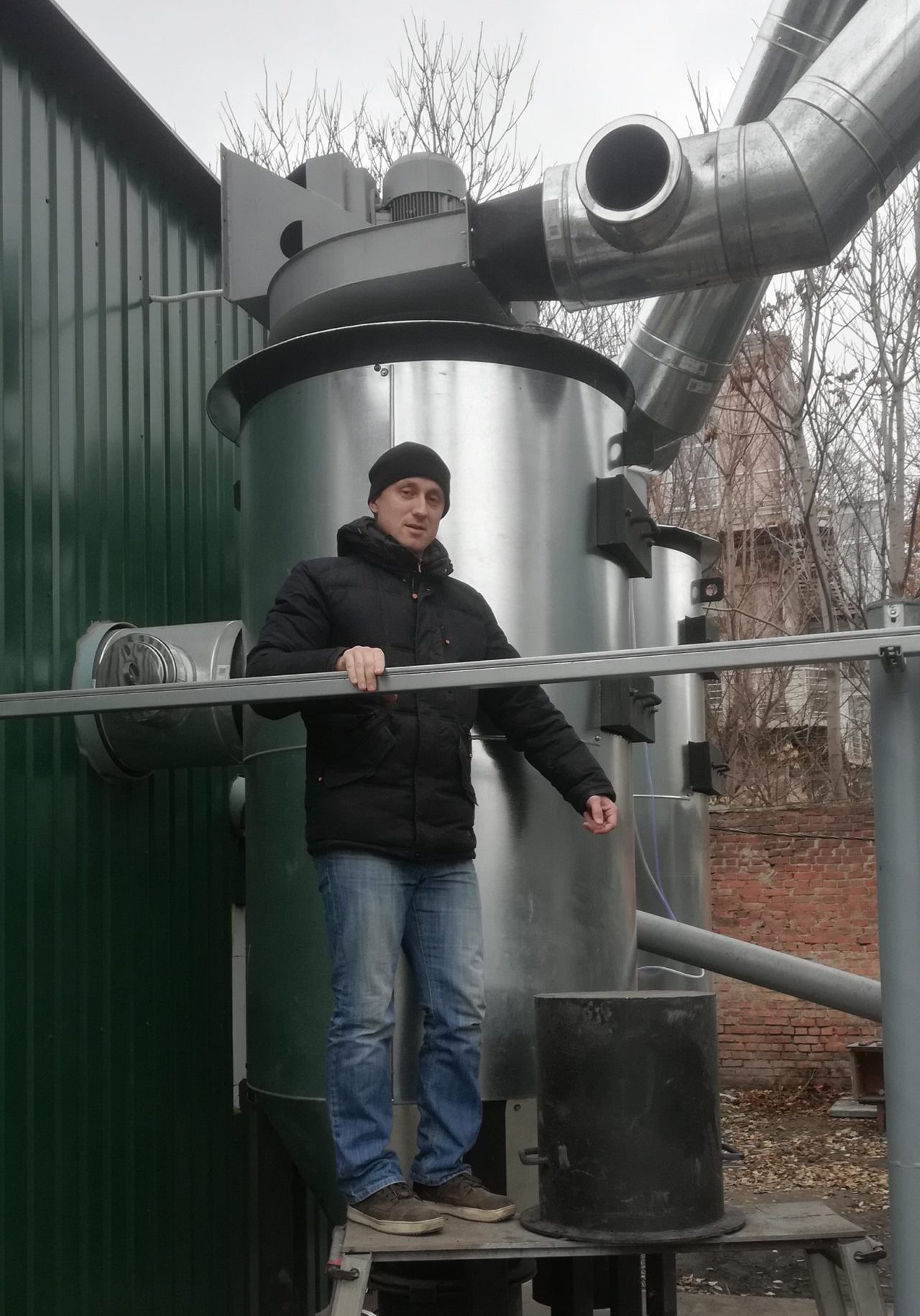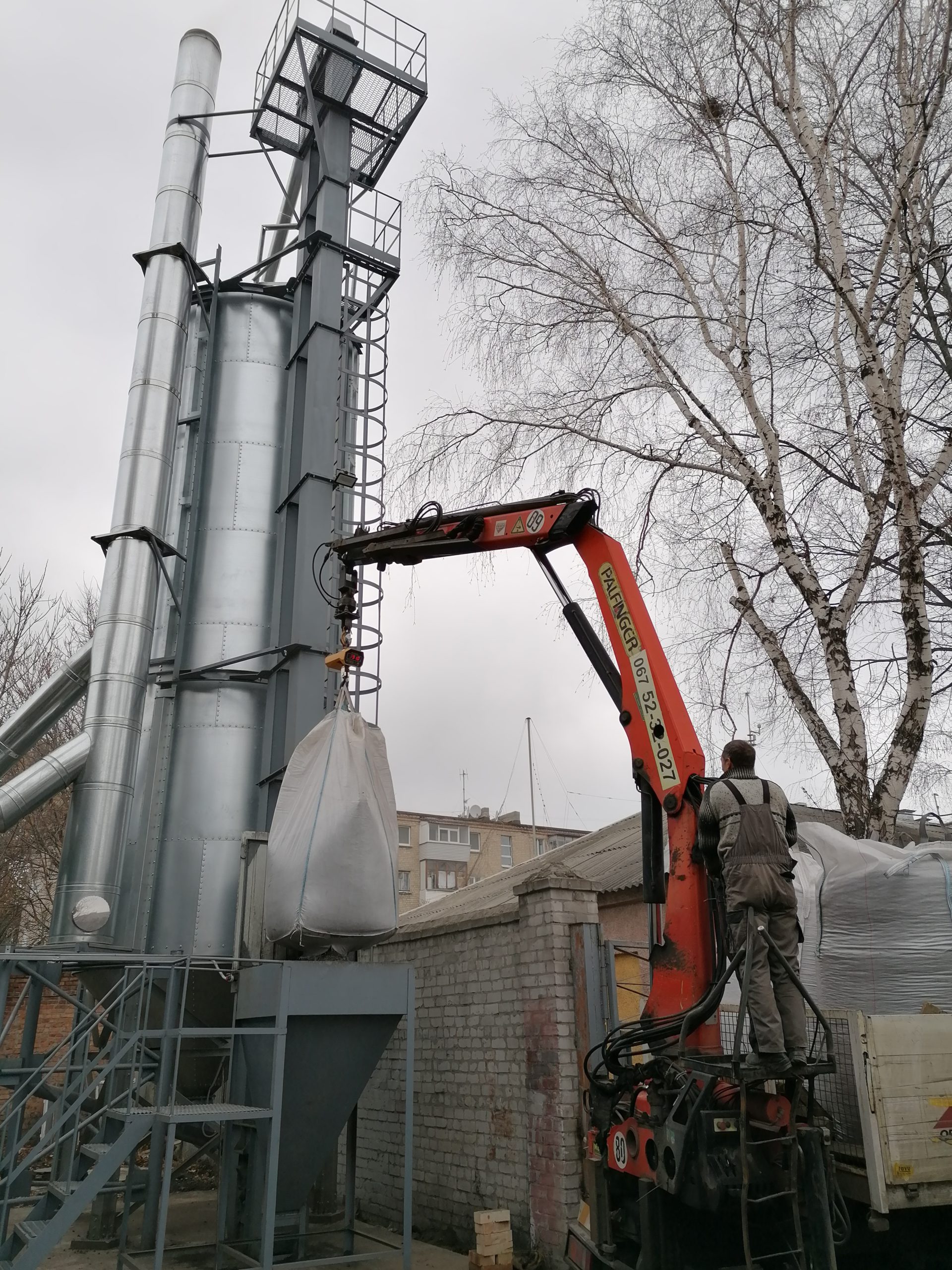 Why this project is a lighthouse case?
Such technical solutions can be used for the construction of new boiler plants on agrobiomass, for modernization and improvement of the environmental performance of existing heat producing facilities.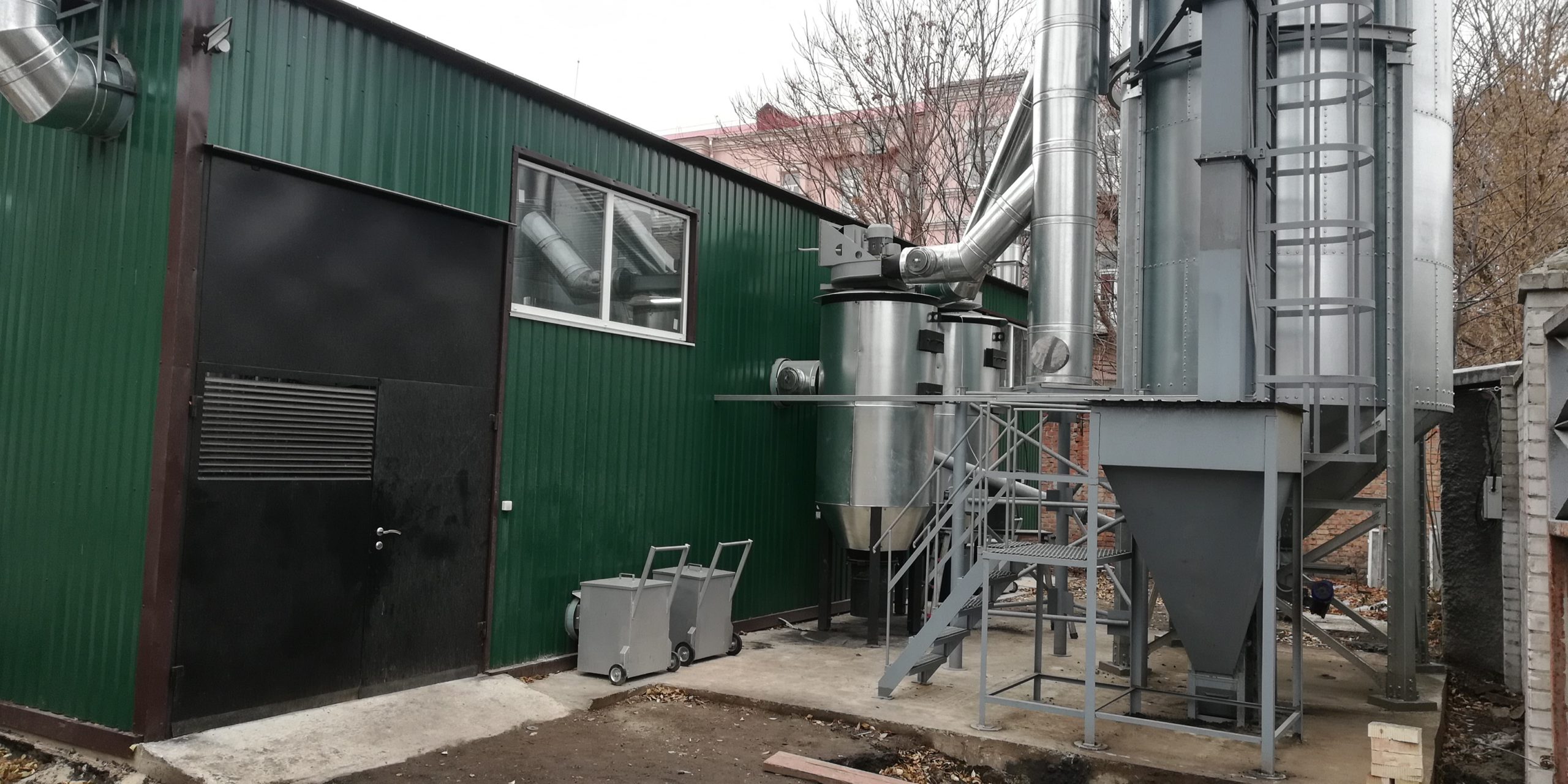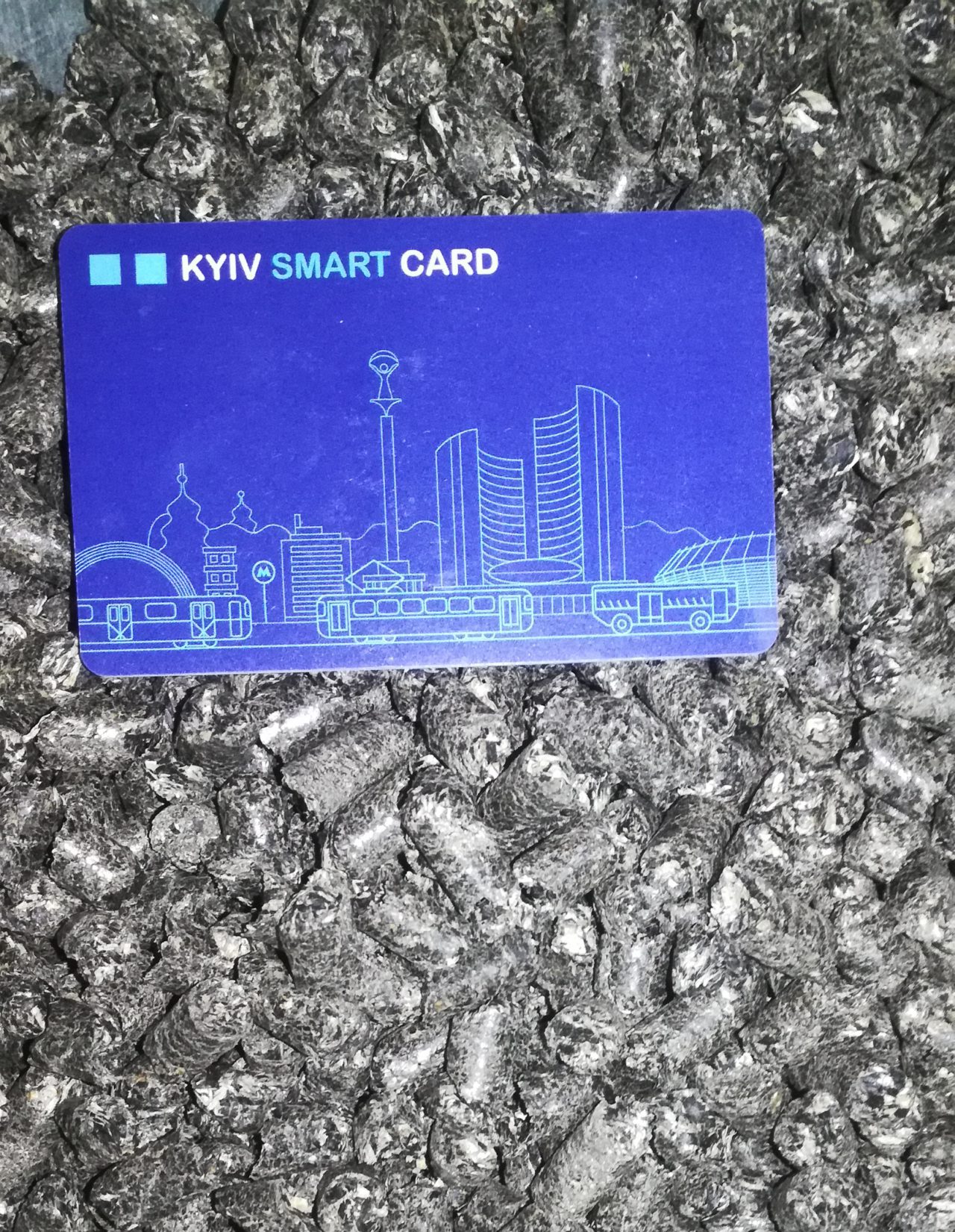 ---
We express our sincere gratitude to Oleg Prokopenko, Director of Rapid Engineering LLC, for facilitating the research..