Energy decentralization: a new biomass TPP has been launched in the Zhytomyr region
Polissia TPP has a capacity of 5.9 MW, the final cost of the facility amounted to more than 10 million euros. The plant is climate-neutral and runs on biomass – wood residues from the woodworking industry, forest sanitation, and energy willow, which is grown near TPP.
Polissia TPP together with energy willow plantations forms a green energy cluster – a full cycle from fuel growing to electricity production.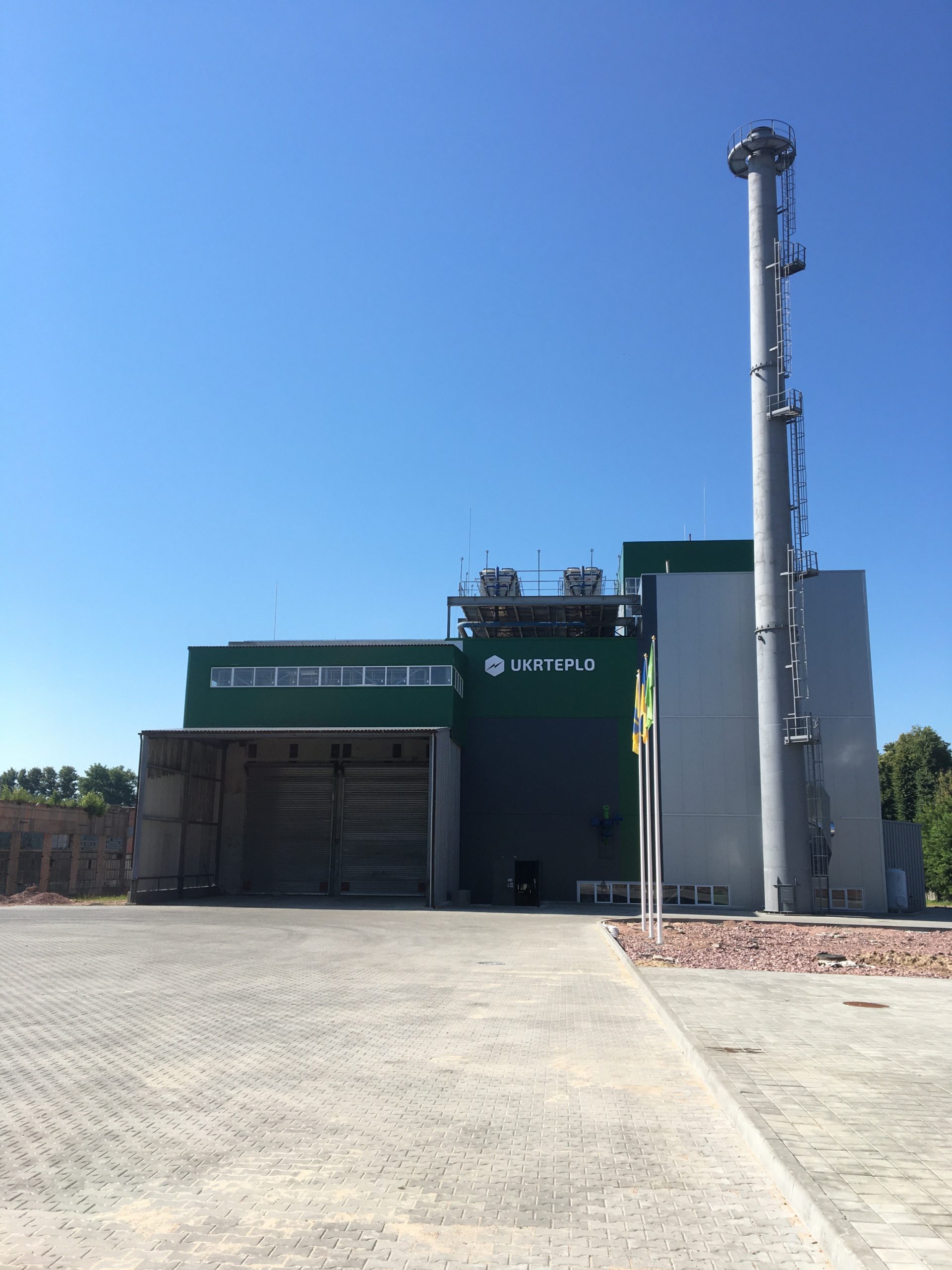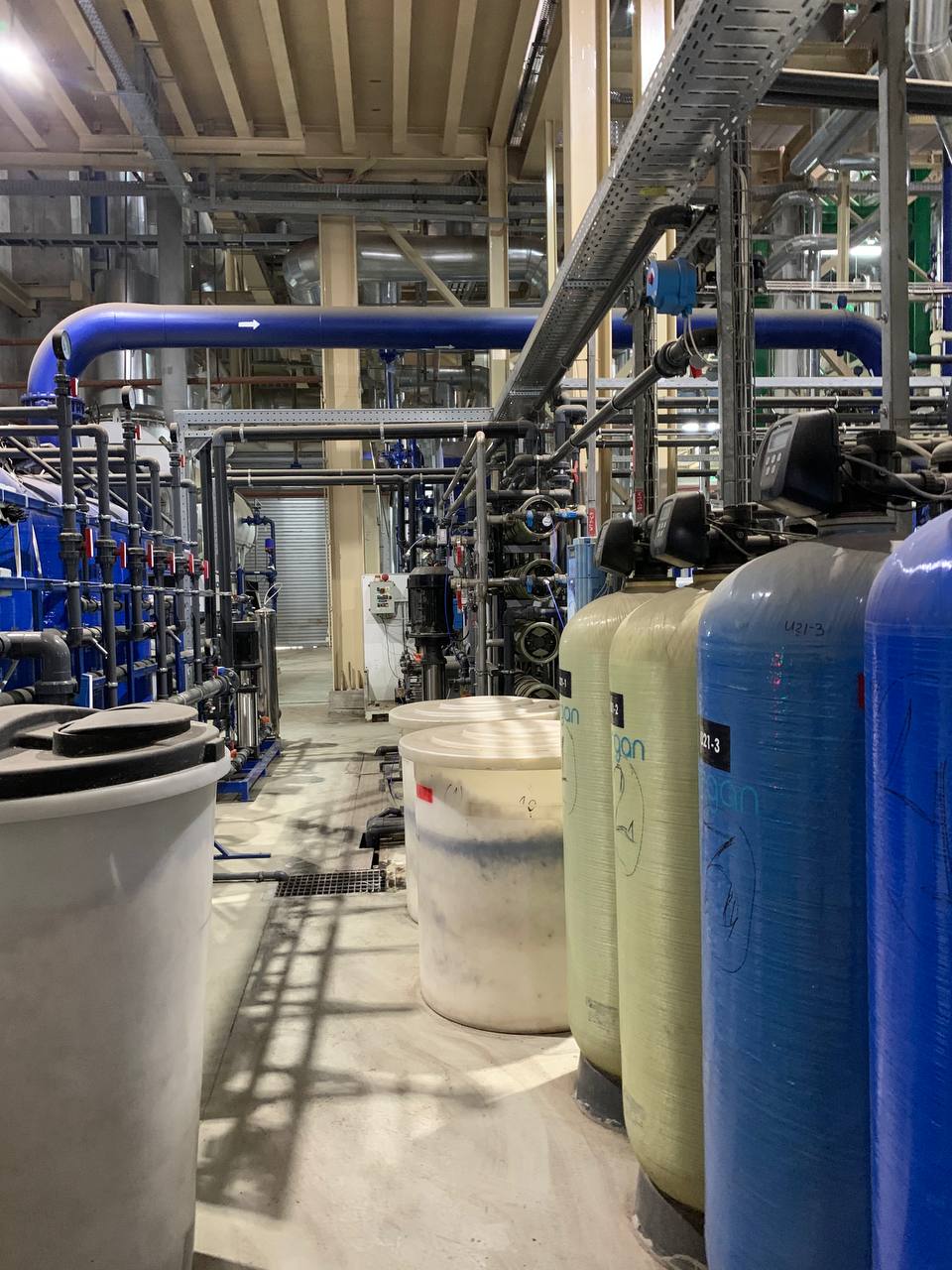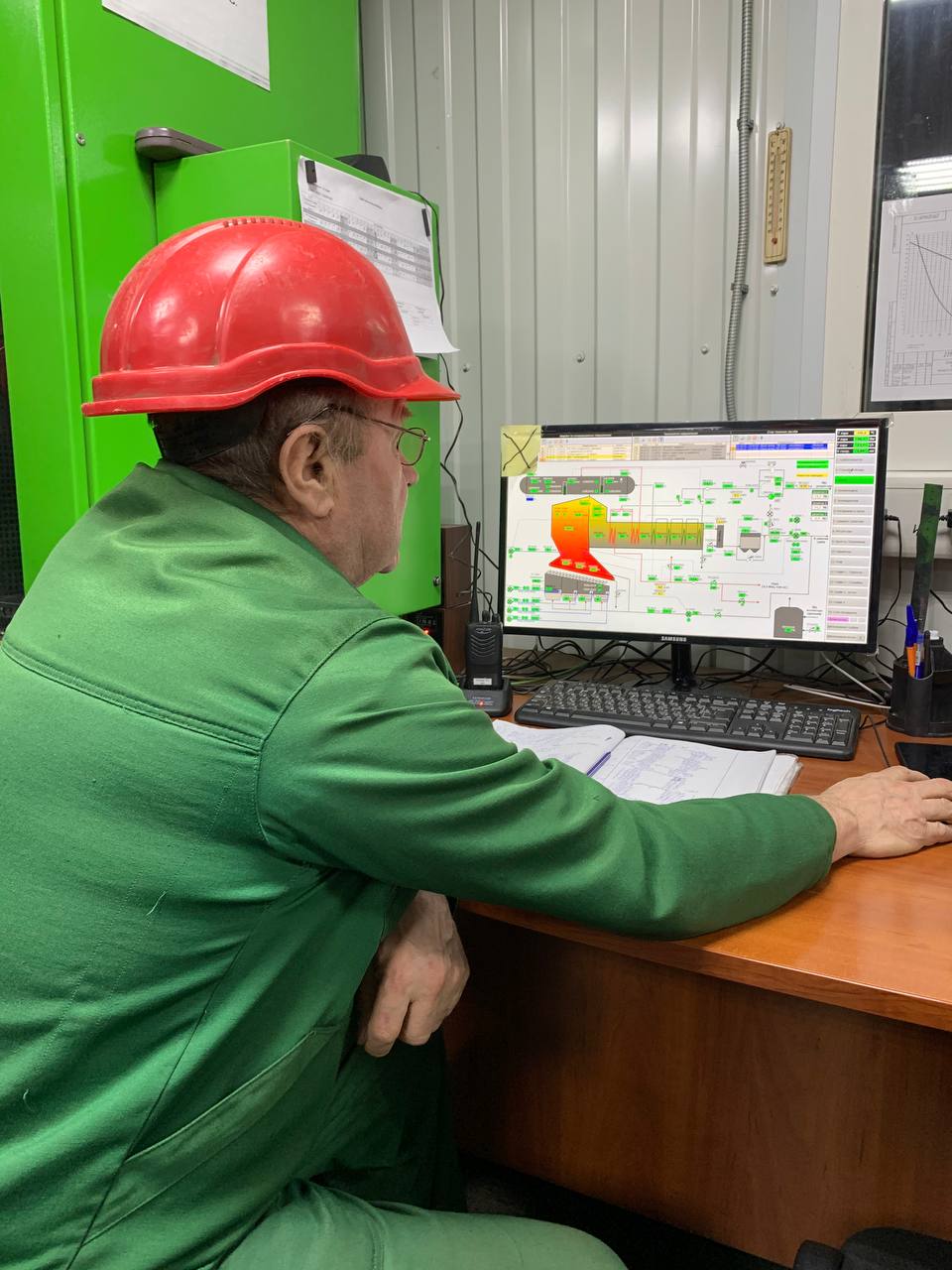 The newly built station is able to provide uninterrupted power supply during peak loads and will be able to supply more than 40 million kWh of electricity annually, which will significantly improve the energy balance of the region and district.
At Polissia TPP, 50 jobs were created and another 200-300 jobs were created in the field of wood chips harvesting and supply. The TPP will also pay millions of hryvnias in taxes and fees. This will be an additional incentive for the construction of new enterprises in the region.  
Such objects become drivers of community development.
The Ukrteplo group of companies plans to expand the area of energy willow near the thermal power plant (currently there are 12 hectares) in order to increase the volume of its own raw materials.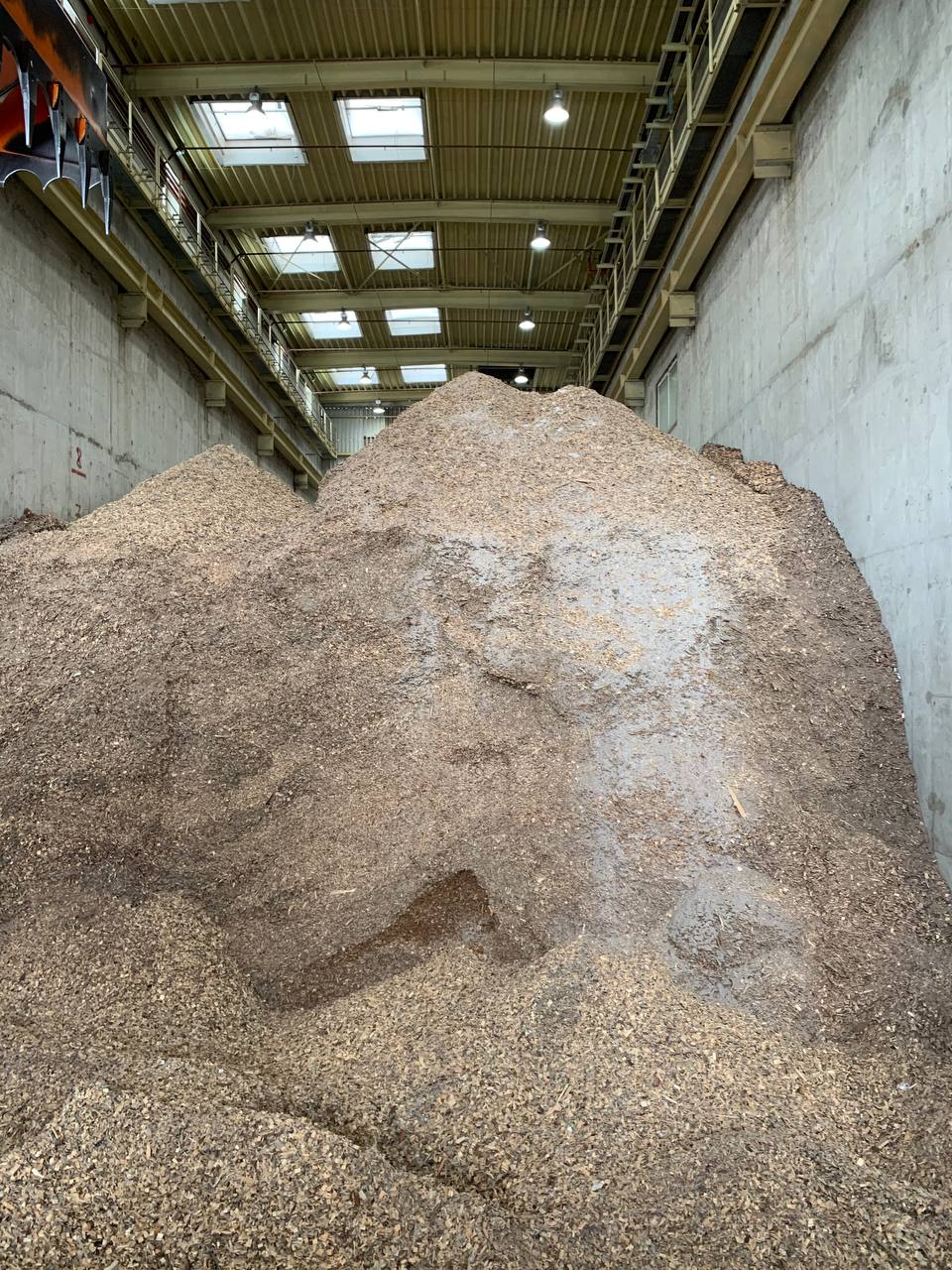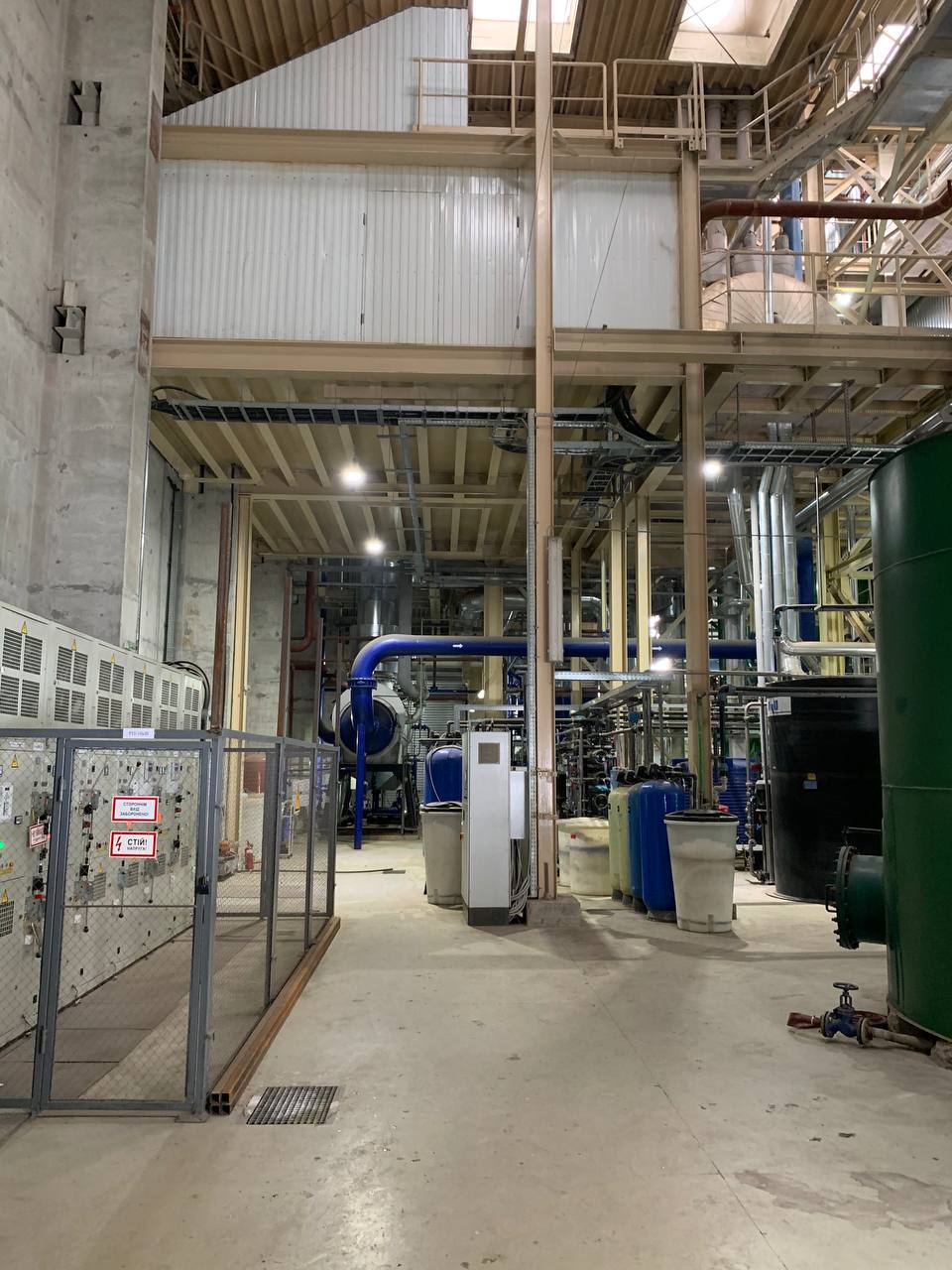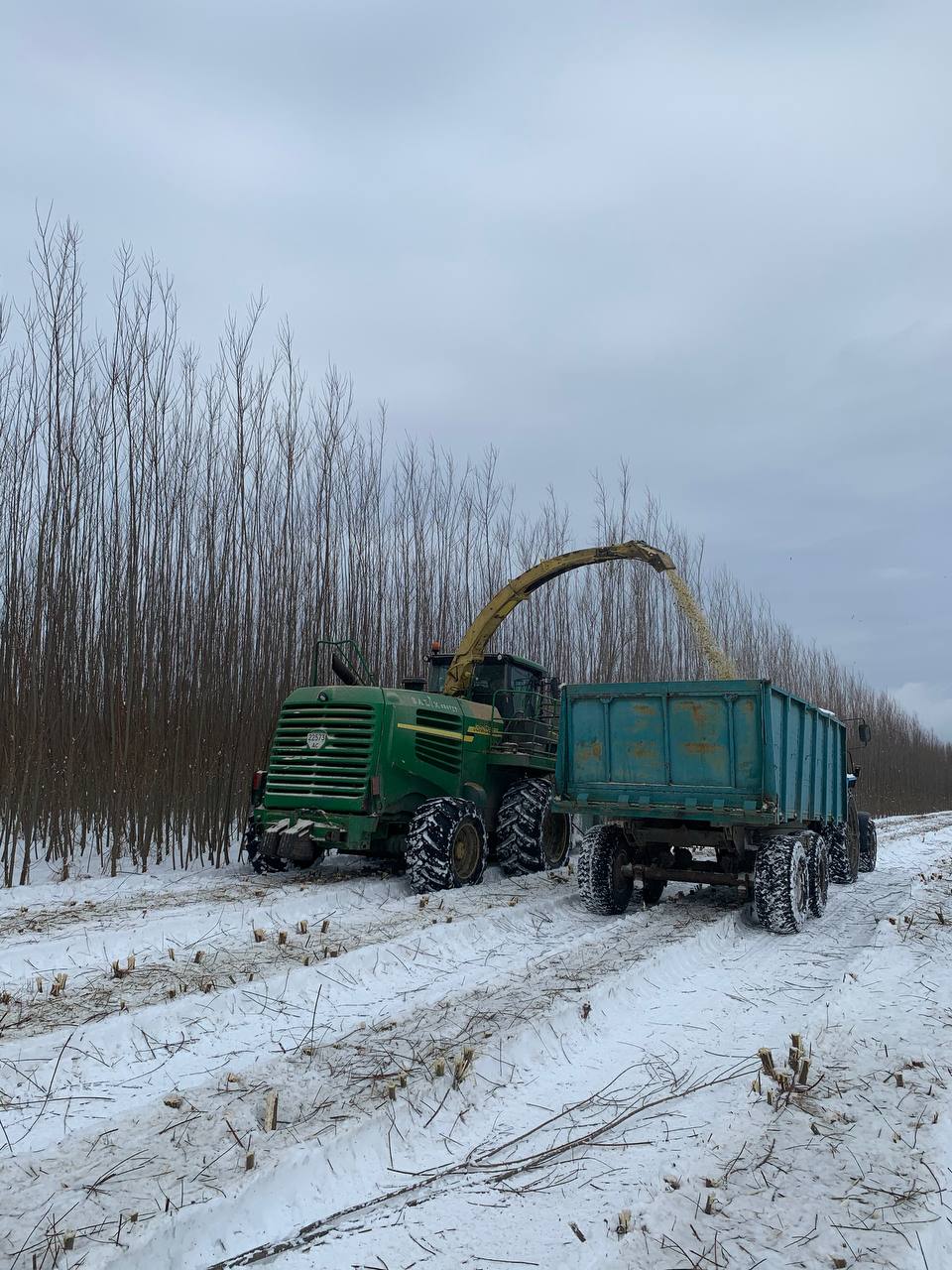 About the company
It will be recalled that Ukrteplo has been operating in renewable energy since 2011. During this time, the company has implemented more than 1,000 projects in 14 regions of Ukraine. In particular, in 2017 the company launched one of the largest biofuel boiler houses in Slavutych with a capacity of 10.5 MW.  
In the fall of 2019, new Ukrteplo facilities were put into operation – a solar power plant in the Vinnytsia region with a total capacity of 4.2 MW and a biogas plant in Mariupol with a capacity of 2.7 MW. For the last five years, the company has been developing the Center for Growing Energy Willow in the Kyiv region and has its own varieties of this plant.
Ukrteplo as a multidiversified group of companies specializing in energy projects, production of electricity and heat from renewable sources.