Aben Green Energy biomethane plant: best experience for Ukraine
We want to share information about one more cool object! The Aben Green Energy biomethane plant in the Netherlands is an extremely relevant experience for Ukraine. Let us remind you that we have one of the greatest potentials in Europe in the biomethane production sector!
Aben Green Energy is a large producer of biomethane in the Netherlands, which uses organic residues from the food and feed industries.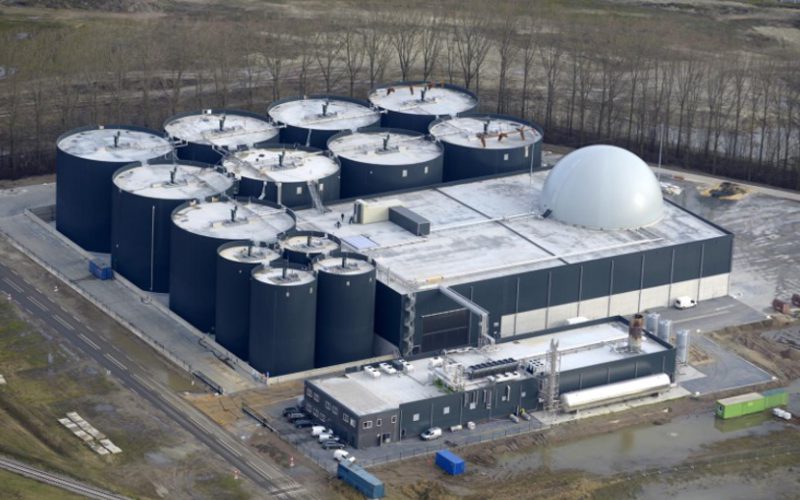 Details
Productivity: 18 million m3 of biomethane/year (2200 m3 / hour).
Works since 2019.
Location: Westdorpe, Netherlands.
Biomethane is supplied to 12,000 Dutch households.
The plant started operating in 2019 and very quickly reached the planned targets.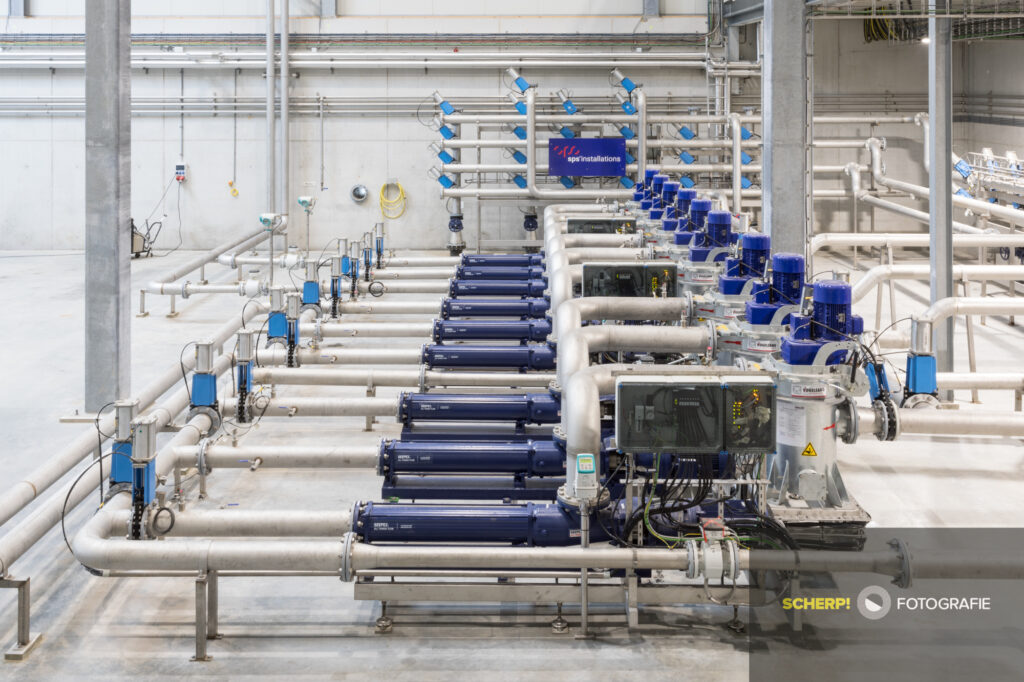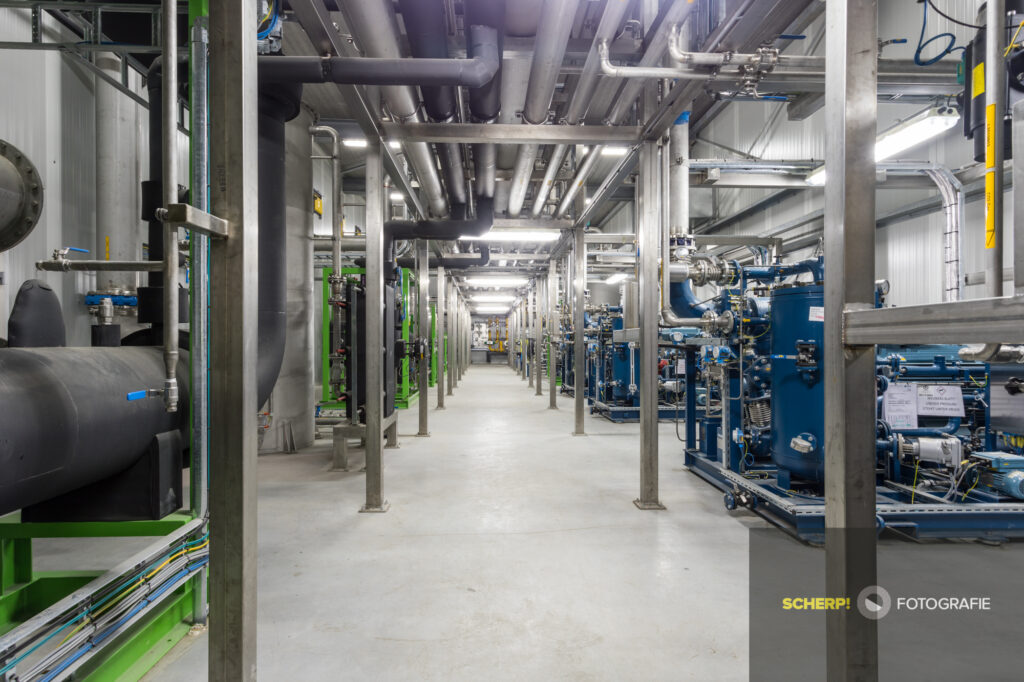 Plans 
The Aben Green Energy biomethane plant is now working to double the production capacity of both biomethane and bio-LNG (liquefied biomethane). CO₂, a by-product of biomethane production, is purified and liquefied for supply to industry and horticulture.
---
Source: Market state and trends in renewable and low-carbon gases in Europe. A Gas for Climate report. December 2020.
Aben Green Energy video tour: https://youtu.be/8Vs3-rt2PeE.