Welcome to the UABIO team new member – AC GROUP company
Welcome to the UABIO team a new member – the company "AC GROUP", which is one of the leaders in the field of design and construction, in particular, biogas plants, warehouses, water parks, shopping and entertainment centers, office buildings, etc.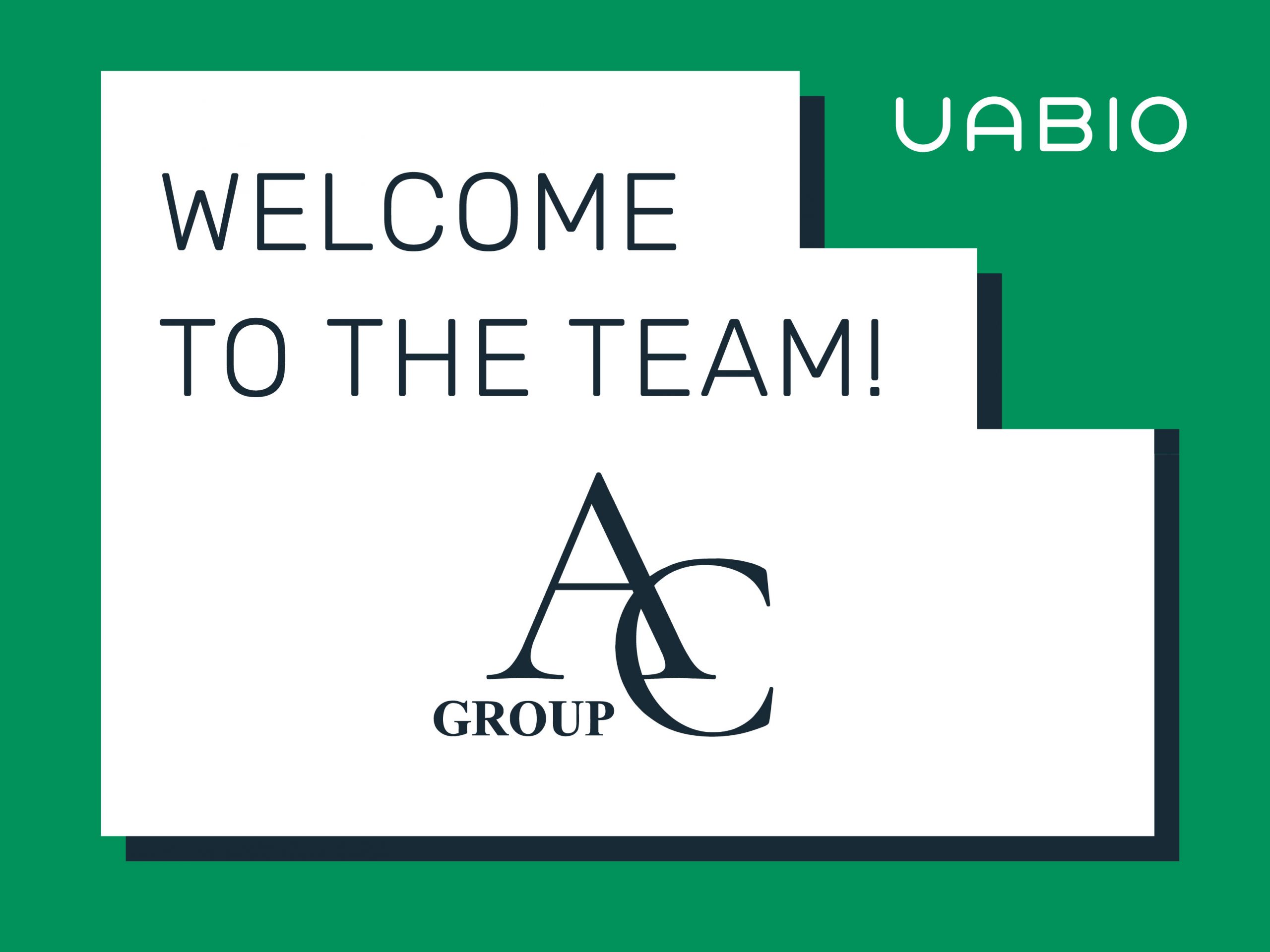 The main directions of the company's work
Construction. High-quality construction works due to qualified specialists, own mechanisms, and available material and technical base.
Rental of professional equipment. Own fleet of construction equipment, mechanisms and all material and technical base necessary for construction works.
Service and engineering. Providing engineering and consulting services for the development and preparation of the construction process and industrial production, to ensure the proper functioning of construction.
Among the recently implemented projects:
Biogas complex in the village of Lynovytsia;
Biogas complex in the village of Zhuravka.
Read about all projects on the company's website.
AC GROUP — a socially responsible company that thinks about the future. That is why a significant part of the project portfolio is related to the construction and design of facilities that produce alternative energy that reduces CO2 emissions.

AC GROUP
Company services
General construction contract (CC2, CC3);
Implementation of biogas projects;
Designing;
Industrial construction;
Construction of water parks;
Construction of civil facilities;
Rental of special equipment;
Selection and supply of equipment.
---
Join the team of specialists and market leaders! Let's develop bioenergy together.
We are greening energy!