Welcome to the UABIO team new member – company "CRYOGENSERVICE"
Welcome to the UABIO team a new member – the company "CRYOGENSERVICE" that specializes in the supply of technical and medical gases as well as the leadership positions in the provision of medical gas supply systems on a turnkey basis.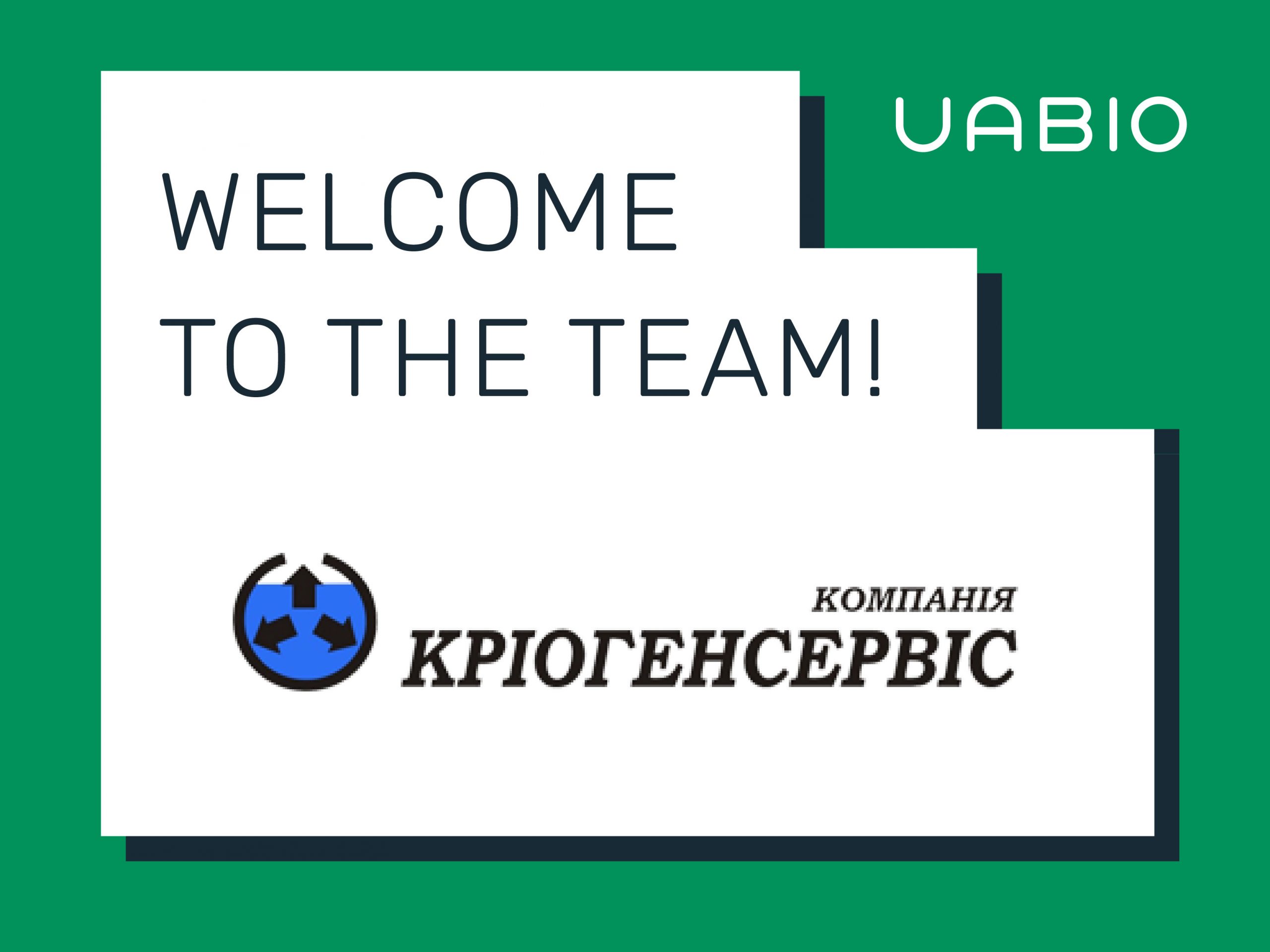 The company was founded in 1993. It has a stable position in the market of Kyiv, Chernihiv, Zhytomyr, Poltava, Volyn, Dnipropetrovsk, Luhansk, Mykolaiv, Cherkasy, Odessa, Zaporizhia and Kirovohrad regions of Ukraine.
The main services of the company
Selection of necessary equipment, technology;
Technical documentation obtaining;
Project development;
Analysis and preparing of proposals on ways to reduce costs associated with gas supply to a particular enterprise;
Technical support of the delivered equipment;
Providing the necessary gases.
The company offers its customers modern technologies from world leaders in the production of cryogenic equipment. In addition, the company is interested in the production of liquefied carbon dioxide (CO2) and is looking for sources of CO2 from which they can produce it: flue gases from boilers, power plants, and biogas/biomethane plants.
Read more about the company and implemented projects on the website.
---
Join the team of specialists and market leaders! Let's develop bioenergy together.
We are greening energy!