News of Members: MHP has put into operation the first stage of the largest biogas complex on chicken litter in Europe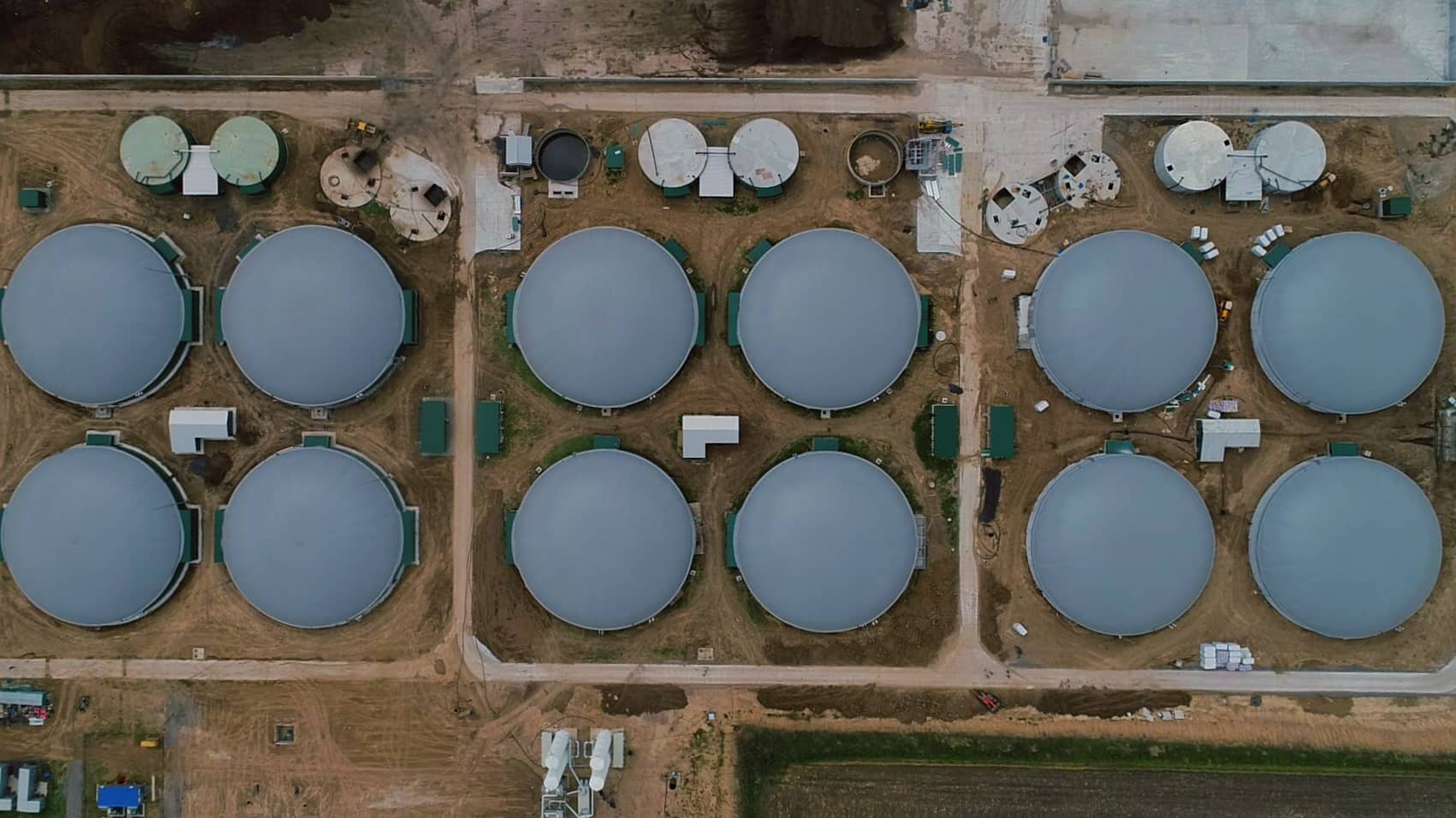 At LLC Vinnytsia Poultry Farm, MHP Agroindustrial Holding has put into operation the first stage of a 12 MW biogas complex. After the complete commissioning of the biogas complex, LLC Vinnytsia Poultry Farm will be the most innovative and large-scale in Europe. The energy production of the complex meets high environmental standards.
Congratulations to UABIO member – MHP Eco Energy. This is a success for Ukrainian bioenergy!
Some facts:
Electricity (12 MW), which produces only the first stage, can satisfy the simultaneous energy consumption of 35,000 families.
Or provide 40% of the needs of the MHP Agroindustrial Holding.
In addition to gas and energy, the complex will produce organic fertilizers that have a high content of plant nutrients and facilitate soil regeneration.
The first phase of the complex will reduce greenhouse gas emissions by 100,000 tonnes of CO2 equivalent annually.
The uniqueness of the biogas complex:
processing 100% chicken litter
100% purification of biogas from hydrogen sulfide
10 km gas pipeline for biogas transportation has been built
After production, biogas is transported to the gas purification and preparation unit, and after combustion with hydrogen sulfide and drying it enters the combustion. The complex also built a solid fuel boiler on biomass.
The first investment of the complex amounted to about 25 million euros. In the future, the capacity of the station is expected to increase to 24 MW. The use of organic fertilizers can be a very serious step forward for the development of organic farming in Ukraine.
According to the Internet resource "Vinnytsia Ok" and MHP Agroindustrial Holding Facebook page.