A second generation bioethanol production from agrobiomass — commercialization
Find out more about the commitments and prospects for the use of bioethanol on the SAF platform with current material from UABIO expert Semen Drahniev.
We will remind, Renewable Energy Directive 2018/2001/EU of 11 December 2018 on the promotion of the use of energy from renewable sources (RED II Directive) sets binding targets for 2030:
at least 32% of RES in the EU's gross final energy consumption;
14% of renewable energy in the transport sector.
As we know, renewable energy in transport includes liquid biofuels, biogas, electricity from RES, as well as renewable liquid and gaseous fuels of non-biological origin. We advise you to read the table with the volumes of biofuels and energy from biomass that can be produced per unit area.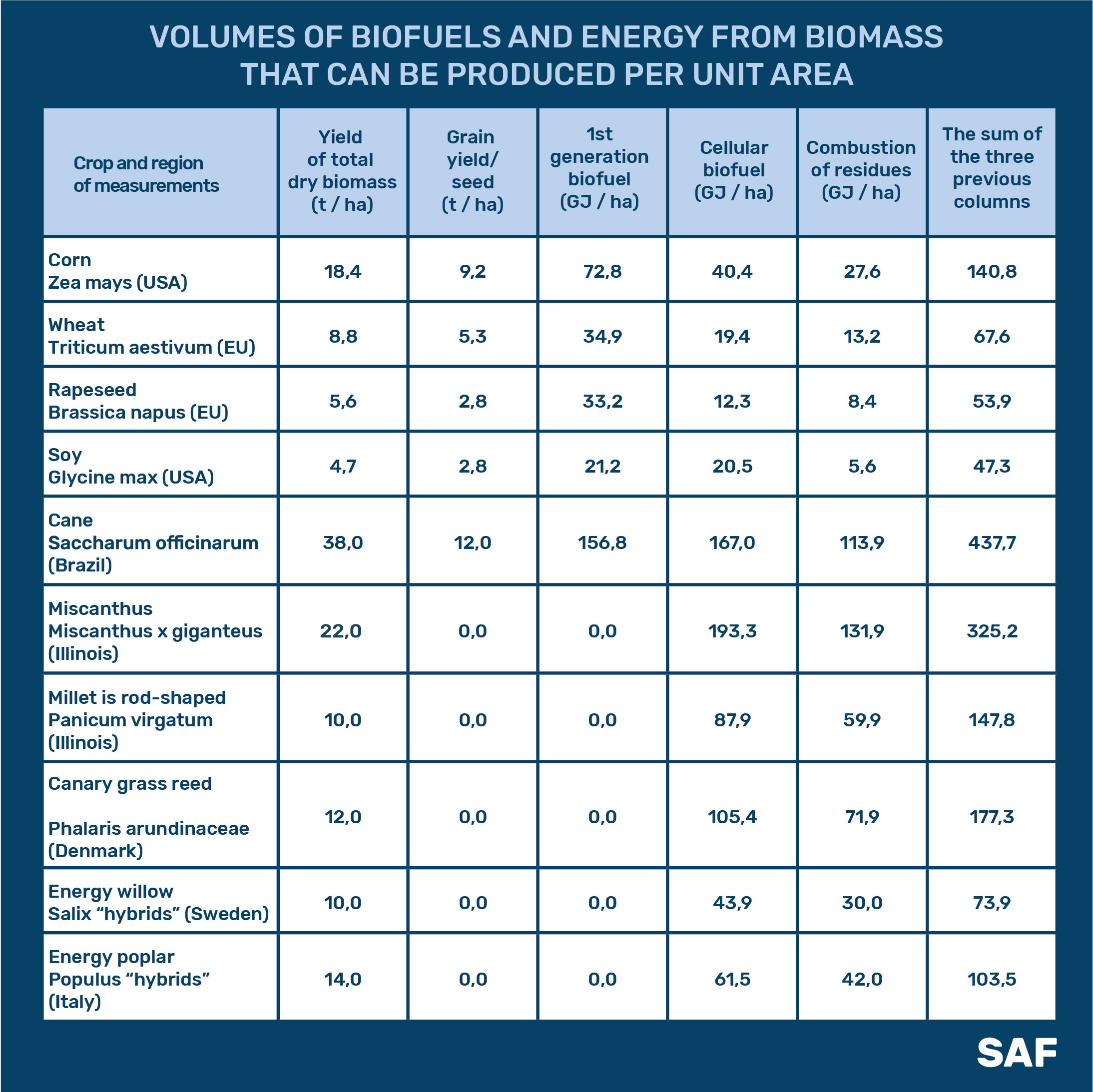 Ukraine, as a member of the Energy Community, must implement the requirements of the RED II Directive and also commit itself to the use of second-generation biofuels in transport.
What has been done?
On June 30, 2020, the Verkhovna Rada of Ukraine in the first reading adopted the Draft Law on Amendments to Certain Legislative Acts of Ukraine on the Mandatory Use of Liquid Biofuels (Biocomponents) in the transport sector. This document defines the mandatory content of liquid biofuels (biocomponents) in all volumes of gasoline at least 5% (volume), with an absolute error of ± 0.5% from May 1, 2022.
What we need to do?
Ukraine will need to start production of second-generation bioethanol, which has already begun to be produced commercially in the world.
What raw materials?
In this case, the main raw material (if we consider available resources) can be post-harvest residues: straw, by-products of corn and sunflower. In the future, energy crops can also be involved.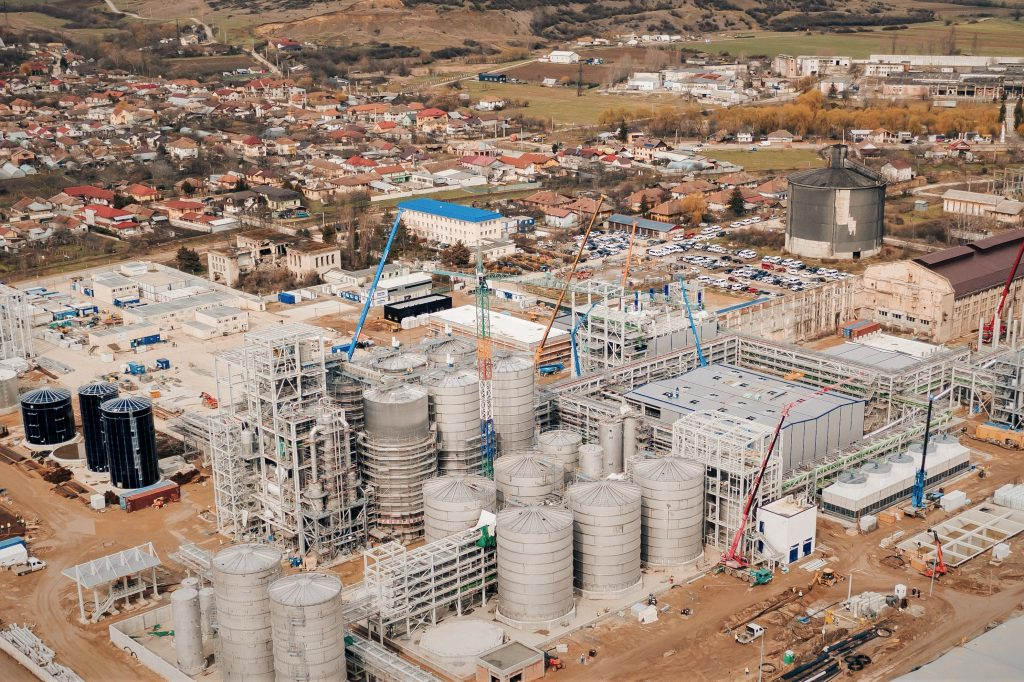 Who produces bioethanol in the world?
Interestingly, only a small number of companies producing ethanol from cellulosic materials were successful in the world at the end of 2020. The launch of bioethanol from lignocellulosic raw materials has recently been carried out mainly in the USA, Brazil, the EU, and China.
The largest bioethanol capacity in the United States today is VERBIO North America Corp. in Nevada with a production capacity of 113.5 million l/year. This plant was acquired from DuPont. The LIBERTY project in Emmetsburg – 75.7 million l/year; Seaboard Energy Kansas in Hugton – 94.6 million liters/year. In Brazil, sugar cane extraction (bagasse) is the main raw material for the production of cellulosic bioethanol. 
It is expected that in 2020 178 thousand tons of this biomass will be used to produce 32 million liters. In China, Longlive Bio-technology Co. Ltd opened production of cellulosic bioethanol with a capacity of 60 thousand tons/year in Shandong in 2012.
In 2020, according to USDA estimates, the EU produced 25 million liters of cellulosic bioethanol. 
Source: the article on the SAF platform "Commercialization of second generation bioethanol production from agrobiomass": https://saf.org.ua/en/news/1347/.
---
It will be recalled that UABIO is a partner of the SAF Ukraine (Sustainable Agribusiness Forum) that was created in 2017 on the initiative and support of the European Bank for Reconstruction and Development (EBRD).