Electricity to the national grid for over 20,000 homes and heating the Macallan whisky distillery 
One of the most famous whiskey producers has been implementing bioenergy projects for a long time. We talk about an interesting financial model and efficient operation of the CHP.
The Speyside Renewable Energy Partnership Ltd (SREP) cogeneration plant in Scotland was launched in less than two years. The author of the project is Estover Energy company.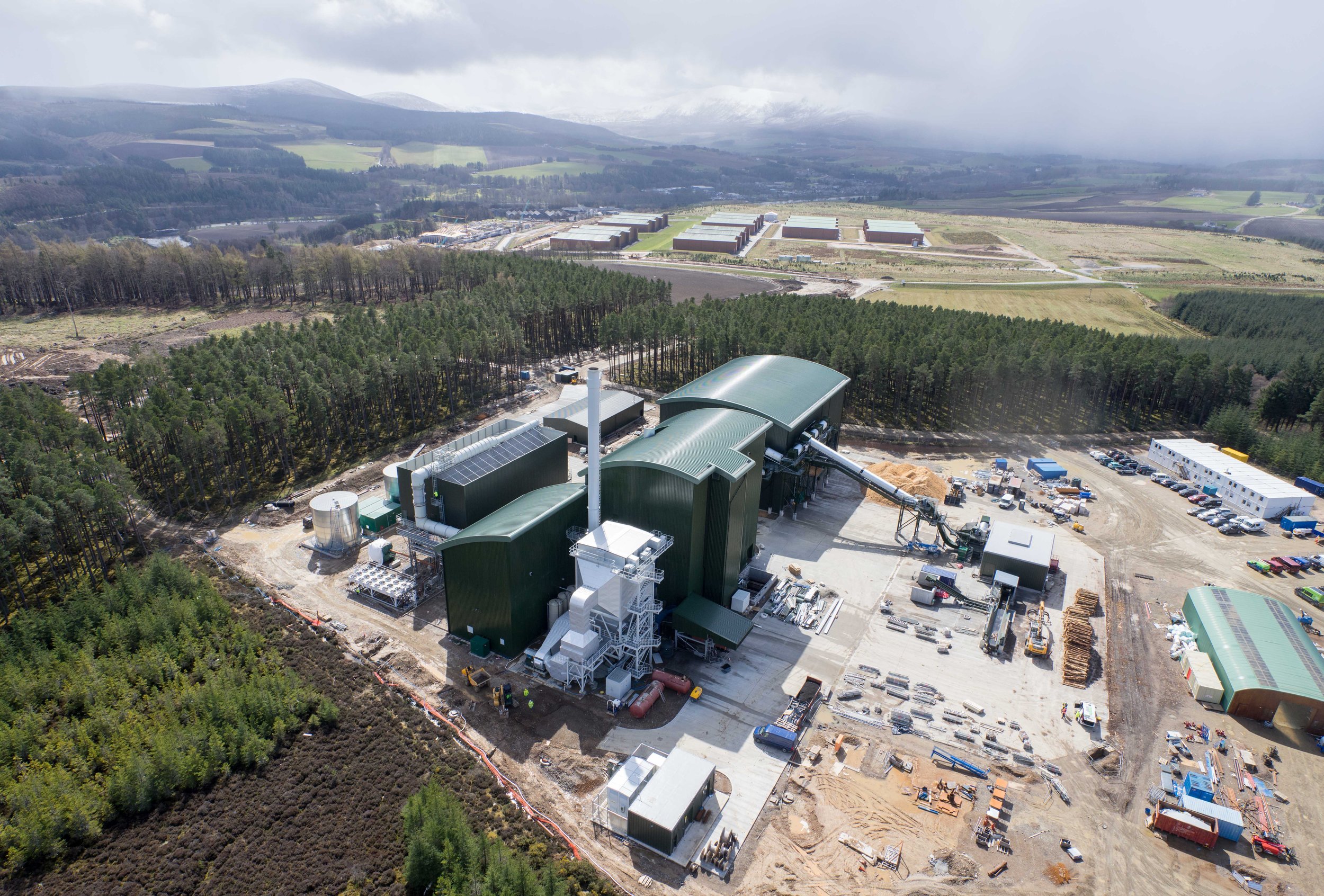 Fuel
The CHP works on wood chips obtained from local forestry enterprises.
Capacity
The plant produces up to 15 MW of electricity and up to 10 MW of heat. Thus, the thermal power plant supplies about 90% of all the steam required for the Macallan distillation process.
Reduction of emissions
The distillery cuts greenhouse gas emissions by more than 42,000 tons of CO2e per year by using biomass to produce heat instead of natural gas. It is equivalent to the emissions of more than 18,000 cars.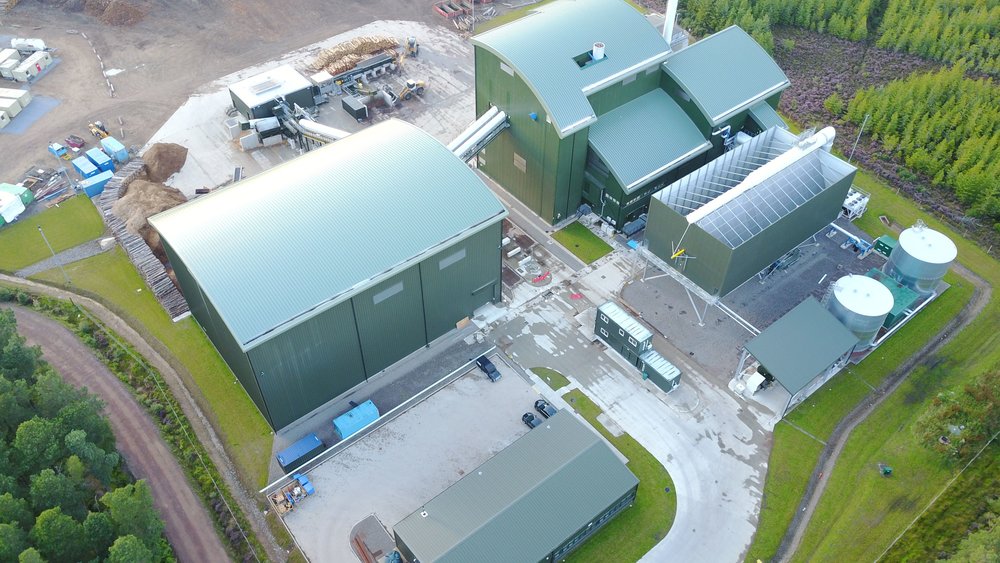 Social effect
The project has provided 123 jobs (100 construction and 23 permanent) and supports one of Scotland's most important export industries – whisky production.
Technology
The German company Standardkessel Baumgarte GmbH (SBG) managed the construction under contract, and the plant is operated and maintained by BWSC.
SBG used its technology of moving grates and air-cooled boilers to provide a wide range of combustion and simple fuel pretreatment.
The use of a reliable combustion and boiler concept ensures high reliability of continuous generation to meet the needs of electricity and heat.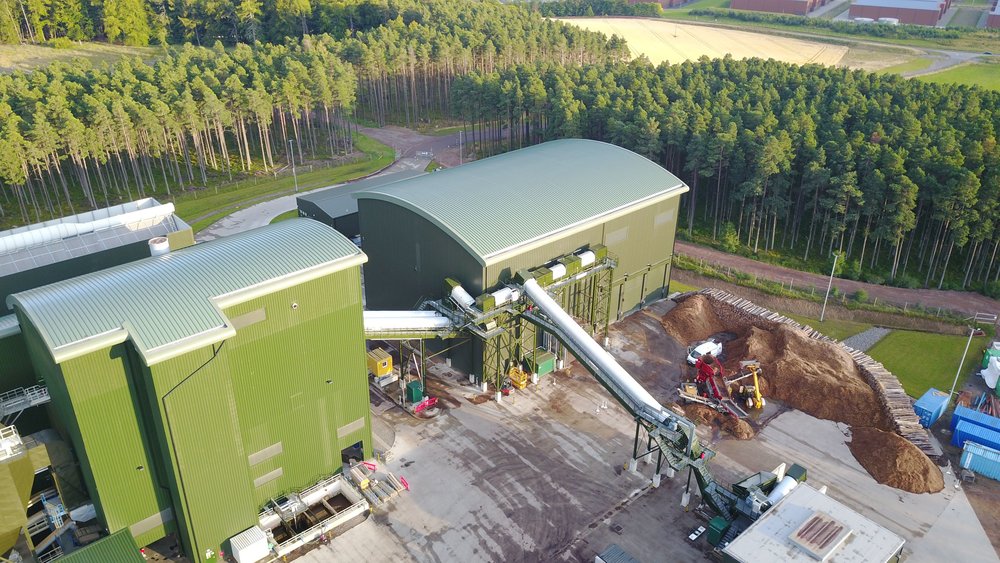 Innovative financing structure
The GBP74 million (≈ EUR 94.4 million) project reached financial close in August 2014 and won the 2014 IJ Global European Biomass Award in recognition of the innovative financing structure used. The project issued a bond guaranteed by Infrastructure UK and was the first greenfield renewables development to do so.
Equity was invested by John Laing Group plc and the UK Green Investment Bank plc (now Macquarie Green Investment Group – GIG) (GBP26 million) with funding also provided by SREP stakeholders including Estover Energy Ltd, Equitix Investment Management Ltd, Cawdor Forestry Ltd, The Macallan Distillers Ltd, and Forestry and Land Scotland, as well GBP48 million (≈ EUR 61.47 million) in bonds guaranteed by the Infrastructure and Projects Authority, part of HM Treasury.
---
Source: Bioenergy International.