The largest biomass boiler house in Western Ukraine was put into operation in Rivne!
The facility of the LLC Rivneteploenergo was launched after the modernization on February 23 with the aim of abandoning imported gas. It will be recalled that the company's investor is the Ukrteplo group of companies, which is a member of UABIO.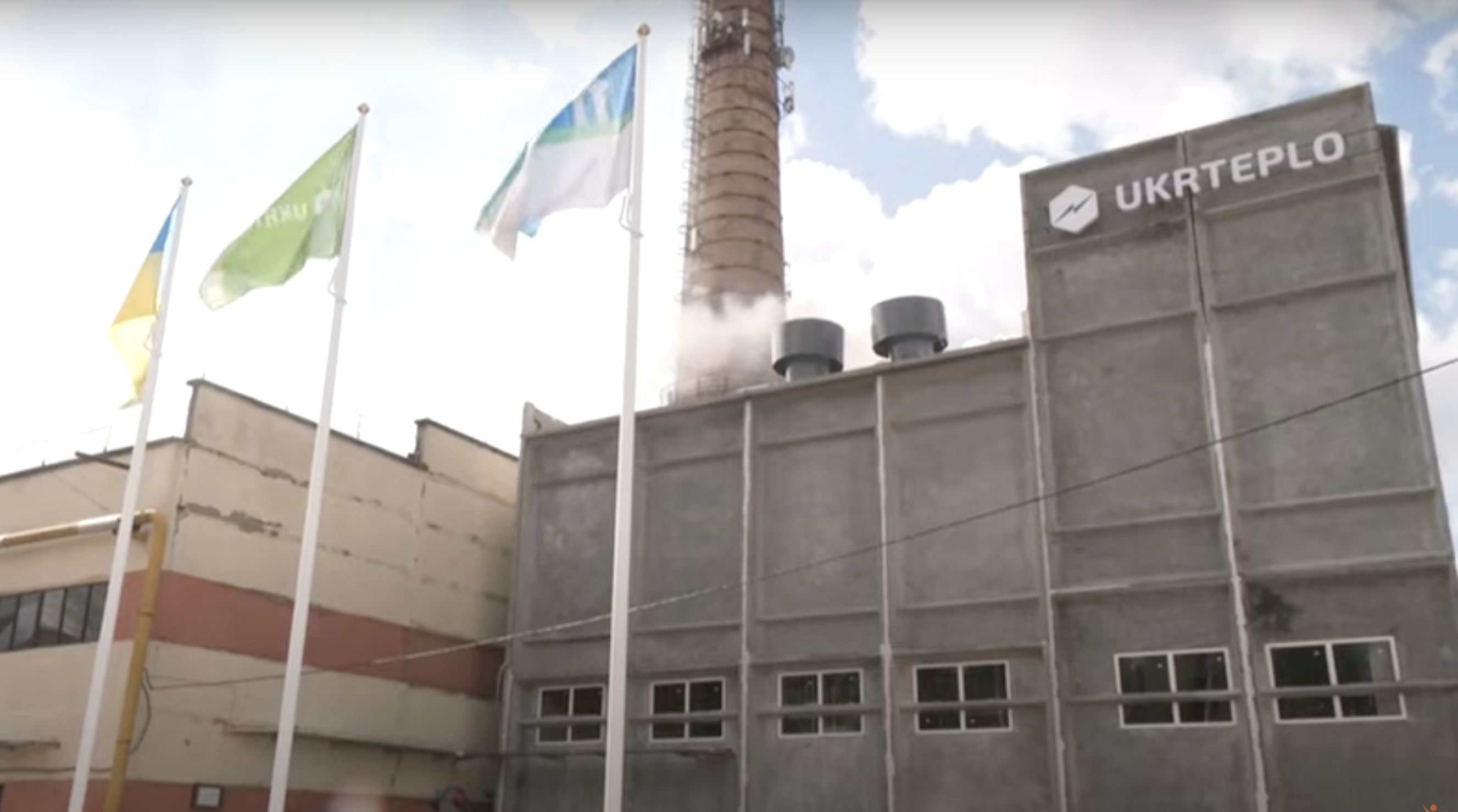 Facts about the boiler house
Has a capacity of 20 MW.
Heats 12 budget buildings and 91 apartment buildings. The boiler house provides almost a third of the city's needs.
Saves 10 million m3 of gas.
Uses local fuel — wood chips.
Was built with private funds (credit).
Currently, there are 29 boiler houses in Rivne. Five of them run on solid biofuels.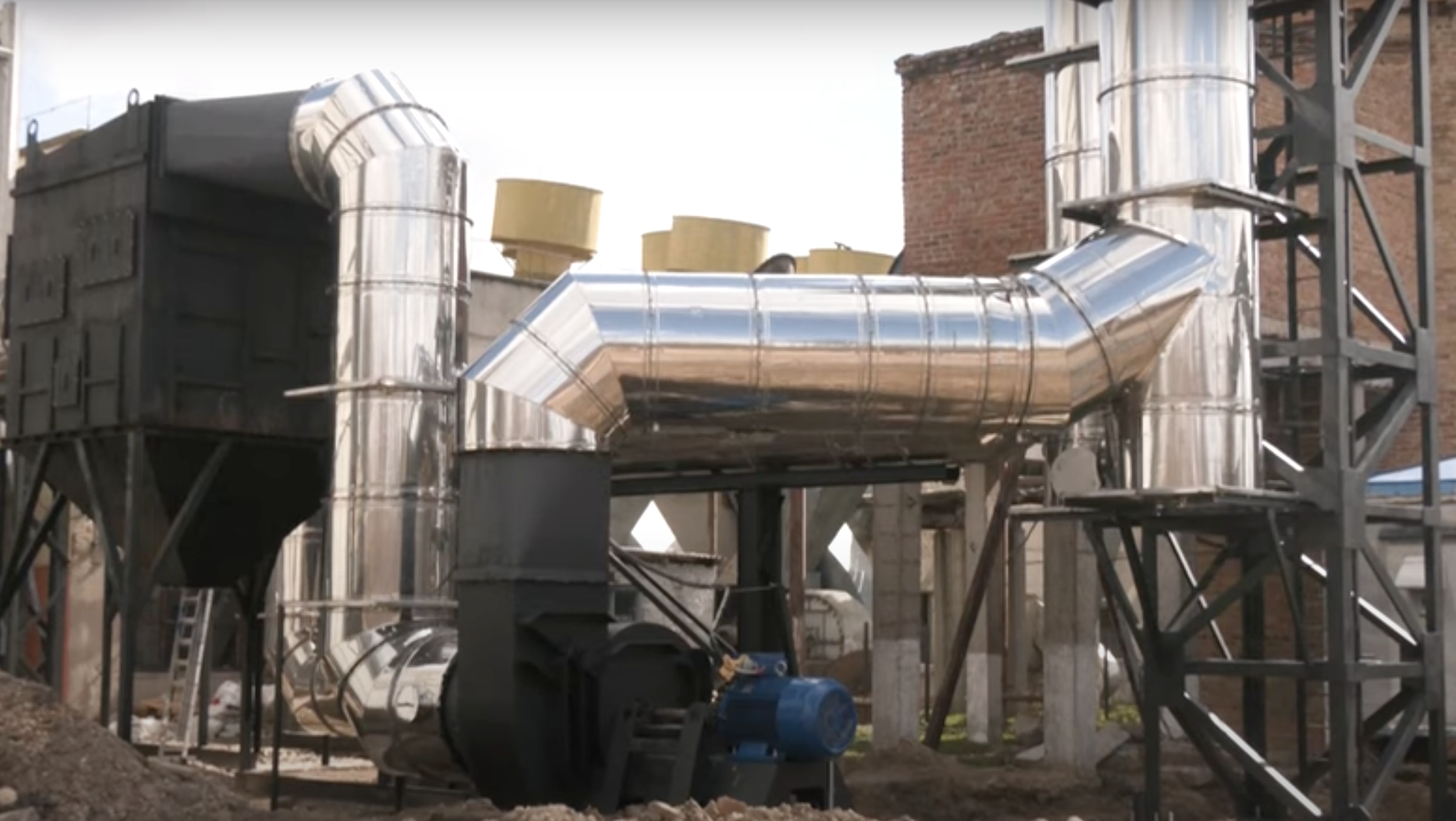 In total, Rivneteploenergo serves more than 800 apartment buildings and more than 130 social infrastructure facilities (hospitals, schools, kindergartens).
The investor of Rivneteploenergo is Ukrteplo Group of Companies. Only in 2019, the Ukrteplo Group invested over UAH 60 million in network modernization and gas replacement.
By the way, Rivne has the lowest tariff in Ukraine for budget institutions — UAH 2,900 per gigacalorie.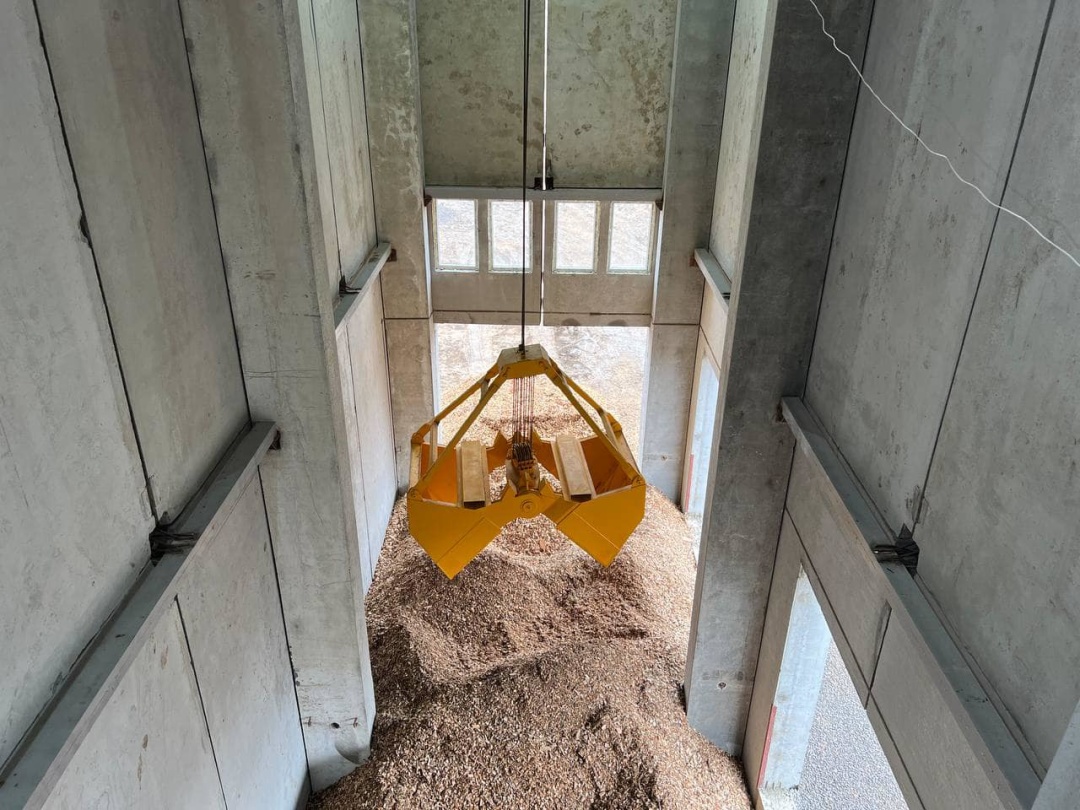 Plans of Rivne
The city is implementing a green transition plan in the all-region. The most powerful solid fuel generation in the western region of Ukraine is planned by officials to create — to re-equip up to 70% of boiler houses in 3-4 years.
All boiler houses are planned to be re-equipped to biomass within 5-10 years. The difficulties are in the organization of logistics, the creation of biofuel warehouses, and the fact that these boilers are too small. In 5-6 years, 90-95% of re-equipment is real, according to Rivneteploenergo.
Further modernization will reduce the price of heat supply by one and a half times.
An energy willow will be planted near the regional center — about two million trees. It is guaranteed enough fuel. Biomass will be used as a basic raw material in energy consumption, and gas — as a backup option in peak situations.