Healthy soils with sustainable biogas and biomethane value chains — 3 arguments to World Soil Day
On December 5, the world celebrates #WorldSoilDay! Within the European Biogas Association (EBA) campaign, a member of which is the Bioenergy Association of Ukraine, we offer to talk about the condition of soils in Ukraine, opportunities for its recovery, and solutions offered by UABIO in this area.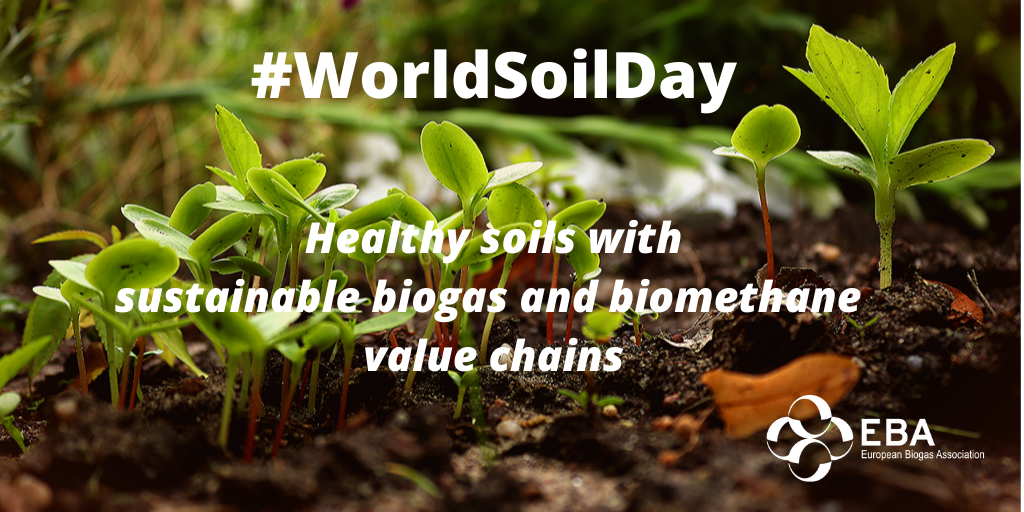 Soil erosion is currently a global problem that can be solved by the introduction of sustainable biogas technologies. Biogas and biomethane technologies are an opportunity to improve the quality and fertility of soils. We have arguments!
Argument 1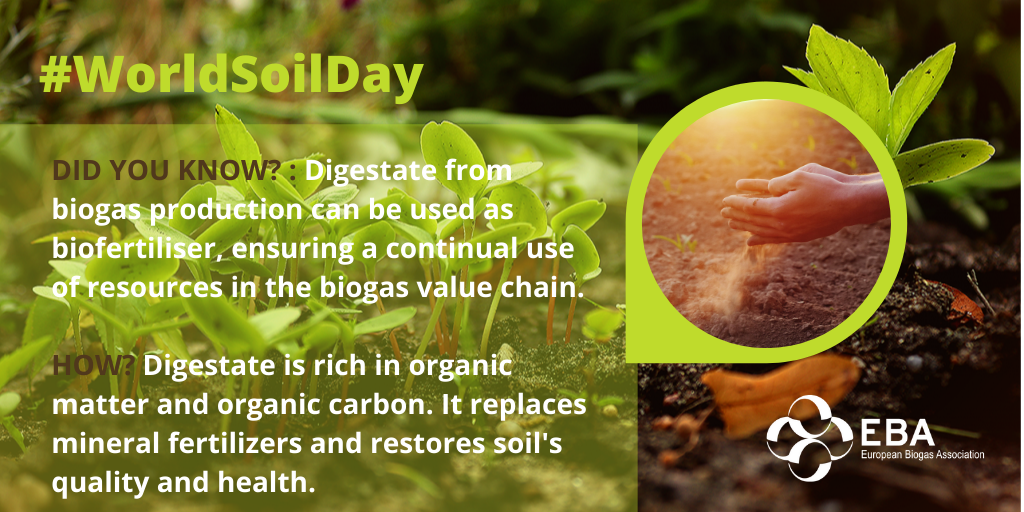 It will be recalled that the digestate has the following important characteristics for soils and agricultural production:
A complex of macro- and micronutrients (N, P, K, S, Co, Mo, Zn, Fe, Mn, and others) necessary for plant growth.
The high content of readily available nitrogen for plants (60-80% of the total nitrogen content).
Balanced C/N ratio (20-30).
pH value close to neutral (6.5-8.0).
It does not contain (minimal content) viable weed seeds and pathogenic microflora (subject to the required process duration and temperature).
Read more about the digestate on the platform SAF.
Argument 2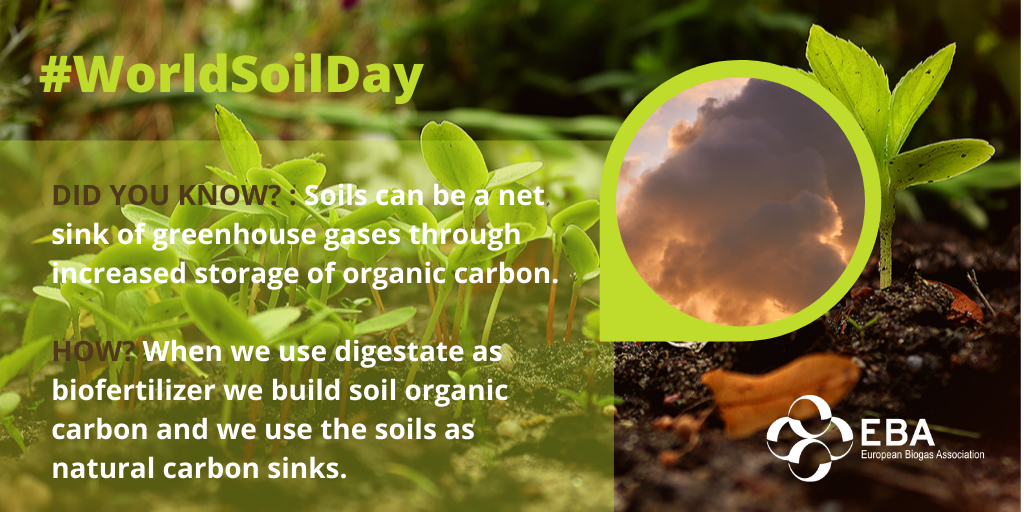 Of course, the digestate must meet certain quality standards.
Currently, the term "digestate" is not introduced in Ukrainian legislation, although some regulations use its definitions in different terms. There are also no special requirements for standardizing the quality of digestate or products from it. However, according to UABIO estimates, about 2 million tons of digestate were formed at existing biogas plants in 2019.
Given the cumulative increase in the annual generation of digestate in Ukraine and the necessity to promote free circulation and commercialization, the issue of standardizing the quality of digestate products needs to be addressed nationally. For example, at the European level, there is a scheme of voluntary certification of compost and digestate ECN-QAS.  Regulation (EU) 2019/1009 has also been implemented, which regulates the circulation of any fertilizer products on the EU market, including digestate.
To improve the access of high-quality digestate of biogas plants to fields in Ukraine, the following steps need to be taken:
Exclude the requirement of state registration of the digestate as an agrochemical from the Law of Ukraine 86/95-VR "On Pesticides and Agrochemicals;
Introduce a National Standard that would regulate the quality of digestate as a fertilizer or soil improver;
Introduce a scheme for voluntary certification of the digestate from biogas plants;
Harmonize Ukrainian legislation with the EU, in particular on fertilizers, in order to guarantee the circulation of safe and high-quality digestate on the market. Read about quality standardization and certification of digestate products at SAF.
Argument 3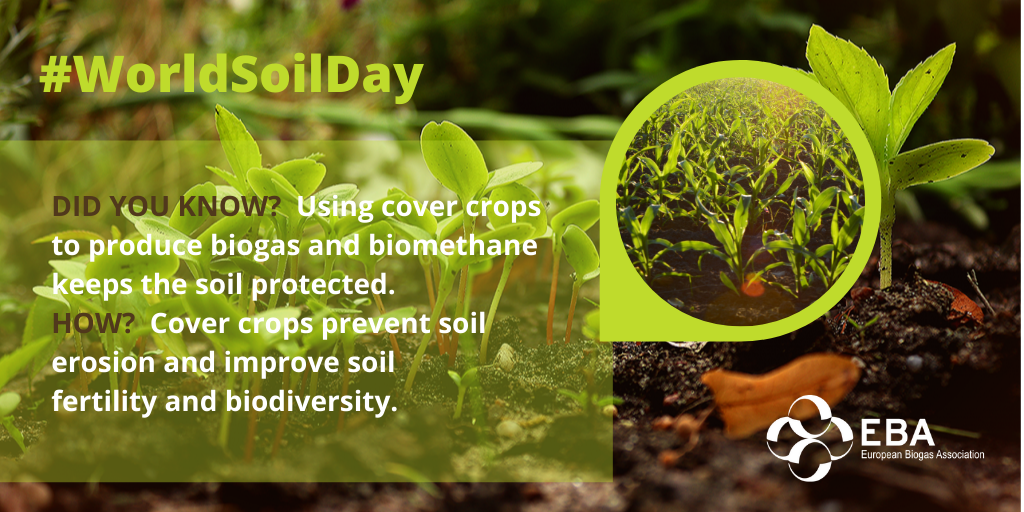 It is also possible to grow cover crops that protect the soil for biogas production! Such plants protect the soil from erosion, improve its fertility and biodiversity and are used for biogas production, in the process of which such an organic fertilizer as a digestate is formed.