The UABIO team is growing qualitatively and quantitatively with a new member – we welcome the Gas Transmission System Operator of Ukraine LCC
The issue of renewable gas production to replace natural gas is becoming even more important, so we are joining forces to work effectively in this direction.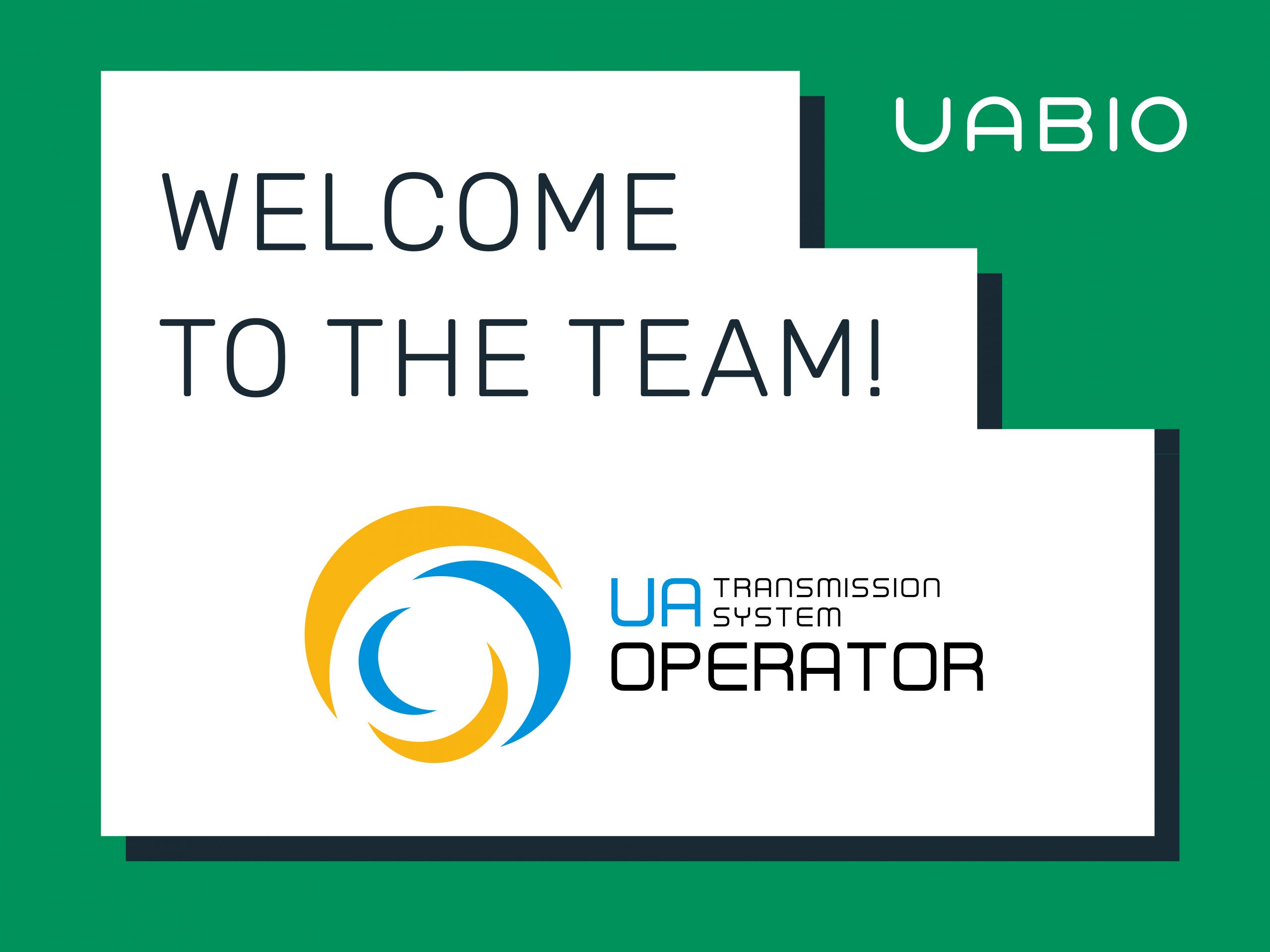 Gas Transmission System Operator of Ukraine is:
Cross-border connections with operators in six neighboring countries.
65 active industrial sites in all regions of Ukraine.
More than 33,000 km of pipelines, 57 compressor stations, 33 gas metering stations, and 1,389 gas distribution stations.
About 11,000 employees, of which about 10,000 are manufacturing professionals.
One of the largest enterprises in terms of budget contributions.
Important facts about the Gas Transmission System Operator of Ukraine:
Gas Transmission System Operator of Ukraine LLC is a natural monopoly that provides transportation of natural gas to consumers in Ukraine and the European Union.
Starting from January 1, 2020, GTS Operator of Ukraine is a certified operator of the gas transmission system of Ukraine and is completely independent of vertically integrated enterprises.
The company was established in 2019 to fulfill its international obligations to the Energy Community to ensure the independence of the gas transmission system operator of Ukraine.
The shareholder of GTS Operator of Ukraine LLC is JSC "Mahistralni Gazoprovody Ukrainy", which is 100% owned by the Ministry of Finance of Ukraine.
Find out more on the website: https://tsoua.com/en/.
---
Let us remind you that a Memorandum of Understanding and Cooperation between UABIO and the GTS Operator of Ukraine was signed in December last year. The document stipulates the study of technical possibilities of biomethane transportation by the Ukrainian gas transportation system and the creation of legal opportunities for this. There are also plans to implement pilot business projects. Read more information on the website.
---
Are you involved in bioenergy projects? Are you planning to start or already have such a business? Join the UABIO team, which brings together key players in the industry!
We are greening energy!