CHP with an ORC turbine in Zhytomyr — technological solutions in Ukraine
Important and progressive project in Ukraine.
In November 2021 in Zhytomyr, a biomass CHP plant was opened after reconstruction. The Rankine organic cycle thermodynamic unit (ORC turbine) was installed at the thermal power station and now produces combined heat and electricity. It is important that the plant's boiler and turbine have already been successfully tested. Nowadays clean heat is supplied to 73 apartment buildings thanks to the operation of the restored CHP. The territory of plant reaches 60 thousand square meters. This facility is operated 24 hours.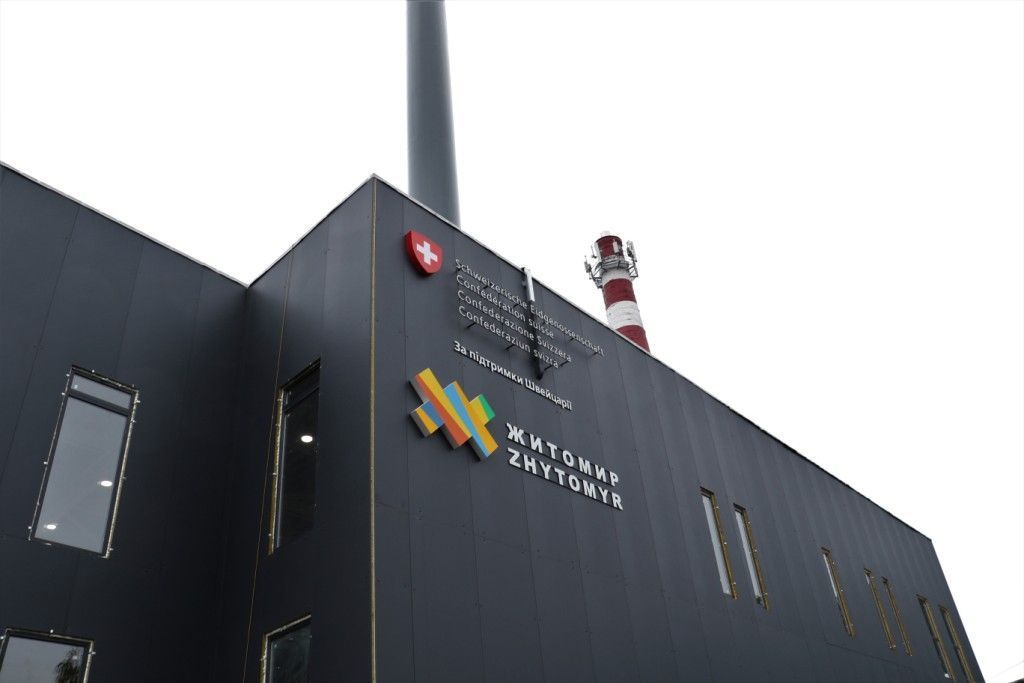 The capacity of the bioenergy facility is 1.2 MW of electricity and 7.1 MW of thermal energy.
Local fuel: wood chips and other waste from the woodworking industry.
Ecological effect:
The use of biomass can help to replace up to 6.4 million m3 of natural gas per year. The city will reduce emissions by about 13,000 tons of CO2 every year.
Electricity consumption will decrease to 8050 MW/h per year.
Economic effect: Reduction of utility bills for end users.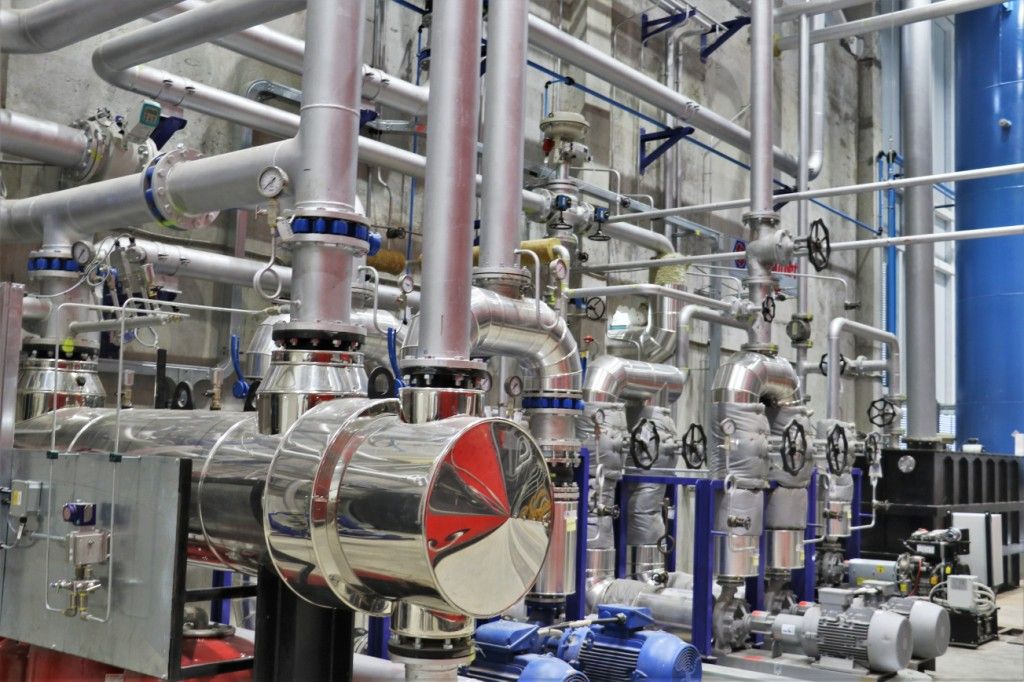 Technological process
The fuel is supplied to the combustion chamber, where there are three circuits: drying, afterburning, burning, and burnout. Gas is heated to 1000 degrees and fed to the oil boiler. In the boiler, the thermal oil is heated to 340 degrees and transported to the air heater. Subsequently, steam is formed, which goes to the turbine, which moves. After that, it is fed into the steam heat exchanger. A cooling process takes place, water is formed, and 5 MW of thermal energy is supplied to the boiler house. From the boiler house – to consumers (the process was briefly described by Petro Serhiychuk, technical director of KP "Zhytomyrteplokomunenergo").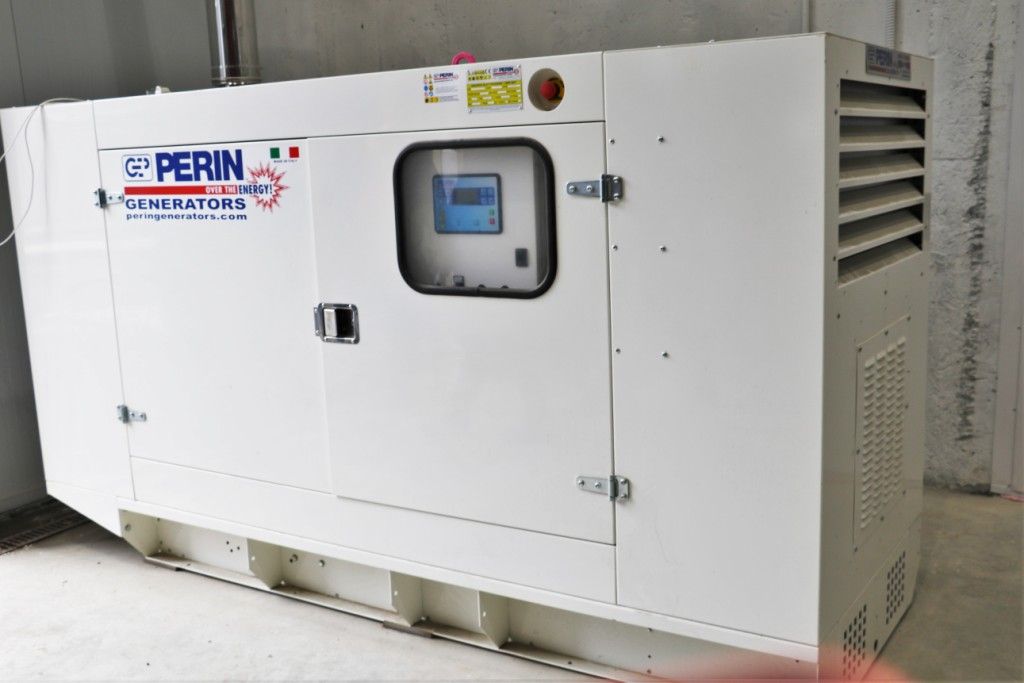 ---
The facility was built with the funds of the Government of the Swiss Confederation in co-financing with the local budget. The total cost of the project is about 300 million hryvnias (over 9 million Swiss francs), of which almost 100 million is the community budget. The other two-thirds was financed by the Swiss State Secretariat for Economic Affairs (#SECO). The SECO executive body also provided ongoing advisory support. It is important that despite the war, SECO continues to implement the vast majority of projects in Ukraine.
---
Sources: Eсopolitic and Embassy of Switzerland in Ukraine.