The UK's second commercial straw-burning power plant near Sleaford 
Sleaford Renewable Energy Plant is the UK's second commercial straw-burning power plant near Sleaford. You can read about the first CHP of this type here.
The experience of the agricultural residue using is extremely relevant for Ukraine! Agrobiomass is a raw material for energy production available in huge quantities. We have selected photos that demonstrate how technological the process is. This is an example of the circular economy.
Options
Output: 38,5 MWe + 1MWth.
Fuel: straw and up to 20% wood chips.
Fuel consumption: 240 000 tonnes/year.
Cost of the facility: whole project £165m.
Start of operation: 2014.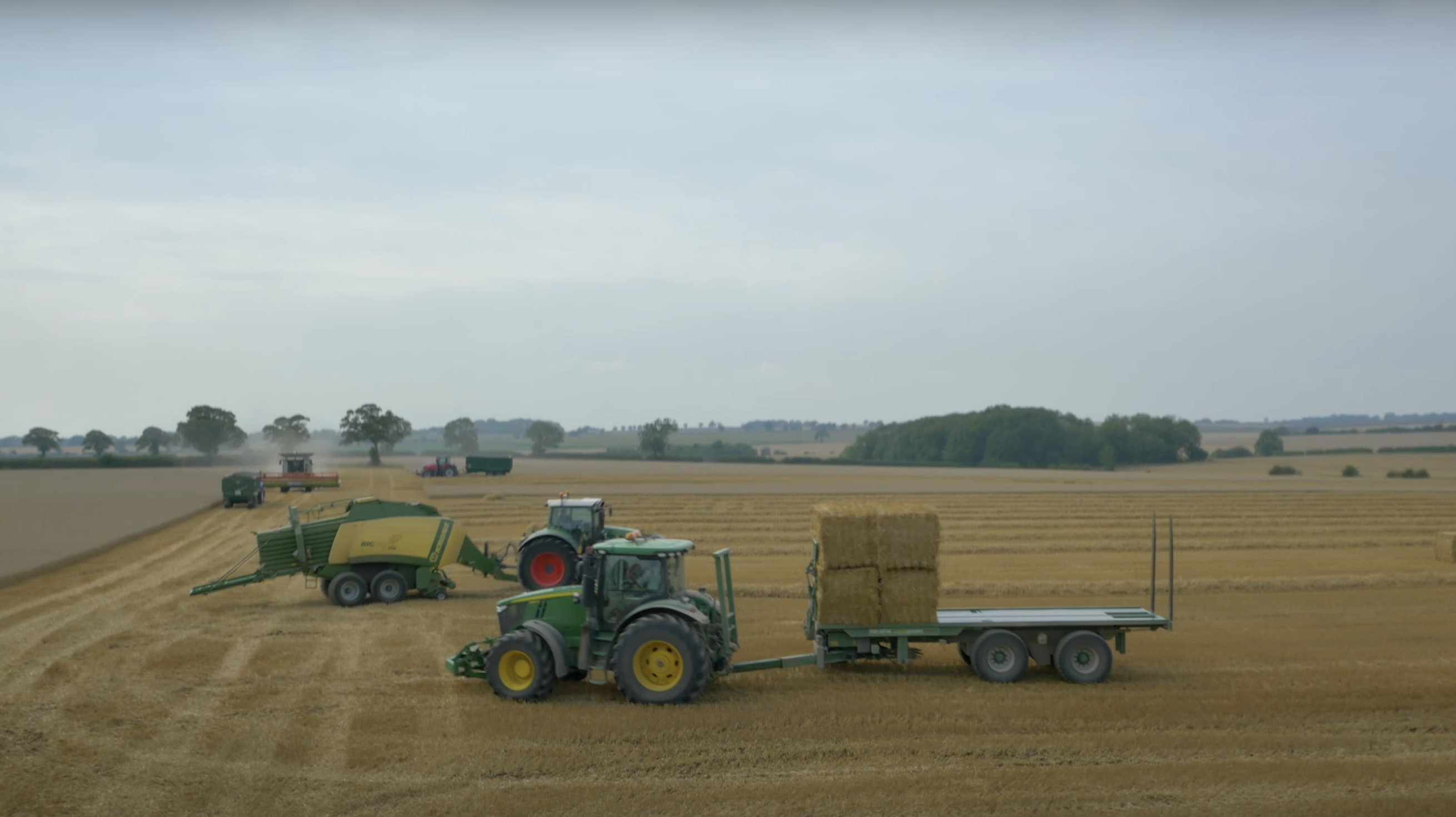 A power plant that burns straw and produces electricity has the following advantages:
Generates enough electricity to power 70,000 homes;
Produces energy using environmentally friendly fuel sources;
Saves 150,000 tonnes of CO2 per year;
Helps the UK to achieve its renewable energy targets;
Supports the nation's energy security.
Technology
The Plant uses proven technology designed for the clean and efficient combustion of straw from crop residue (75%), which is sourced mainly from farms within a 50-mile radius of Sleaford and 25% wood chips to generate heat and power. Ash produced by the Plant is recycled as agricultural fertiliser.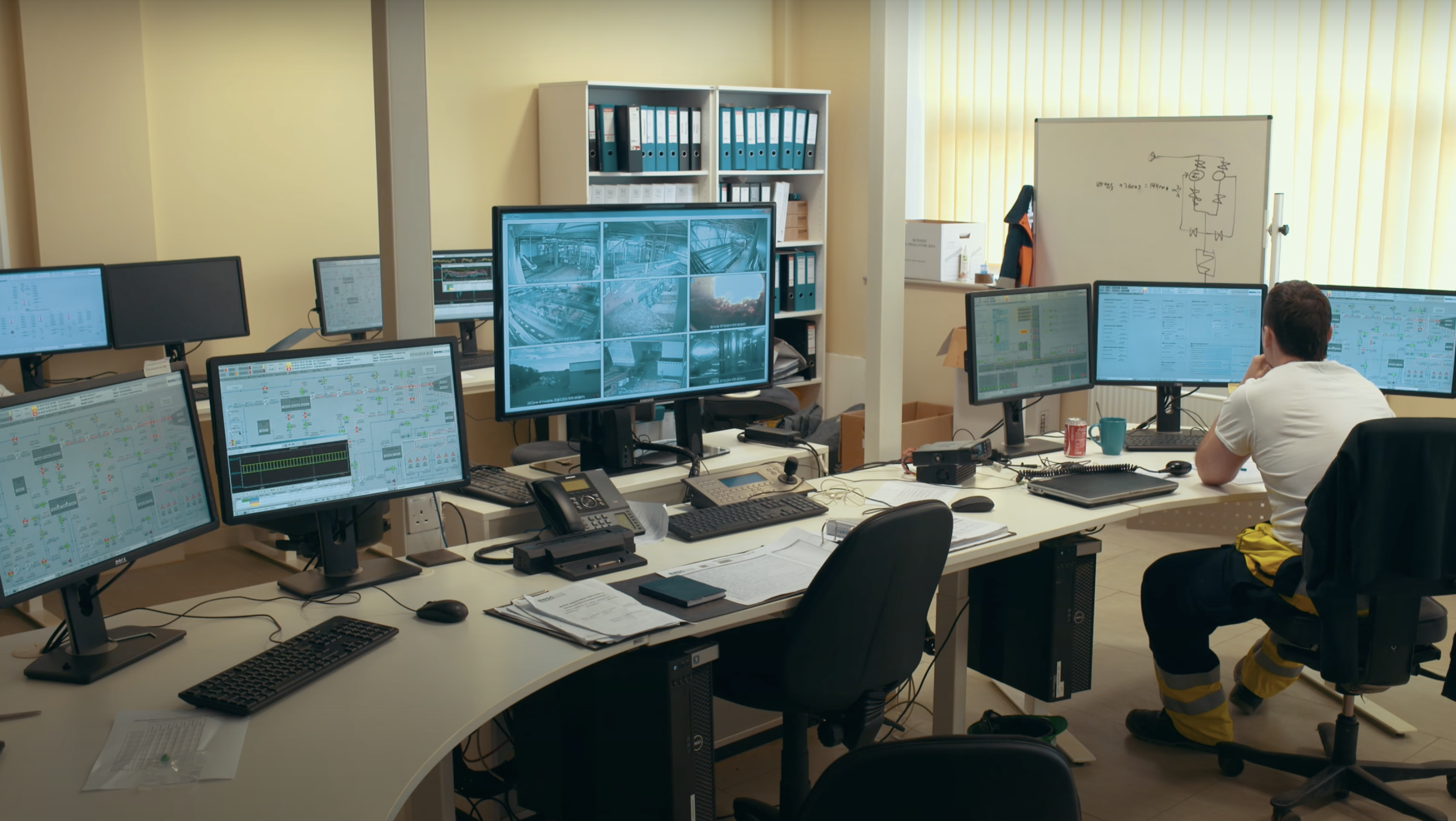 In addition to electricity generation, surplus heat produced by the combustion process is harnessed and connected to a district heating network to heat Sleaford's public swimming pool, bowling centre, town football club, a primary school and the North Kesteven District Council offices. This heat is provided free of charge by the Plant.
---