Swedish CHP Värtaverket: an example of modern urban planning and environmental friendliness
We have already talked about how cool biomass projects can look and how to organically "fit" into the architecture of modern cities. It was also said that the decarbonization of the district heating sector is an extremely important stage of Ukraine's green transition. Now we want to tell you more about the Swedish CHP Värtaverket, which demonstrates how well you can combine these two aspects.
So, CHP Värtaverket is an example of a modern approach to the combined production of heat and electricity from biomass. The station is located in Stockholm, Sweden.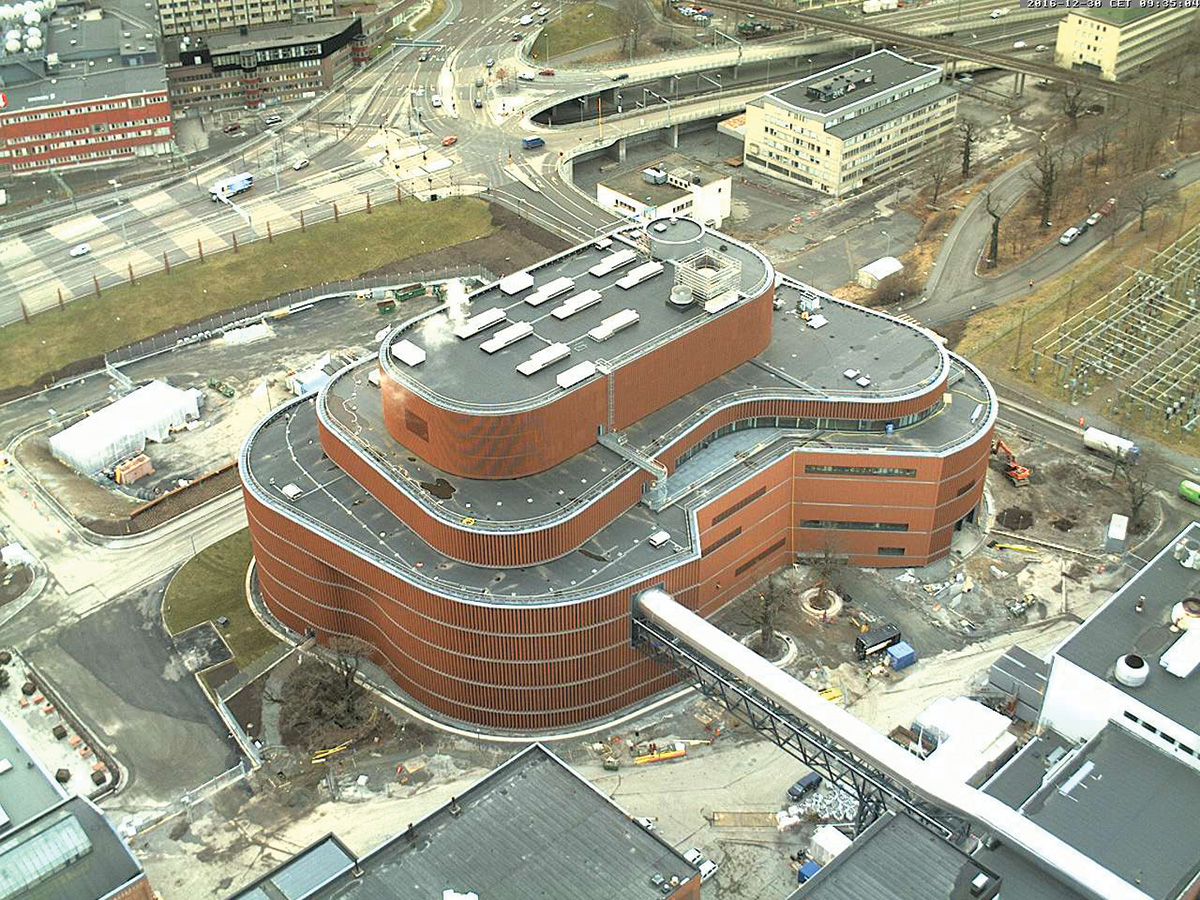 Technological aspects
The technology provides a circulating fluidized bed with high parameters of superheated steam (pressure 140 bar, temperature 560 ° C) to obtain higher electrical efficiency.
The installed capacity of the CHP is 280 MW (t) and 130 MW (e), which makes it one of the largest biomass CHPs in the world.
Fuel: wood waste.
The thermal capacity of the station, which is provided by the steam turbine, is 200 MW.
To increase the overall efficiency and reduce emissions of pollutants from flue gases, a condensing heat exchanger of flue gases is used, which allows obtaining another 80 MW of thermal capacity.
Heat is used in the district heating system.
Delivery and volumes of fuel
The power plant's biomass demand is 12,000 m³ / day and 3 million m³ / year. Fuel from wood waste and residues is transported to the CHP mainly by sea and trains. About 60% comes by sea and is imported from the Baltics; about 40% is delivered by rail from domestic suppliers.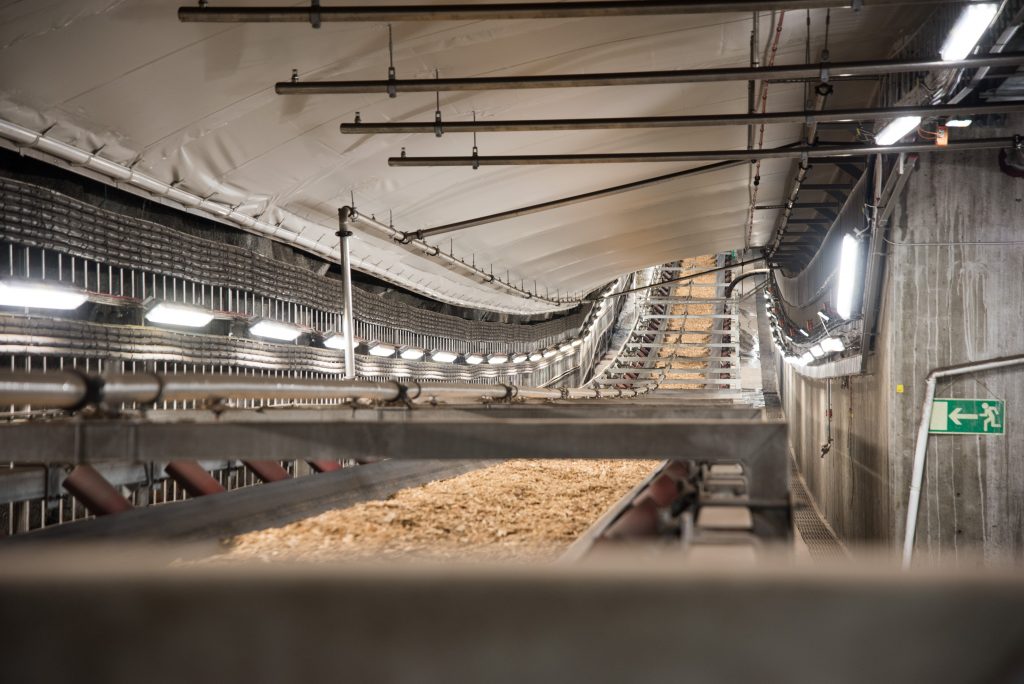 The Värtaverket CHP is the largest in the world and from the very beginning was designed to use 100% biomass and combined heat and power. Such facilities are the best way to dispel the myths surrounding the bioenergy sector. It proves the possibility of building such facilities in large cities that have district heating systems while meeting the high requirements for noise reduction, safe operation due to the proximity to residential areas.